Occupational Therapy Development
Making a difference for people with disabilities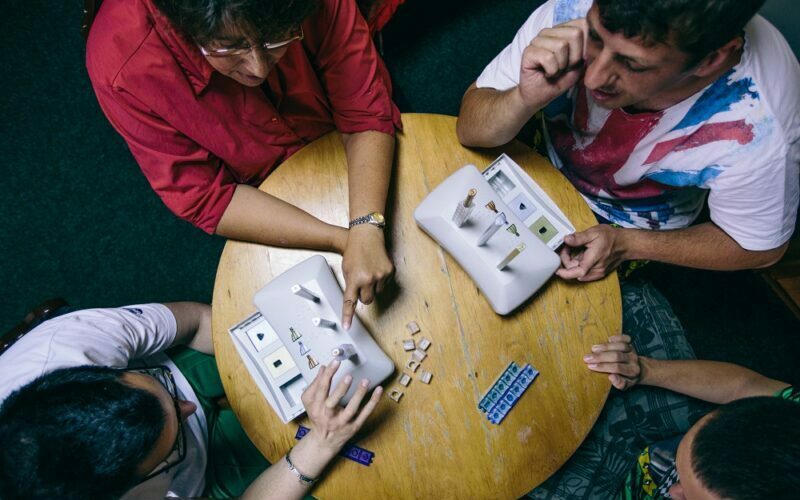 Donate to This Project
Return to All Projects
The not-for-profit AGAPE center in Kosovo hosts a day program for adults with developmental disabilities and promotes the continued development of occupational therapy in Kosovo.
Adults with special needs are given opportunities to grow and practice their life skills through exposure to peer and community activities. The center also serves as an induction training site for Kosovar occupational therapy (OT) students who are enrolled in an accredited private college. Students are able to immediately practice the foundational theory of the OT profession, which is new to Kosovo.
Your donations help fund the day program and provide materials and supplies for students as they work to join a small, growing number of Kosovar occupational therapists.