DR Congo Community Projects
Extending hope through health and education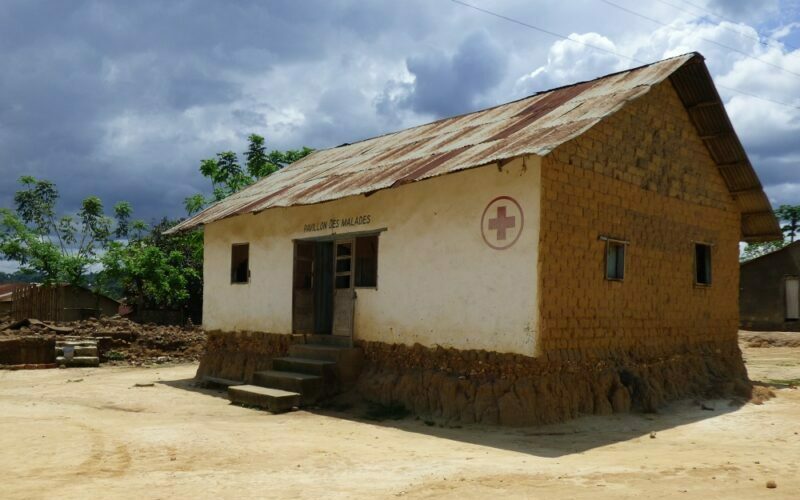 Donate to This Project
Return to All Projects
You can partner directly with church-run ministries in the Democratic Republic of Congo (DRC) to extend God's hope into vulnerable communities.
The Alliance of the DR Congo (CEAC) is one of the oldest and largest Alliance national churches in the world. However, civil wars and fighting over natural resources in recent decades have crippled their country's economy.
To meet the needs in their communities, the CEAC established 30 hospitals and clinics, 4 nursing programs, 170 elementary schools, 140 high schools, and a university. You can equip several of these church-run ministries that focus on health care and education.
Fund the Boma Primary School
In 2018, the woman's committee of the CEAC started a private Christian primary school. Enrollment is up to 100 students, and classes are held in a partially finished building. A total of $4,000 would complete the building by installing inside toilets and windows and purchasing some much-needed equipment.
Complete the Muanda Primary School
Established in 2016, this private Christian school has seen its enrollment double to over 300 children. A prior grant from CAMA allowed for an expansion, but further funds are needed to complete the project. Local investments have funded the construction of the second floor. An additional $8,000 will complete the school's construction.
Equip High School Computer Labs
Computer classes at CEAC high schools are very popular but often only have a few computers. Your gift of $150 will purchase a computer. The local school provides the monitor, keyboard, and mouse.
Provide Portable Ultrasound Machines
These units will allow CEAC maternity clinics to identify problems in early pregnancy, saving the lives of both babies and mothers. One machine costs $5,000. CAMA would like to provide four units.
Set Up A Blood Bank
The addition of a blood bank at the Mount Sinaî Clinic in 2019 proved to have an enormous impact on their medical services. CAMA would like to continue to add blood banks at two other key clinics. At present, when complications arise, staff must travel to other clinics in search of blood. The total is $14,000 to set up blood banks at two clinics.
With an online gift, CAMA and the CEAC will allocate your gift to the timeliest project. To give to a specific ministry above, please send a check with the project listed in the memo.