Children's Education in Guinea
Investing in the next generation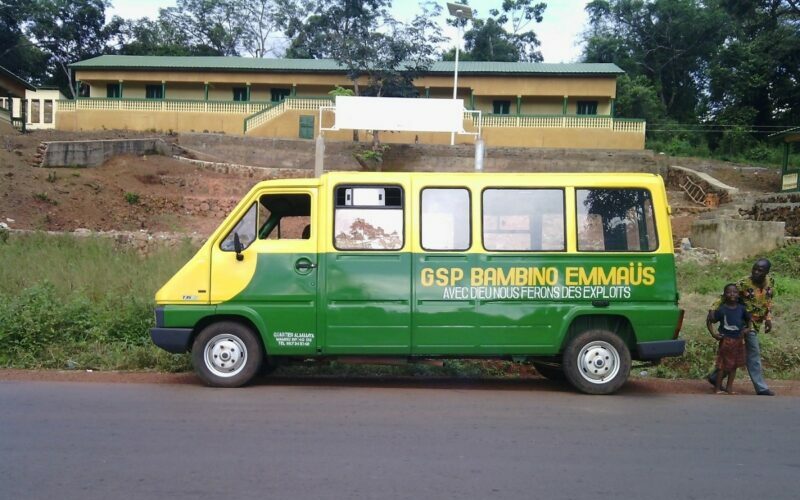 Donate to This Project
Return to All Projects
Did you know children aged 14 and under represent about half the population in Guinea?
To meet the educational needs of these children, the Alliance national church of Guinea opened a network of primary and secondary schools decades ago that still exist today.
Since the early 2000s, CAMA has partnered with these church-run schools by providing loans to expand classrooms and facilities. This allows more children to attend class and offers more children a Christian education.
In our approach, we use a revolving fund. Once one school repays its loan, the funds are then loaned to another school. Currently, CAMA Guinea can provide loans for two schools at a time, but your gift can increase that number.
Our goal is to raise $15,000 to fund five schools instead of two. Will you help us? Together we can provide more access to Kingdom education for more children.
---
Have a Question about This Project?
Please reach out by emailing CAMA at cama@camaservices.org.