Iraqi and Yazidi Relief
Bringing Christ's love to hurting and displaced people in Iraq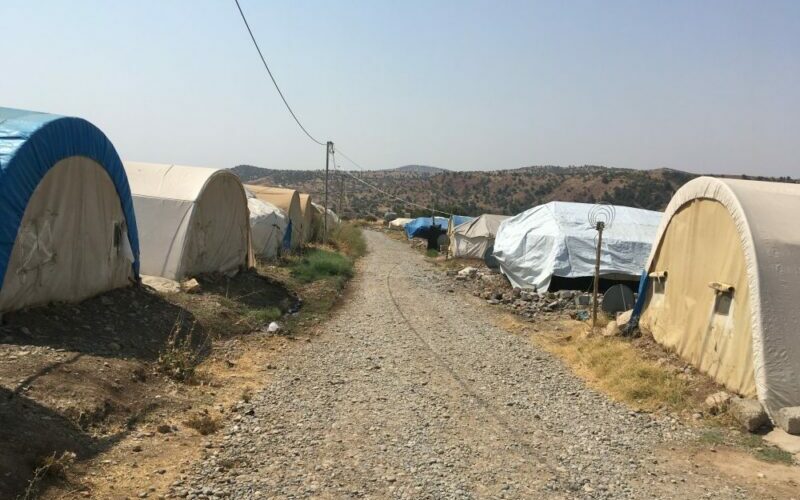 Donate to This Project
Return to All Projects
In 2014, many of the Yazidi people in Iraq were driven out of their homeland by radical Islamic militants, and others were brutally killed.
The Yazidis, a typically closed community that limit their exposure to outsiders, fled from their homeland to the next nearest city. And in that city was an Alliance church. The pastor visits Yazidis from camp to camp, and his wife leads a team that counsels women and girls.
For several years now, because of your support, CAMA has been sending funds for food packages, renting a warehouse, paying the salaries of two local workers who assist the pastor with distributions, and providing funds for medical and counseling help.
Through the work of the local Iraqi Alliance church, this previously unreached people group is being loved into the Kingdom for the first time.
Will you join us in continuing to share compassion? Your gifts can help develop sustainable food sources and jobs for the Yazidi people.