Iraqi and Yazidi Relief
Bringing Christ's love to hurting and displaced people in Iraq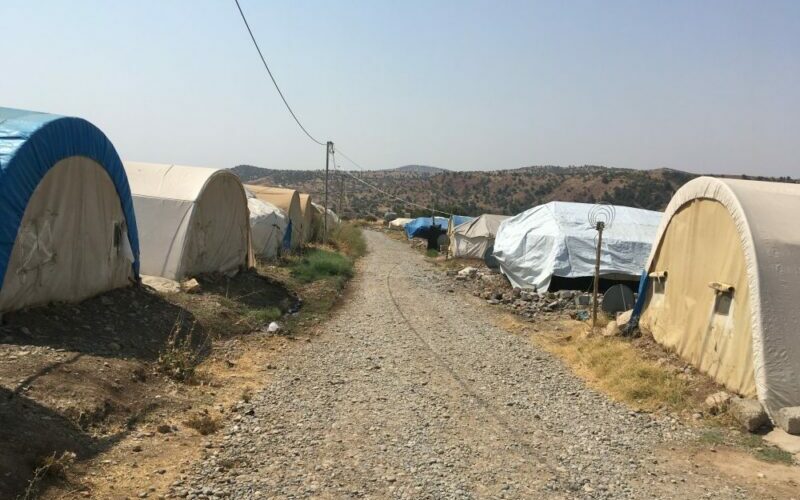 Donate to This Project
Return to All Projects
In 2014, many of the Yazidi people in Iraq were driven out of their homeland by radical Islamic militants, and others were brutally killed. 
The Yazidis, a typically closed community that limit their exposure to outsiders, fled from their homeland to the next nearest city. In that city was an Alliance church. To this day, the pastor goes from camp to camp visiting the Yazidis, and his wife leads a team in counseling women and girls.
Today in 2021, CAMA is partnering with like-minded individuals to bring development through education to the many Yazidis who are still displaced from their former homeland.
As suicide rates continue to rise among young Yazidi men and women, one of these initiatives is a motivational program meant to give its participants in a Yazidi town the opportunity to seek and find hope in their lives.
Will you join us in continuing to share compassion? Your gifts can help develop sustainable food sources and jobs for the Yazidi people, while also bringing real hope in the name of Jesus.