Mongolia Community Development
Helping families through community development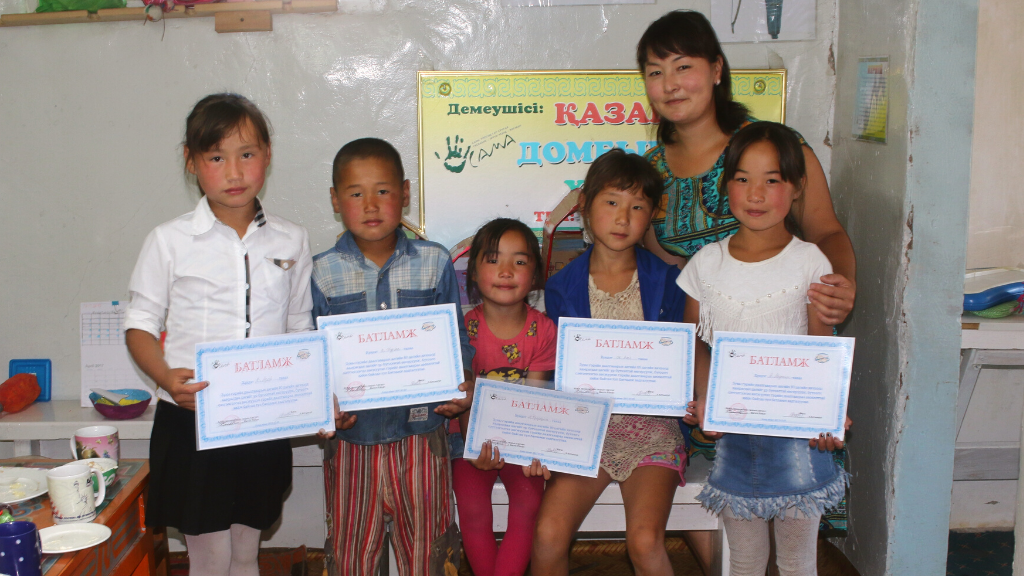 Donate to This Project
Return to All Projects
Many people are trapped in a cycle of underemployment and debt in western Mongolia. Without a living wage, how can they provide for their families? CAMA Mongolia desires to help Kazakh men and women develop their God-given talents using community resources.
Your gifts support local families in two distinct ways:
Tourism Development
Long-term CAMA staff members are working on an initiative intended to encourage growth in the underdeveloped area of tourism in western Mongolia. This project looks to assist local families by employing nationals and by encouraging the local economy through creating a demand for additional goods and services, all while sharing the good news in both word and deed. For more information, contact cama@camaservices.org.
The Kazakh Cultural Center
This center currently provides an after-school program for homework assistance and a computer programing class for primary school students.
In previous years, the center has offered a variety of activities including music lessons, sewing, and weaving tutorials for women. It offers a flexible platform that can be used to respond to the current needs of the community.
Your donations sustain and expand these initiatives in western Mongolia.
---
Have a Question about This Project?
Please reach out by emailing CAMA at cama@camaservices.org.