Tshela Eye Clinic
Improving quality eye care in an impoverished community in DR Congo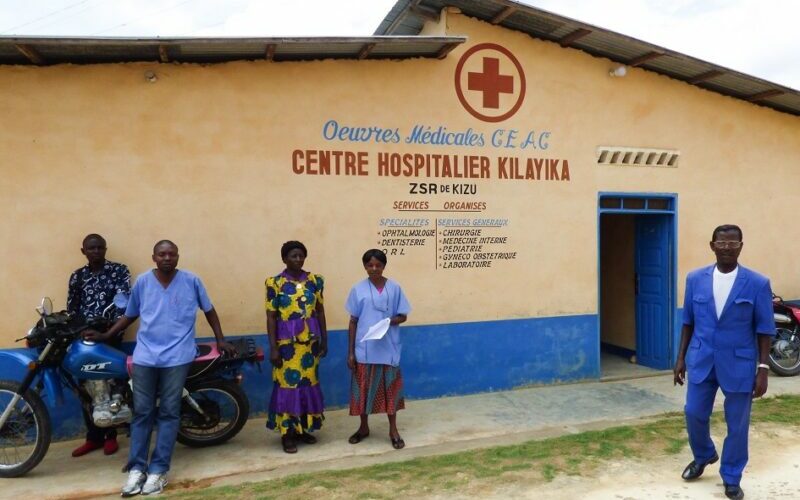 Donate to This Project
Return to All Projects
The Tshela Eye Clinic, opened 24 hours a day, sees over 50 patients a week, with over 2,600 patients per year.
Given its accessibility and quality of care in DR Congo, the church-run clinic serves patients from all religions and ethnicities from neighboring countries, as well as their own.
For the past decade, the Tshela Eye Clinic has operated within a small office of a medical center run by The Alliance in DR Congo (CEAC). However, both the center and eye clinic are running out of space to treat the number of patients walking in their doors.
Your gifts to this project will help build a new ophthalmology clinic directly adjacent to the medical center. Funds will be used for all aspects of construction from start to finish. You will also help purchase much-needed modernized equipment.
What's the anticipated long-term impact?
Improved quality eye care for an increased number of patients
Increased number of patients who will both see and hear the gospel
Reduction in visual impairment and blindness
Strengthened testimony of the church in the community