Vocational School for Refugees
Providing training for young adults in a refugee camp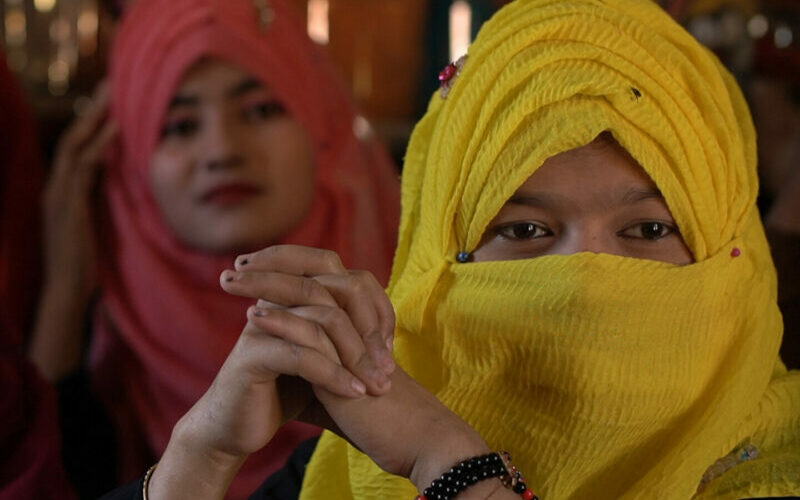 Donate to This Project
Return to All Projects
Within a refugee camp in Bangladesh, the vast majority of 15 to 24-year-olds have no access to education. We believe more can be done to train these young adults with marketable skills before they end up in a cycle of poverty.
Our vision is to work through local partners to launch a vocational school inside the refugee camp in early 2021. The school will enroll 40 Rohingya students who will be trained in barbering and hairdressing, as well as receive instruction on how to start a small business.
Your gifts to this project will help build an 80-sq meter meeting hall. Having a structure inside the camp will allow greater flexibility for programs and serve as a new base from which to build relationships with Rohingya families.
Through your support of this project, graduates of the vocational school will not only be prepared to begin a small business but also have the opportunity to hear the message of forgiveness and hope.