Western Mongolia Development
Helping families through community development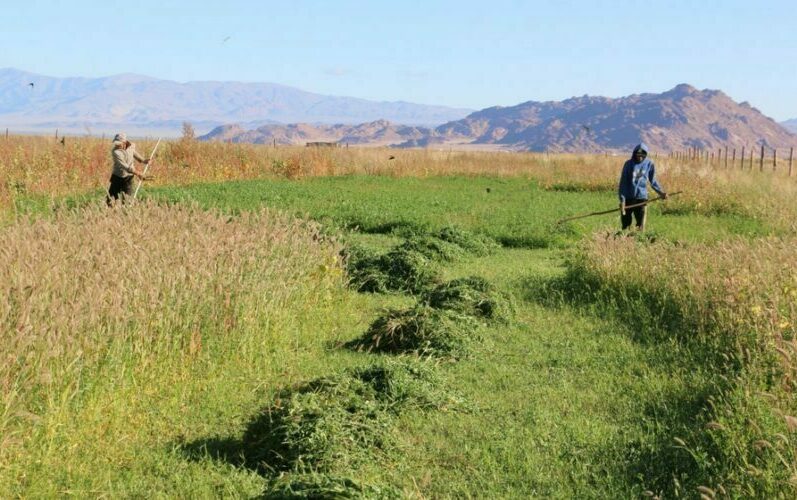 Donate to This Project
Return to All Projects
In the city of Hovd, Western Mongolia many people are trapped in the cycle of underemployment and debt. Without a living wage, what can they do to provide for their families? CAMA Mongolia desires to help Kazakh men and women develop their God-given talents using community resources.
Your gifts support families living in Hovd in three distinct ways:
The Alfalfa Project
Alfalfa is a nutrient-rich fodder that is currently uncultivated in Hovd. CAMA has partnered with a farmer to experiment growing alfalfa. The team hopes to encourage vegetable farmers to rotate alfalfa and potatoes to best use the fertile land. With this method, farmers could improve their economic positions.
Small Business Initatives
Flint and Honey is a small leather business CAMA helped start in 2015. The local partners, a husband and wife, now own the business completely. CAMA staff helped another couple start a small knife business and look to continue other small business initiatives.
The Kazakh Cultural Center
The center provides Kazakh literacy classes for youth, an after-school program for homework assistance, and a small Kazakh library. A local teacher also makes a second income by offering music lessons for the dombora, a Kazakh string instrument.
Your donations sustain and expand these initiatives in Hovd, Mongolia.