BOOKS AND MORE
We're excited you want to learn more about relief and development. Here are some resources you may find helpful for serving refugees and the marginalized in your own community.
REFUGEE AND IMMIGRANT NETWORK (RAIN)
RAIN is a network of Alliance practitioners including churches, ministries, and districts who are committed to showing the love of Christ to our global neighbors via refugee and immigrant ministry.
The newly formed network is working to collaborate with a shared vision to reach our international neighbors and to see a significant portion of Alliance churches across the U.S. engaging with refugee and immigrant communities.
THE PURPOSE OF RAIN IS THREE-FOLD:
1. WELCOMING
The heart of the network is to see Alliance churches welcoming our global neighbors with the love and compassion of Christ, as He has welcomed us into His Kingdom.
2. EQUIPPING
The network focuses on equipping our Alliance churches in welcoming ministries that are useful for reaching global neighbors within their local communities.
3. TRAINING
The network partners with academic organizations to train practitioners worldwide in ministry strategies that address the needs of traumatized refugees and immigrants, and those who serve them.
VISIT RAINALLIANCE.ORG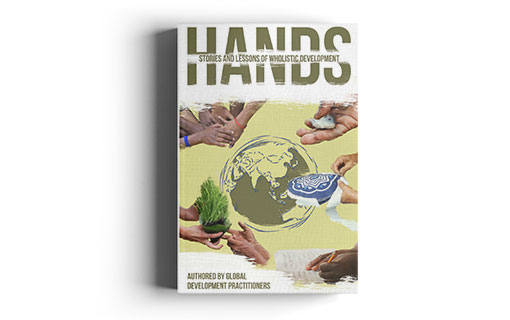 Buy Kindle
Buy Print
Hands: Stories and Lessons of Wholistic Development
by CAMA Services
What is (w)holistic development? In Hands, over 35 development practitioners from across the world seek to answer this question for you. With decades of experience between them, their stories and learned lessons can inspire and challenge how we authenticate the gospel in contexts of brokenness.
Chapters are written independently of one another and can be read in any order. Reflection questions are included at the end of each chapter to encourage personal reflection or facilitate group discussions.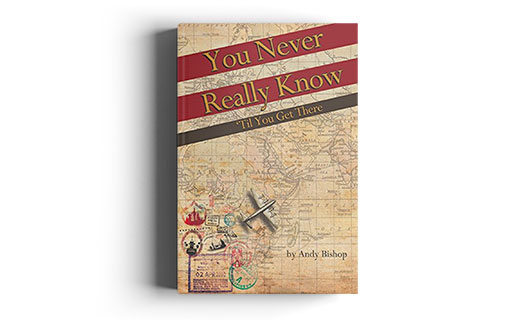 Buy Print
You Never Really Know 'Til You Get There
by Andy Bishop
Forty years of Andy and Bev Bishop's relief and development work with CAMA is recounted in the book You Never Really Know 'Til You Get There. Their work helped move CAMA to where it is today.
Part James Bond, Part Mother Theresa, Andy and Bev Bishop and their family crisscrossed the globe from one hot spot to another (and sometimes to very cold spots) showing and sharing God's love to hurting people. Time and again God answered prayers to build his kingdom under seemingly impossible circumstances. This is their life story!