Bengali Women Training
Giving dignity to Bengali women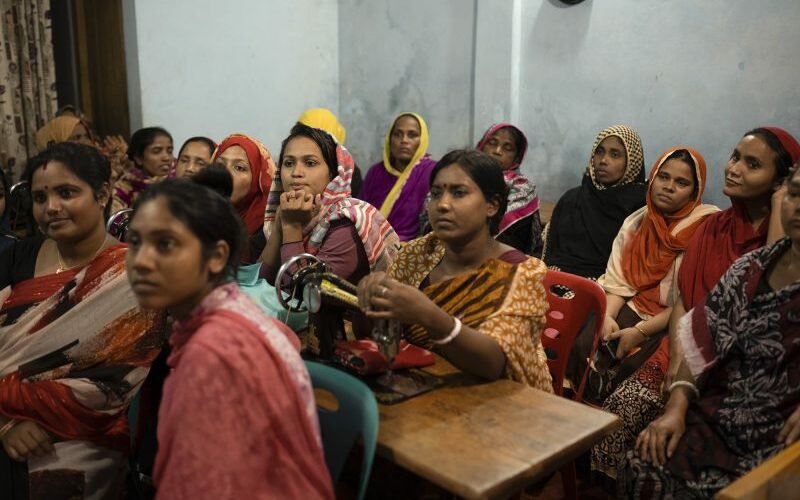 Donate to This Project
Return to All Projects
In Bangladesh, it is generally unacceptable for women to travel freely or work outside the home.
Alliance partners in a large city in Bangladesh have created a successful vocational training program for Bengali women who desire to learn a trade and help provide for their families. As many as 30 women participate each semester in a sewing program that enables them to create products to sell in the marketplace. This is a rare opportunity for these women, and it is making a difference in their personal lives.
Your gifts ensure the program can continue each semester for each new group of women.
---
Have a Question about This Project?
Please reach out by emailing CAMA at cama@camaservices.org.