Hands of Honor
Empowering girls in West Africa through literacy and training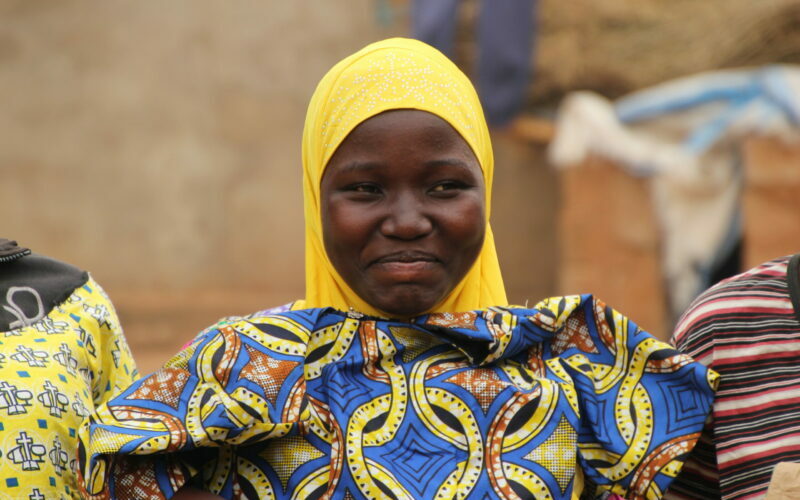 Donate to This Project
Return to All Projects
Child marriage, child labor, and a lack of education are commonplace hurdles for girls in Sahel, West Africa—one of the world's poorest regions.
Hands of Honor, a church-based program, is committed to providing girls in this region a more hopeful future. Local Alliance churches partner with Hands of Honor to provide a place for vulnerable girls to find community, literacy education, vocational training, and life skills training.
Hawa was just 12 when she left home to start working as a domestic servant in a large urban city. She was vulnerable and scared until one day she learned about Hands of Honor. Through the program, Hawa was taught to read and write, received vocational training, and now has options for her future. As staff lived out the gospel, Hawa's life was eternally transformed, and she now belongs to a church family!
Today there are 100 participants in the Hands of Honor program. Your gift continues to provide training for these girls and helps expand the life-changing program into other regions of West Africa.