Tag: community development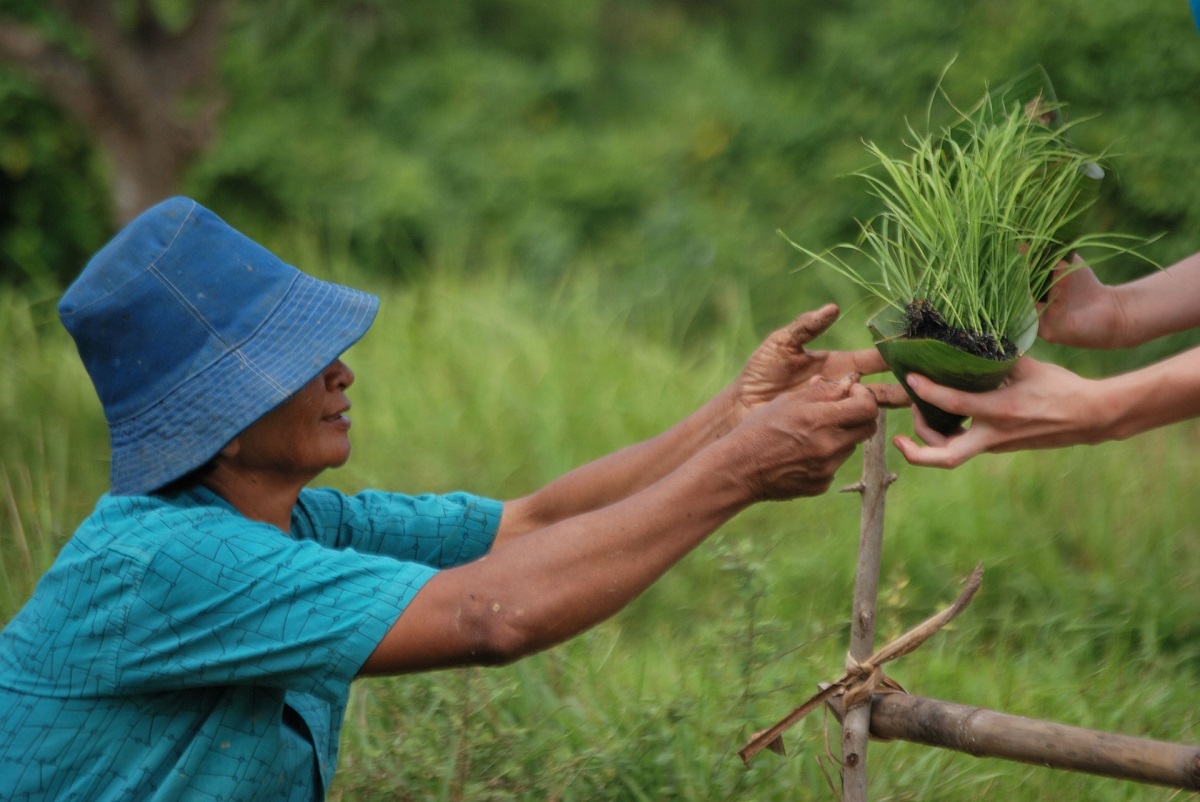 February 17, 2021
We have six new ministry openings to share with you. Apply today. Spread the word.
Continue Reading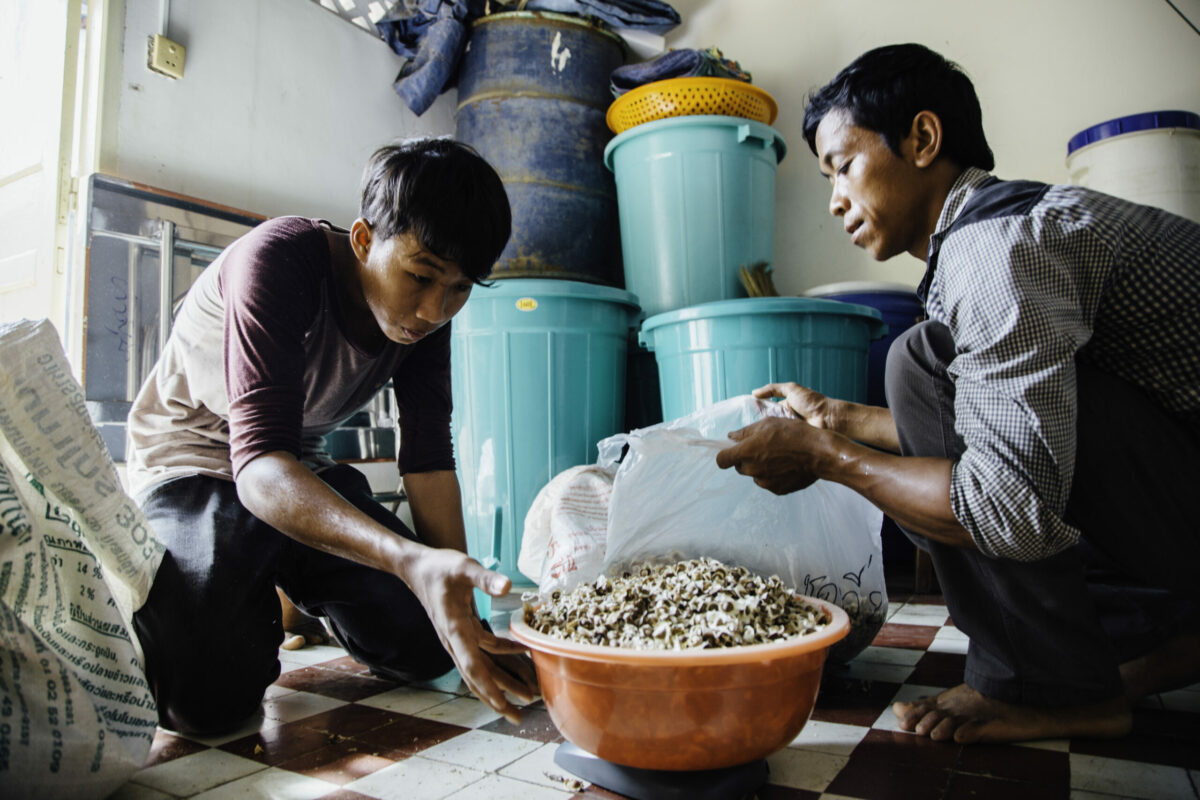 January 14, 2019
Ten years ago, churches and donors from all around joined CAMA in what we called the "Moringa Project."
Continue Reading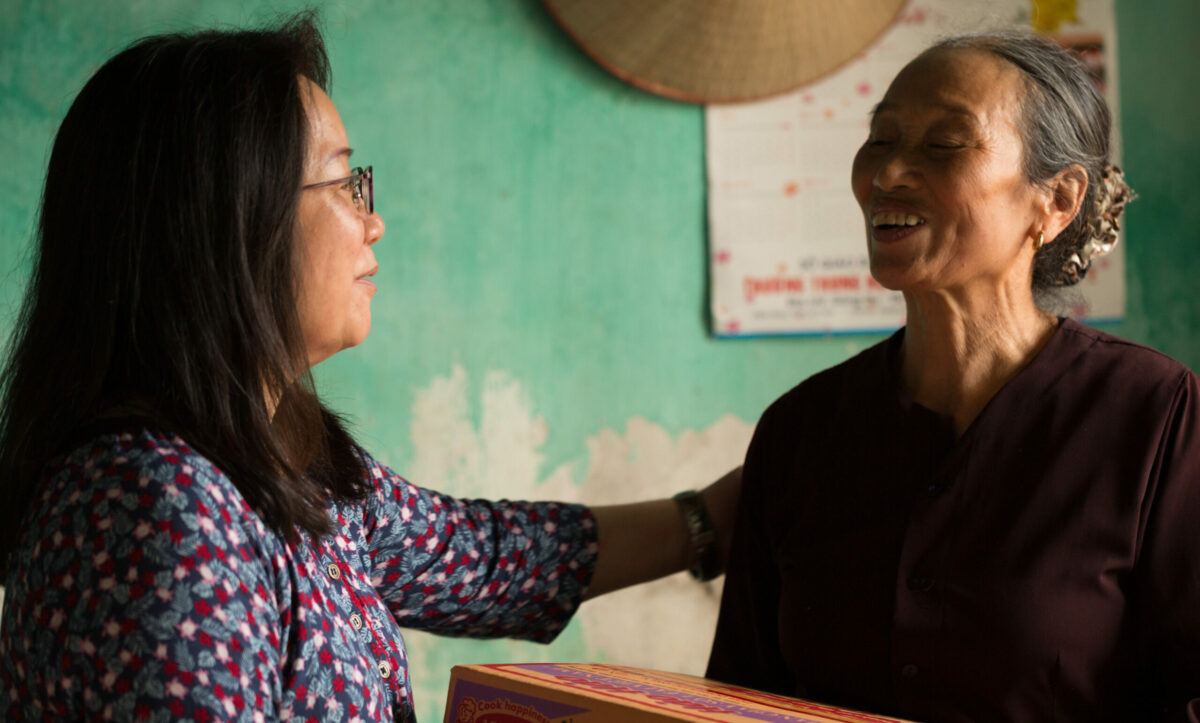 August 20, 2018
An and Mau reflect back on God's plan as they celebrate 20 years of service in Vietnam.
Continue Reading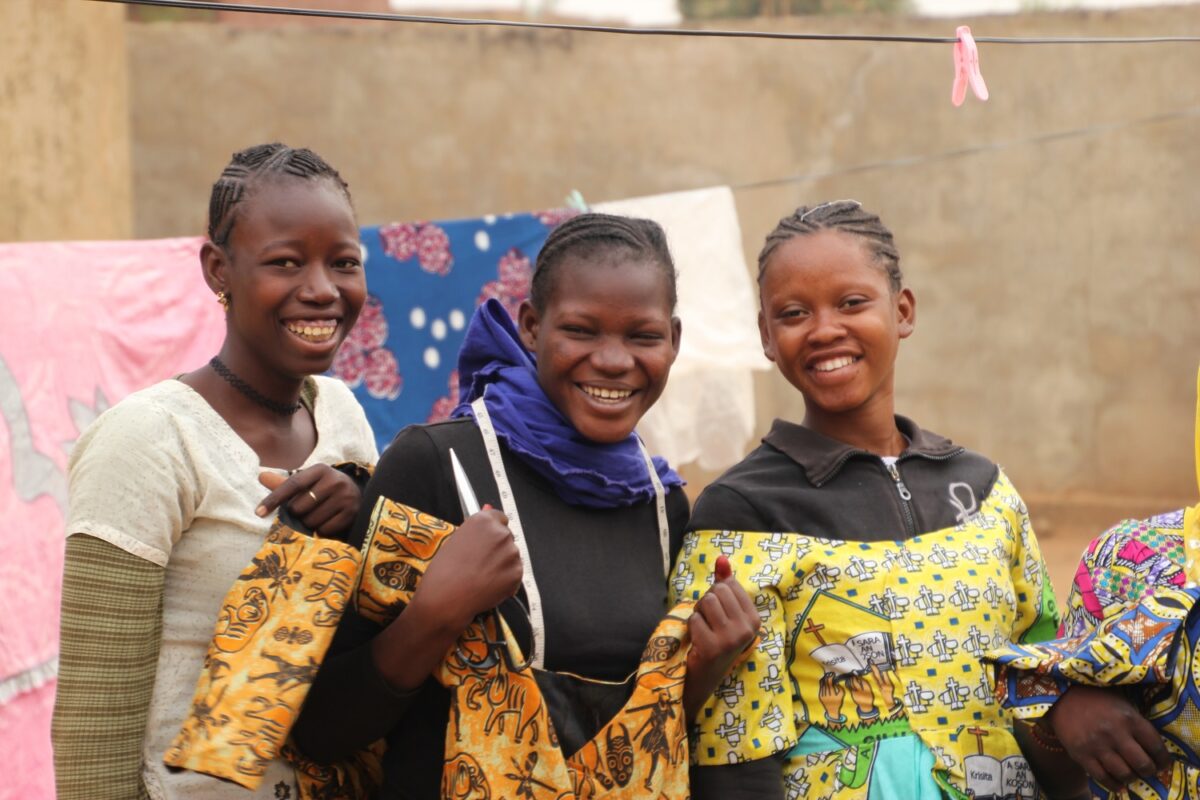 April 30, 2018
We need to take the whole gospel to a hurting world.
Continue Reading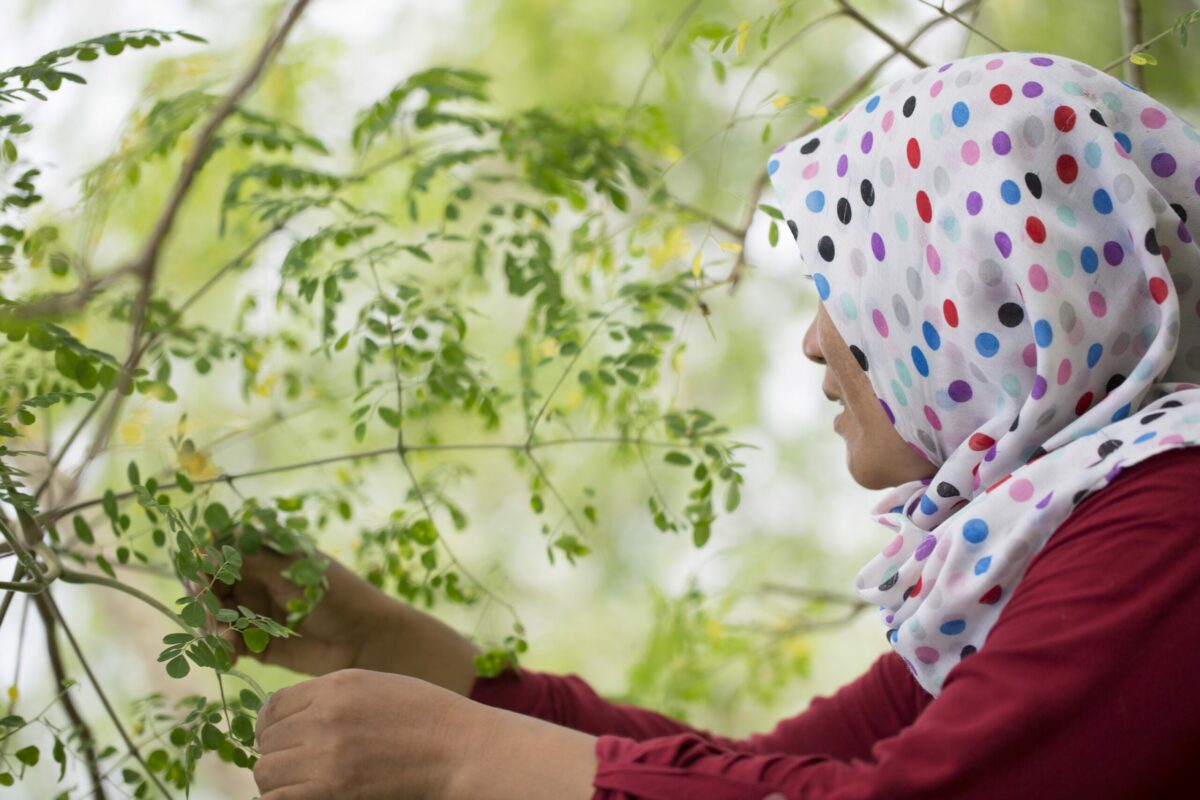 April 16, 2018
"We wanted to work with people who would not normally have a chance to own a business."
Continue Reading