Afghanistan Refugee Assistance
Caring for Afghan refugees in the United States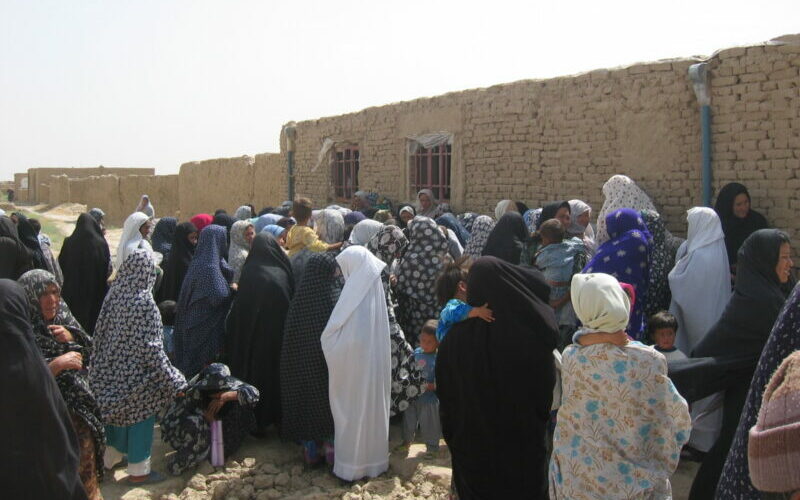 Donate to This Project
Return to All Projects
The United States has plans to resettle 65,000 Afghans, and we believe this is a God-given opportunity for U.S. Alliance churches to show the love of Christ in action.
CAMA, in partnership with RAIN, will provide grants for U.S. Alliance churches that are willing to sponsor an Afghan family through a resettlement agency in their region. This is a long-term commitment that could include things like covering the cost of rent, clothing, transportation, and food.
The grant will help close any financial gaps between church resources and the needs of an Afghan family.
Your gifts will be used to help Alliance churches across the United States welcome families who have experienced tragedy and trauma.
Please contact your regional RAIN representative, if you are interested in applying for a grant.
---
Have a Question about This Project?
Please reach out by emailing CAMA at cama@camaservices.org.