Africa Wells
Working with communities across West Africa to build clean water wells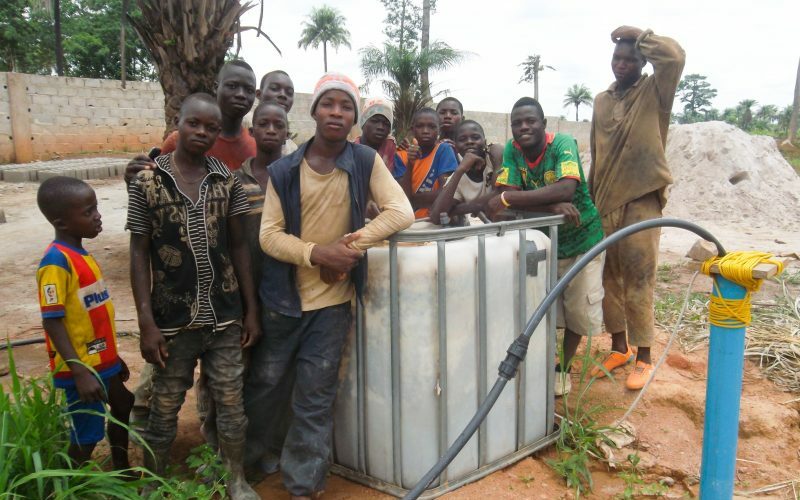 Donate to This Project
Return to All Projects
Clean water is one of the most valuable resources in any community, and this is equally true in Africa.
CAMA has a long history of partnering with communities to solve their potable water needs. Once a community has come together and raised a portion of the cost, CAMA provides the remaining resources to make the well a reality. Helping communities contribute and find solutions to their own needs is essential to breaking the cycle of poverty that plagues so many African communities.
Your contribution to Africa Wells means that CAMA will have the resources to help communities solve their own clean water needs.
---
Have a Question about This Project?
Please reach out by emailing CAMA at cama@camaservices.org.