Community Arts Center
Changing Lives Through Music Education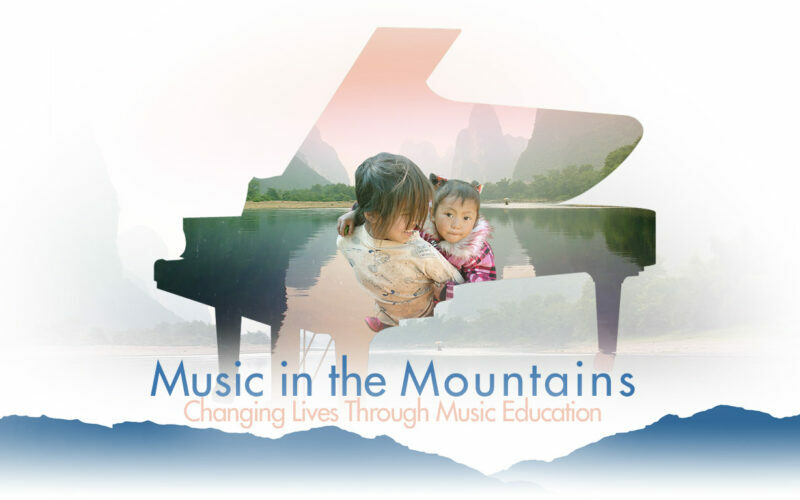 Donate to This Project
Return to All Projects
Music Transforms Lives
Since 2007, the Community Arts Center has offered music education opportunities to hundreds of urban students. Although the center is in a creative access country, the team experiences regular opportunities to impact families as they build relationships through music education. In 2020, as the global pandemic spread across the globe, this creative access country closed its borders.  As a result, the director started looking beyond the center's walls to rural Asian communities and launched the Music in the Mountains project, born out of Isaiah 55.
Music in the Mountains…Enriching the Lives of At-Risk Youth Through the Vehicle of Music Education
Music in the Mountains project provides virtual classical music lessons for children living in rural orphanages in Asia. Each week, 30 at-risk youth receive weekly piano and violin lessons.  The pandemic closes borders, but music transcends boundaries and transforms lives!
Your sponsorship will support one of these courageous youth.  To date, 27 music students still need a sponsor.
We are praying that by the end of 2021, all 30 piano and violin students will have their duet partners.  Would you consider becoming their musical sponsor?  Thank you for your partnership as together, we continue to empower at-risk youth through the vehicle of music education.
"You shall go out with joy and be led forth with peace. The mountains and the hills will break forth into song before you and the trees of the field will clap their hands." – Isaiah 55
The Community Arts Center is not an official CAMA project. Music in the Mountains and the center is run by a marketplace ministry worker who is a long-time CAMA partner.