Fitness for Kosovo
Sharing the gospel by promoting wholistic health and wellness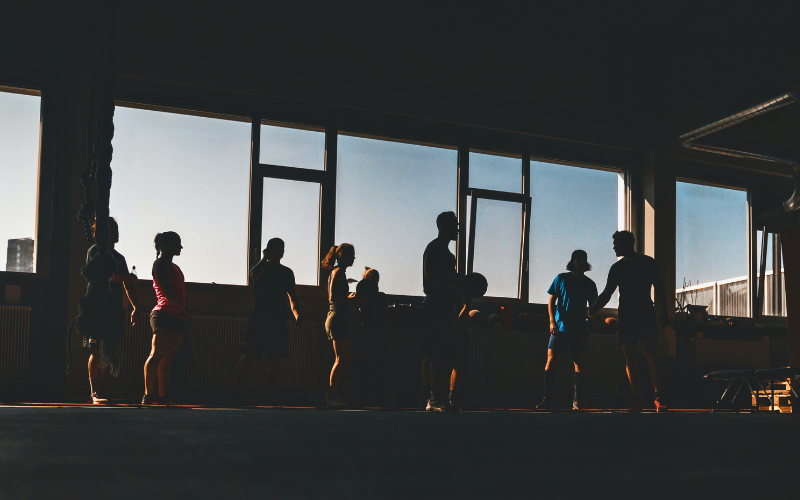 Donate to This Project
Return to All Projects
Fitness for Kosovo is looking to promote wholistic health, develop life skills, and build relationships that are strong enough to ultimately bear the weight of the gospel through a combination of community development and exercise.
Group-centered and class-based fitness naturally builds trust and relationship among those who are involved. Fitness for Kosovo will couple this momentum with a coffee shop to provide a space for fostering deeper connections, presenting courses and seminars on mental and emotional health, and hosting Bible studies and Alpha courses.
Will you partner to Fitness for Kosovo today? This ministry will provide a genuine and needed service to the local community while also laying the inner groundwork necessary for building healthy communities of Jesus followers. Your support will make the gospel accessible through both word and deed to those who would otherwise go without.
---
Have a Question about This Project?
Please reach out by emailing CAMA at cama@camaservices.org.