Himalayan Horizons
Reaching out across the mountains, plateaus, and regions of Central Asia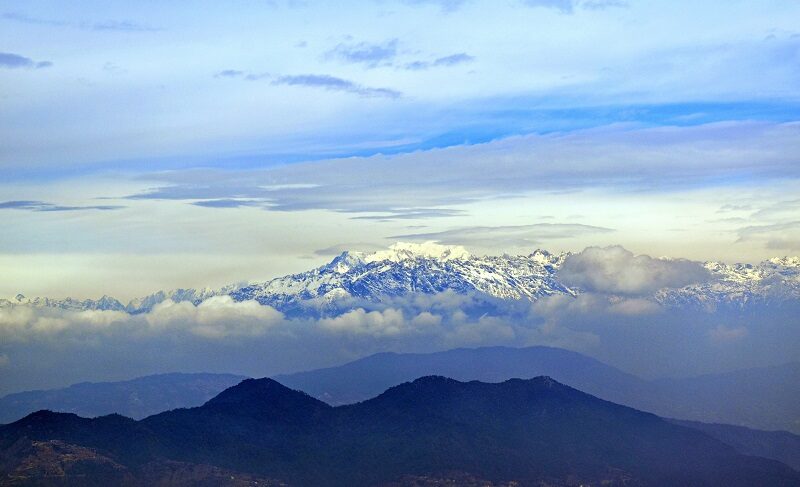 Donate to This Project
Return to All Projects
Himalayan Horizons supports international personnel who partner with local contacts. Together they promote small-scale projects like training and scholarships, materials development, music resources, disaster relief, and medical help. Given the diverse circumstances across the region, Himalayan Horizons responds to opportunities and constraints in ways that are appropriate to the specific context.
---
Have a Question about This Project?
Please reach out by emailing CAMA at cama@camaservices.org.