Laos Community Development
Improving the lives of villagers in remote areas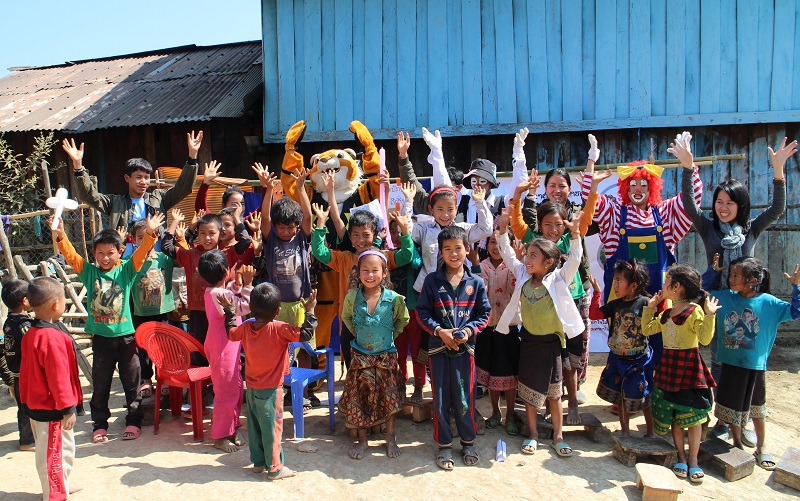 Donate to This Project
Return to All Projects
Our veteran CAMA worker and ministry partners serve among a remote people group in Laos.
The team focuses on improving lives through education, health, and agricultural activities. One of the key projects is promoting education and literacy in the national language among ethnic minority children and adults. Learning Lao gives villagers and their villages more opportunity and voice. The team builds on the local culture and context to make the learning engaging and relevant.
Working closely with the community allows for opportunities to build relationships and to share Jesus. Because of this, dozens of people from several villages are now following Christ.
This is how your gifts can help:
$15 for a set of five storybooks for an elementary class
$50 for an evening youth activity in the village
$100 for a uniform, school fees, and related costs for one middle school student for a year
$300 for a six-month stipend for a student intern