Seeds of Hope
Working with the urban poor to break cycles of poverty in West Africa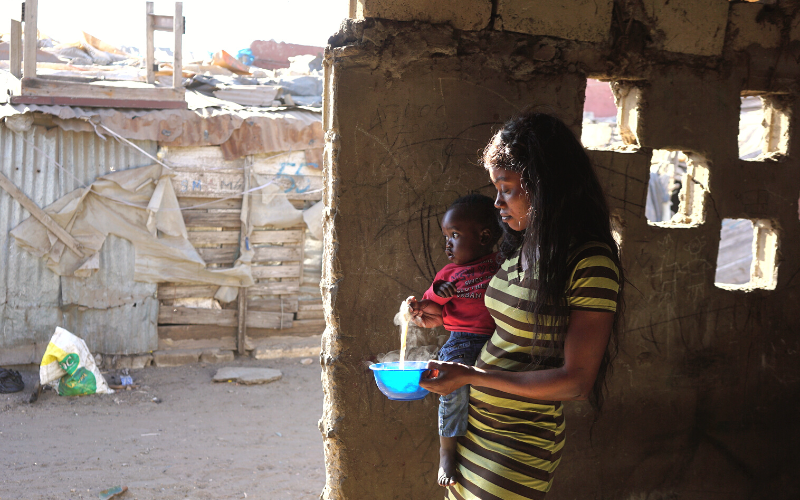 Donate to This Project
Return to All Projects
In large cities throughout West Africa, slums (or informal settlements) are home to hundreds of overlooked and unreached families in dire need of a safe, stable place to live.
In 2017, CAMA began working in an informal settlement in Dakar, Senegal. A successful nutrition program opened the door to engage further with the local community through an after-school tutoring program. This has created new opportunities for adults and children alike to access resources and to develop themselves individually.
Help Us Continue to Demonstrate Christ's Compassion
Your gift to Seeds of Hope will assist CAMA as we work to:
Break cycles of poverty by helping students to succeed in school and advance towards higher education.
Provide advocacy and safety to vulnerable children within the community.
Improve the community's quality of life through health, education, and food security.
Increase the community's dignity by sharing the truth that they have value and worth as God's children, and that God sees and cares about the injustice they suffer as well as the poverty they feel helpless to change.
Provide opportunities to proclaim and demonstrate the gospel so that many will respond in faith.
Help gather believers together for regular worship and teaching to form a healthy, sustainable, reproducing body of believers.
---
Have a Question about This Project?
Please reach out by emailing CAMA at cama@camaservices.org.