The Oasis Project
Giving local women a safe space to gather for wholistic care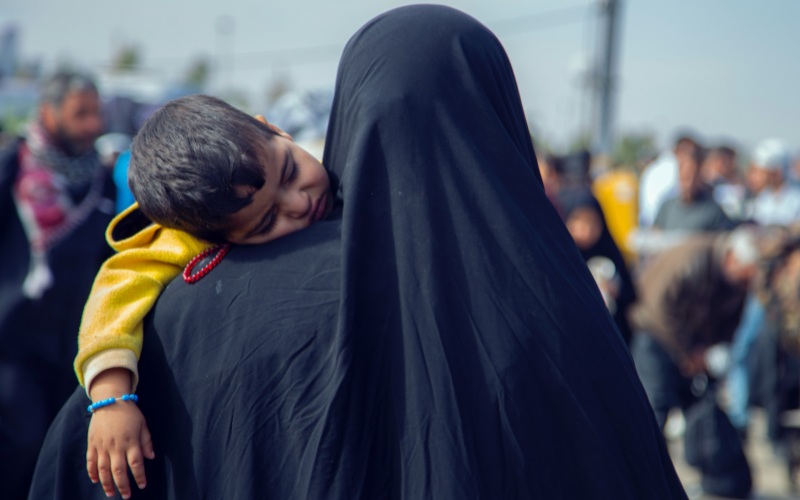 Donate to This Project
Return to All Projects
Throughout the Middle East, women face severe social and vocational limitations. Many women are restricted in their pursuit of education and in their choice of occupation. Gender-based violence at home and in the workplace is not uncommon.
In our city, COVID-19 created economic devastation while pushing people to their mental and emotional limits. Pressure is mounting as people continue to struggle to meet their families' basic needs. Many have adopted negative ways to cope with their situation. Gender-based violence against women and girls has increased. Despite these hardships, we see an opening to normalize mental health struggles and to break down the stigma and shame associated with them.
The Oasis is a women's wellness project designed to provide a haven, a sense of belonging, and a safe community where women can experience the love and freedom of our Father.
Your support will grant the women in our community access to wellness education, health coaching, counseling, restorative stretching, breathing classes, fitness classes, and more. Join us in sharing with others that despite the hardships, God is already at work.
---
Have a Question about This Project?
Please reach out by emailing CAMA at cama@camaservices.org.