Vietnamese Children's Project
Sponsoring children's education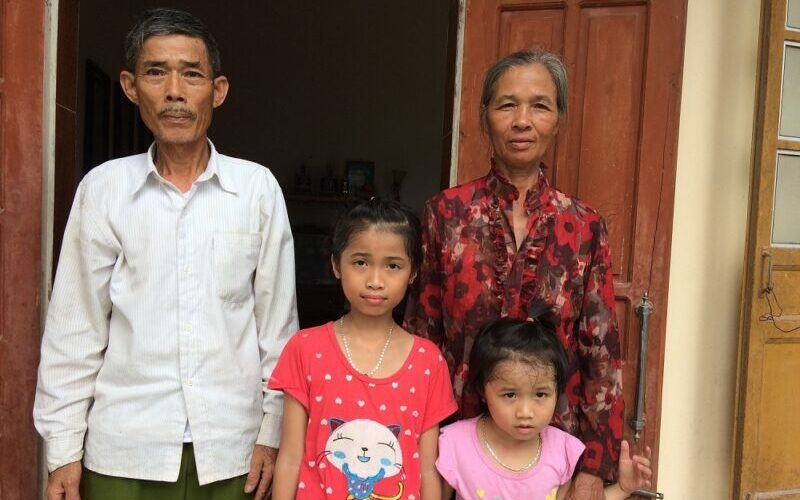 Donate to This Project
Return to All Projects
Serving in Vietnam since 1995, CAMA focuses on empowering disadvantaged students in rural areas. Your gifts can support students and break a cycle of poverty through:
Training Preschoolers
CAMA Vietnam provides programs for 1,300 students in local preschools. Students and teachers learn about personal safety and are introduced to the Christmas and Easter stories.
Sponsoring Orphans
In Vietnam, orphans living with extended family or children from single-parent homes are often forced to drop out of school. CAMA sponsors the education of children in these family structures. They cheer on 240 children who receive monthly rice portions, after-school training, and assistance in paying for school fees and supplies.
Training focuses on personal safety, abuse prevention, and emergency preparedness.
Aiding College Students
Students from the orphan ministry who desire to attend college receive financial assistance for housing and one semester of tuition. The CAMA team seeks out Christian housing options for students and offers job and career training for graduates.
Caring for Caregivers
Caregivers are offered training and equipment needed to begin small businesses. The extra income helps relieve the financial burden and opens up a pathway out of poverty.
---
Have a Question about This Project?
Please reach out by emailing CAMA at cama@camaservices.org.