Update from November 14, 2023
Will you give a gift today to provide relief to the survivors of the 6.4-magnitude earthquake in Nepal?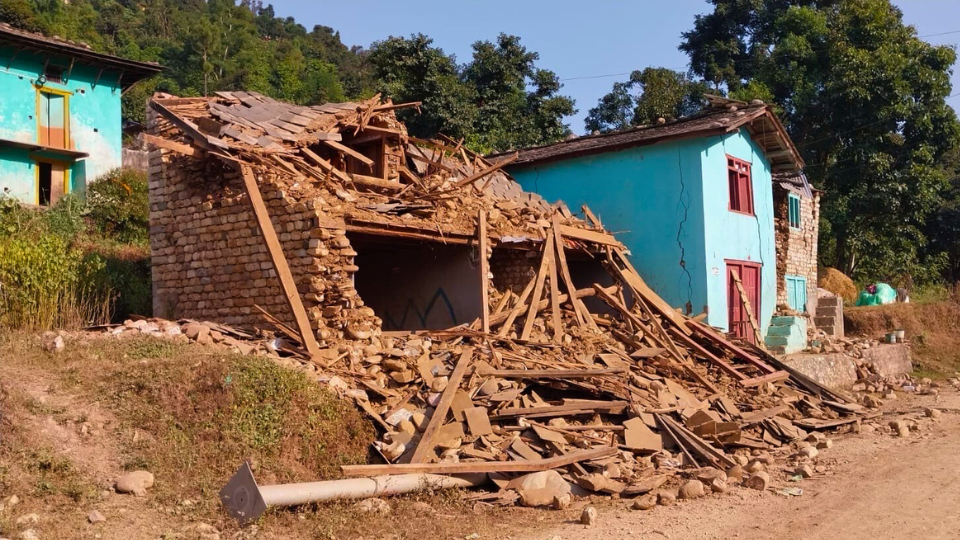 On Friday, November 3, the worst quake to hit Nepal since 2015 shook the country—killing more than 150 people and injuring over 330 others.
Striking in the middle of the night, the quake caused buildings to collapse while most were asleep. Thousands became homeless overnight. Roads were blocked by landslides and many villages have been unable to receive immediate care due to the mountainous nature of the region. One man injured his spinal cord after trying to jump from his house and was discharged from the hospital after just three days as there was nothing more they could do for him.
REACHING OTHERS WITH RELIEF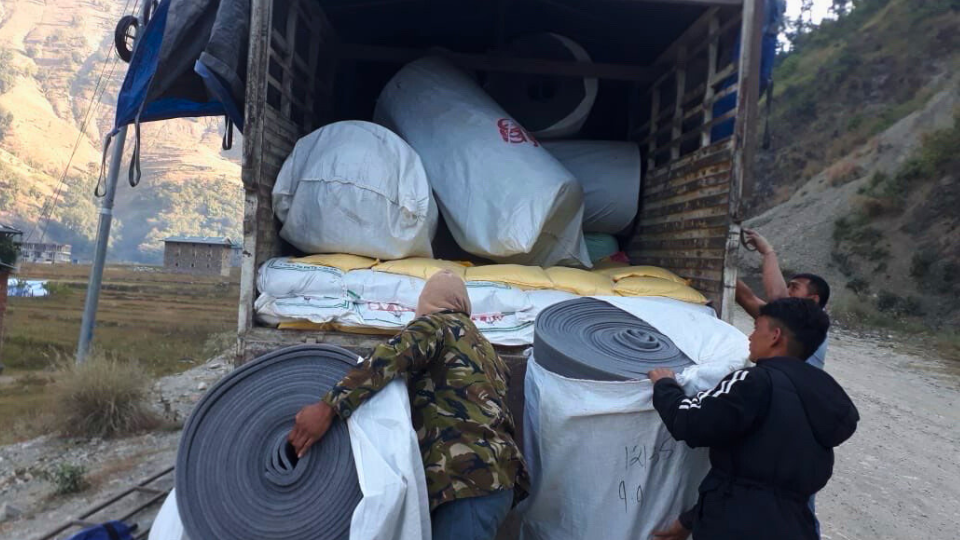 CAMA has partnered with a local Alliance church to conduct surveys for assessing damage, assist those with disabilities, provide medical care, construct temporary shelters to combat freezing winter temperatures, as well as distribute blankets, mats, tarps, rice, flour, lentils, and more. As of today, hundreds of families have been able to receive aid, but hundreds more remain in need.
PARTNER TO EMPOWER THE LOCAL CHURCH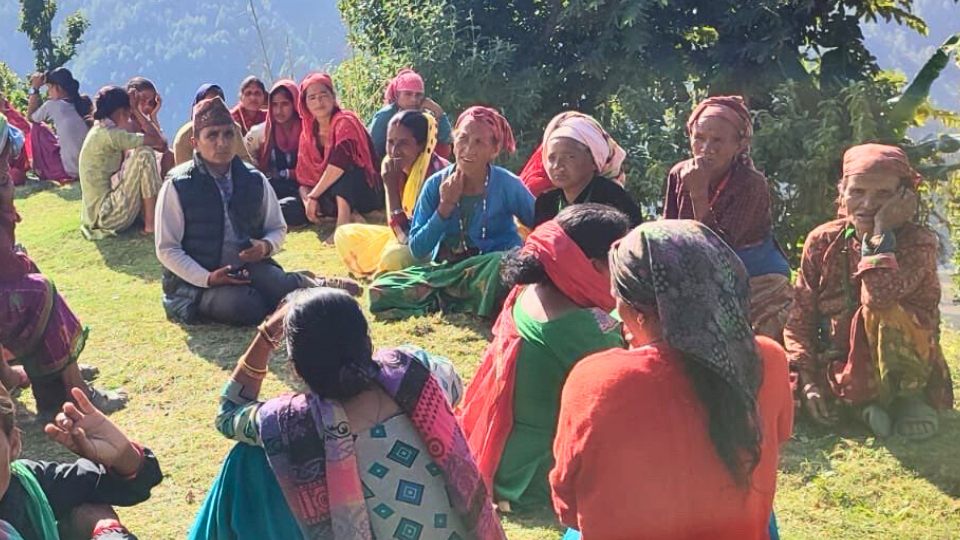 Will you give to CAMA's Disaster Relief Fund today so that the local church can continue to come alongside those who are now recovering?
Your support will make it possible for local believers to tangibly demonstrate Christ's compassion to those in need, to reach individuals and families who have lost everything with Christ's love, to be a light in the midst of a dark situation, and so much more.