Tag: partnership

July 27, 2023
A CAMA staff member shares his witness of the power of healing prayer.
Continue Reading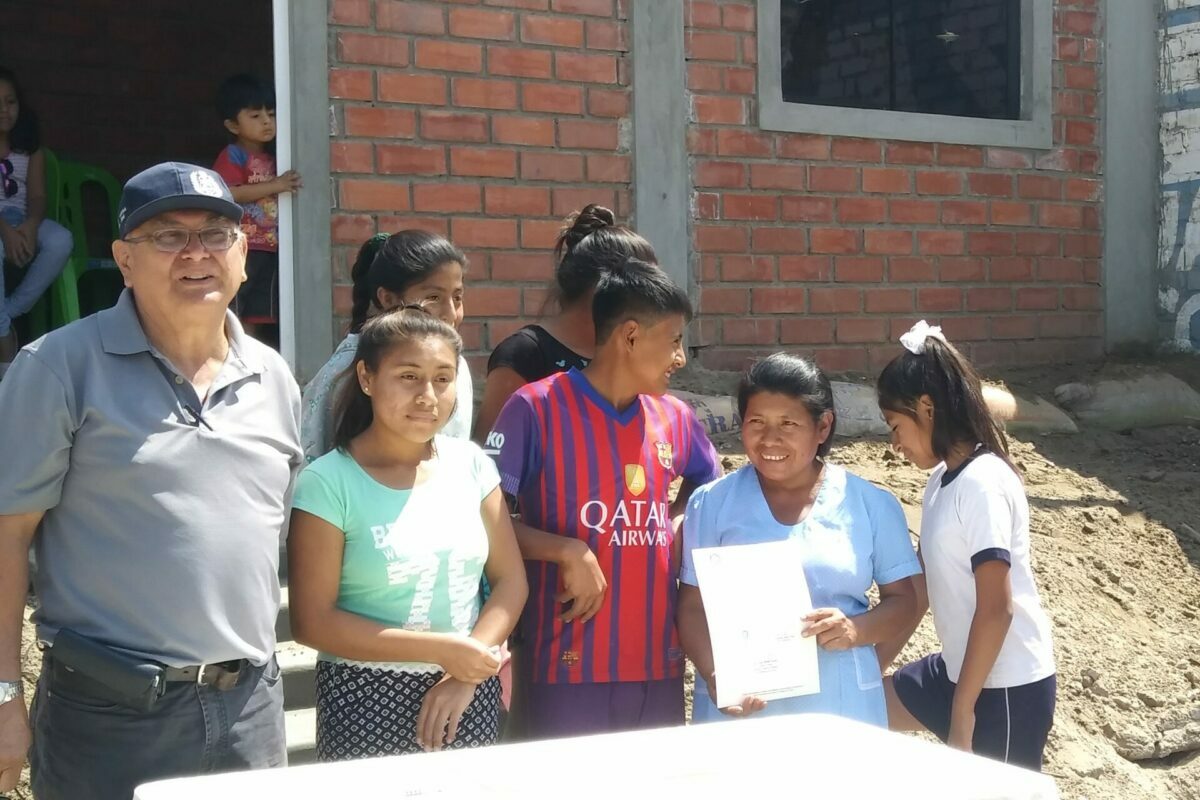 November 19, 2018
Four families once displaced by flooding in Peru now have a legal title to both a new house and land.
Continue Reading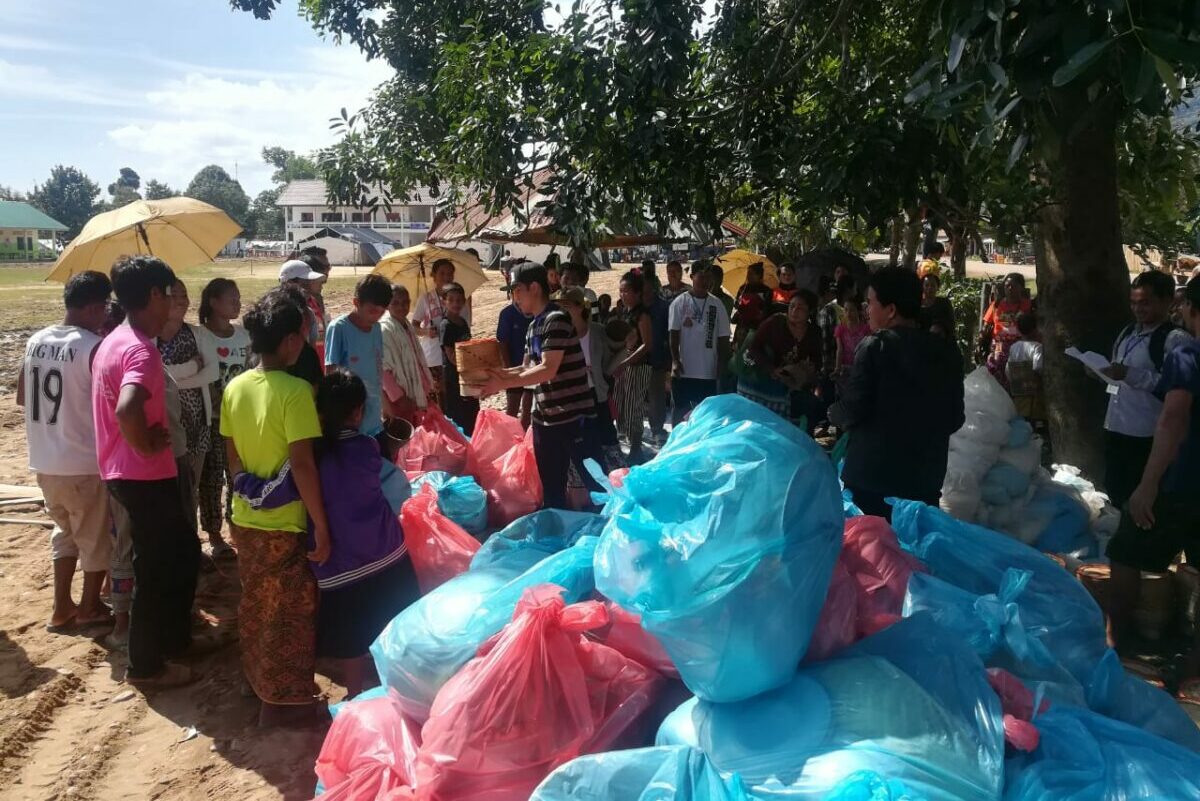 October 22, 2018
The work continues to extend hope to families hard-hit by the Laos dam collapse.
Continue Reading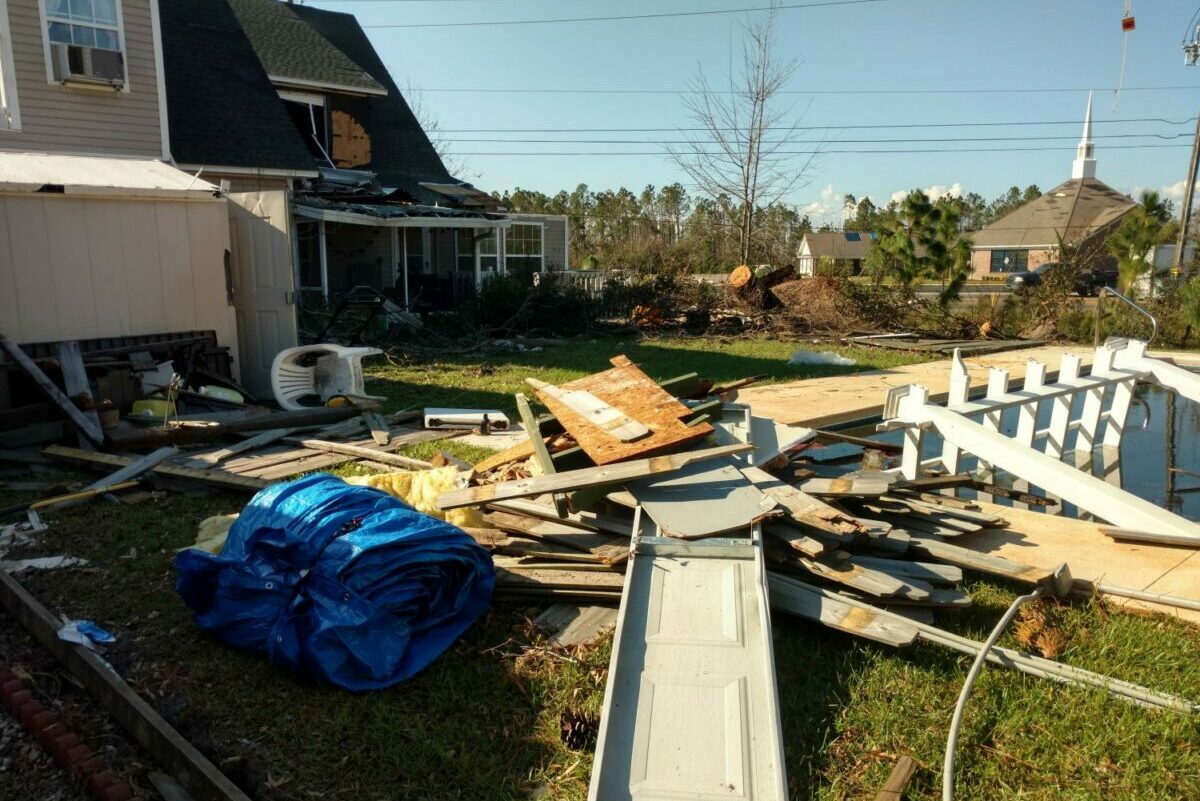 October 17, 2018
You can help rebuild and restore Panama City and other communities in the Florida Panhandle.
Continue Reading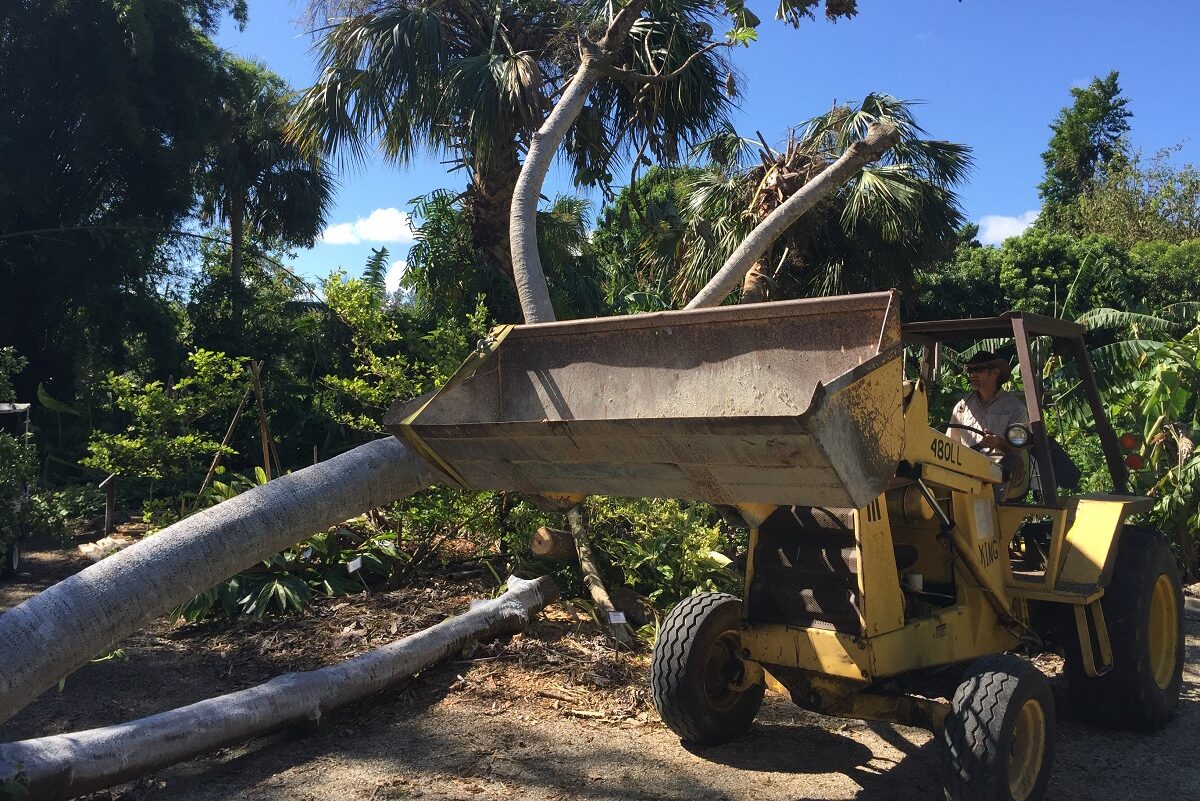 September 10, 2018
Following Hurricane Irma, CAMA was able to give back to a nonprofit that supports a network of 140,000 development workers.
Continue Reading