Tag: poverty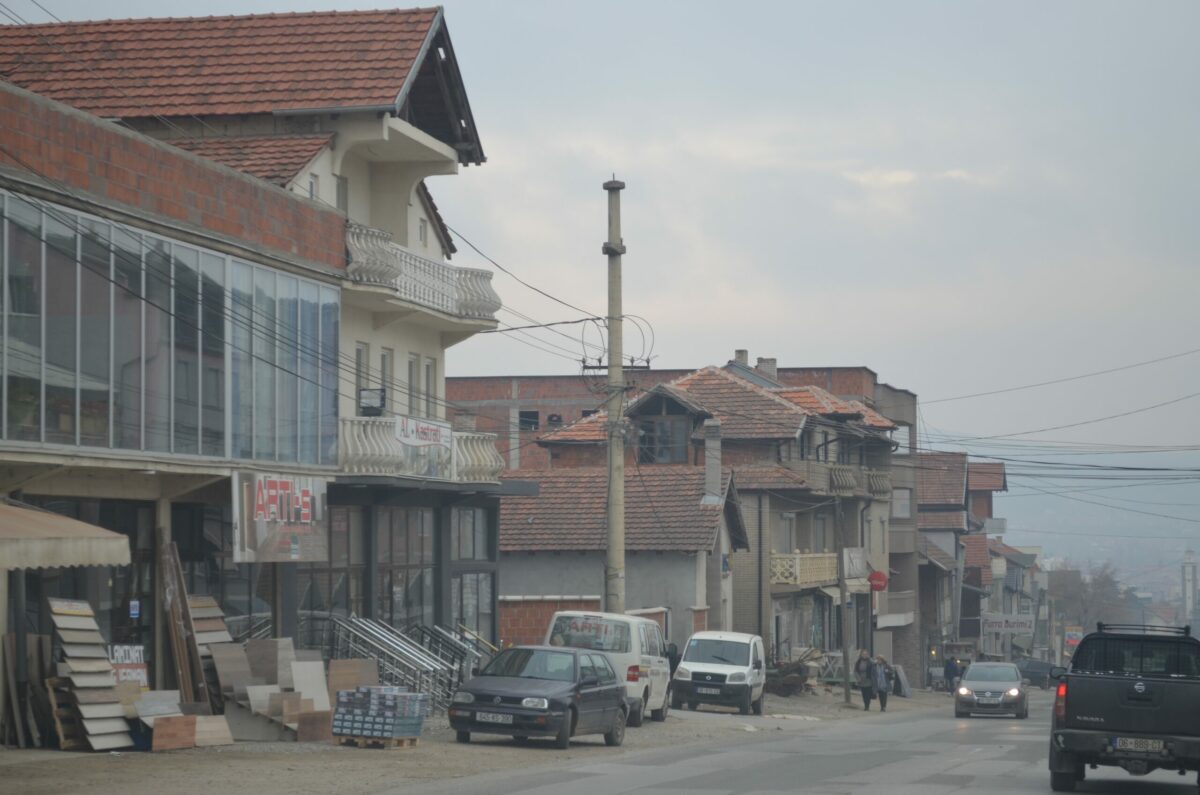 February 26, 2018
The oft-repeated "pray, give, go" rings true in Kosovo.
Continue Reading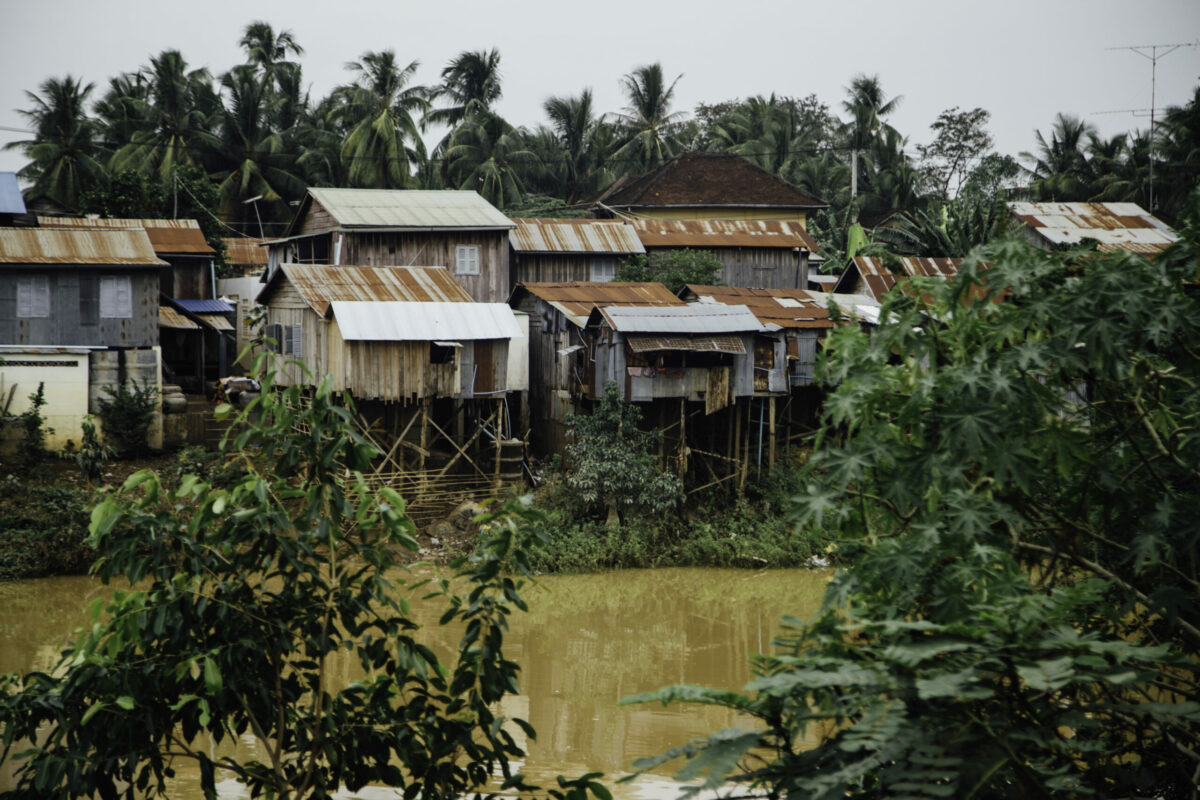 November 21, 2016
Today's post is written by Shelly Crouch. She and her husband served in Eastern Europe with The Alliance for 19 years. She recently completed her Master of Arts in Global Development and Social Justice at St. John's University. Thanksgiving is here—a season I wait each year to embrace. I am drawn to the opportunity to […]
Continue Reading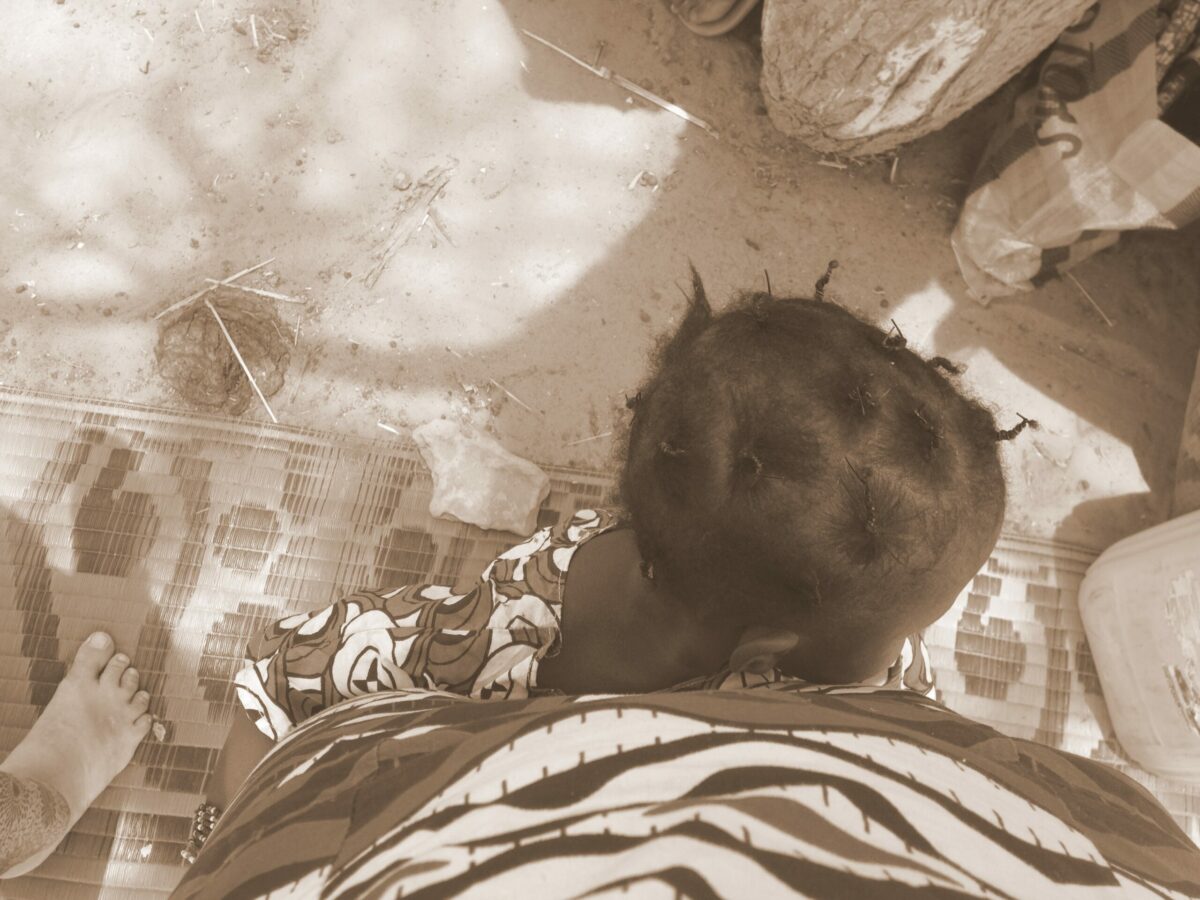 November 7, 2016
Sorrow and hope collide in this glimpse into one of the poorest countries in the world. Will you take a moment and remember the children like these?
Continue Reading