Tag: US Churches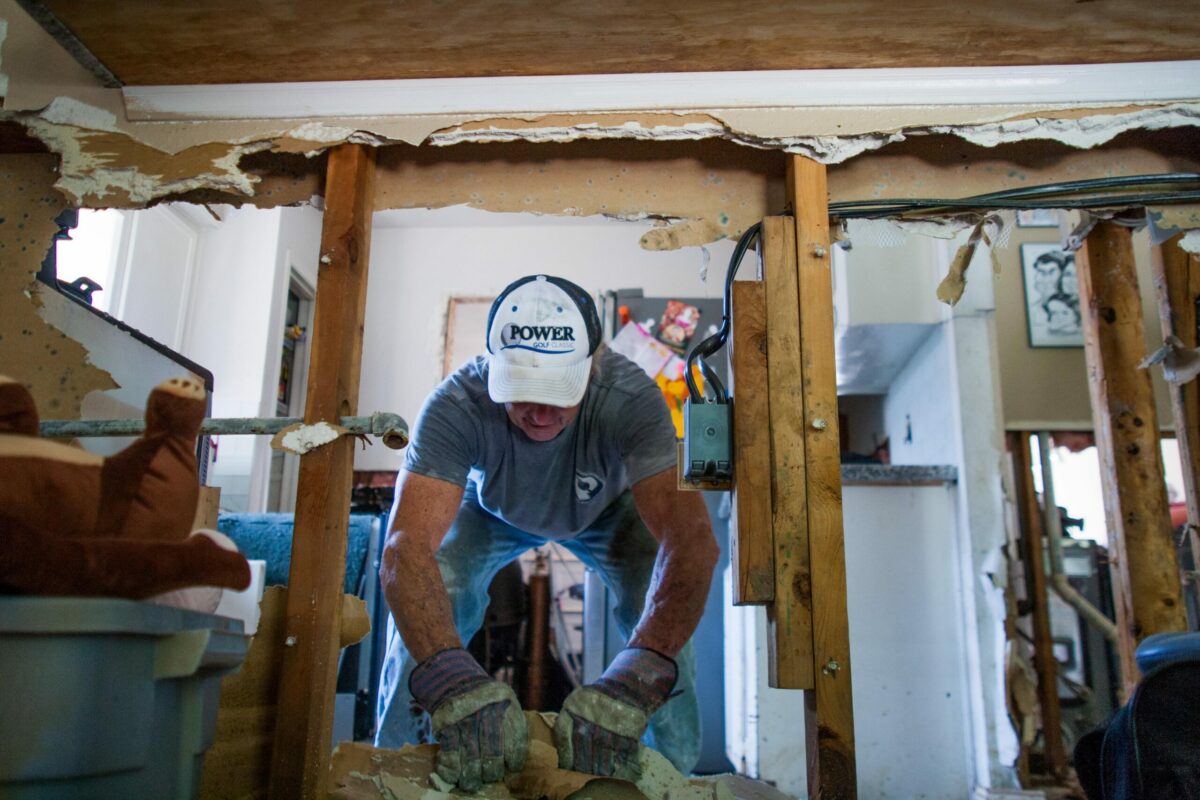 September 18, 2017
Hurricane Harvey recovery is both a sprint and a marathon.
Continue Reading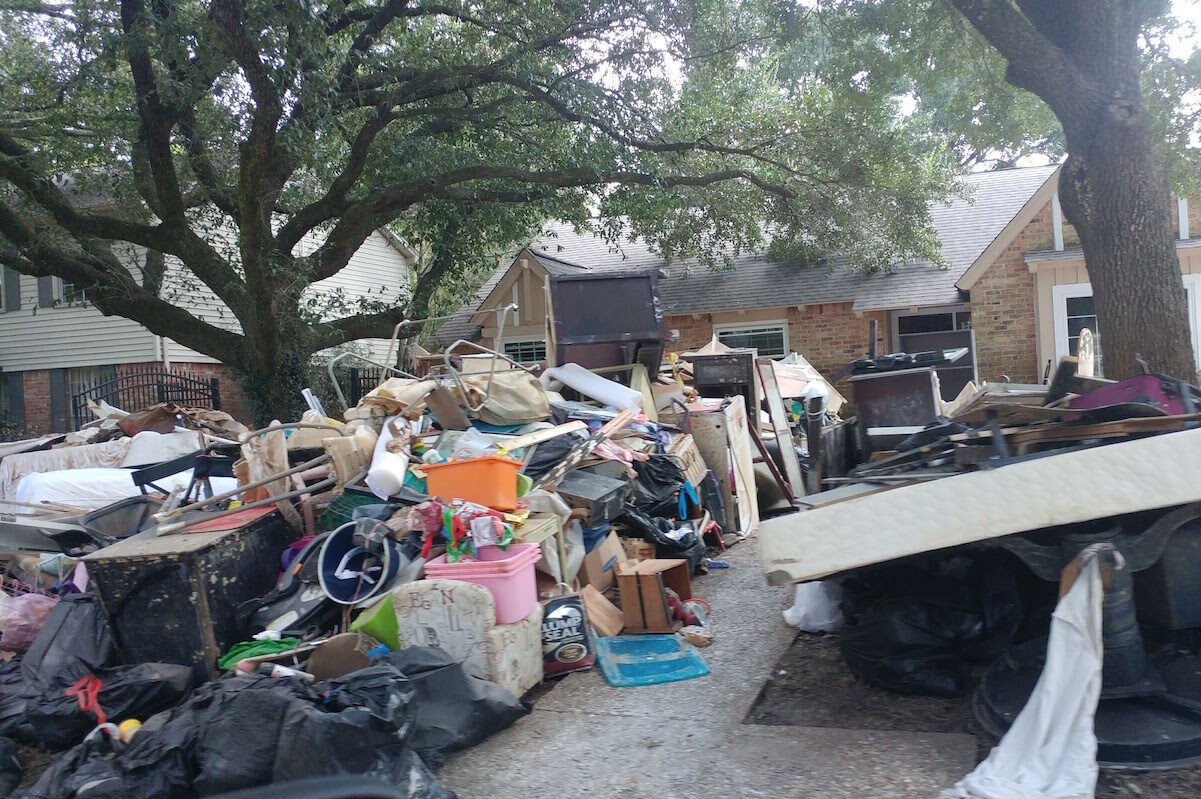 August 28, 2017
Already devastated by more than two feet of rain from Hurricane Harvey, Houston and other Gulf Coast communities could receive another two feet by the end of the week as the storm continues to cycle.
Continue Reading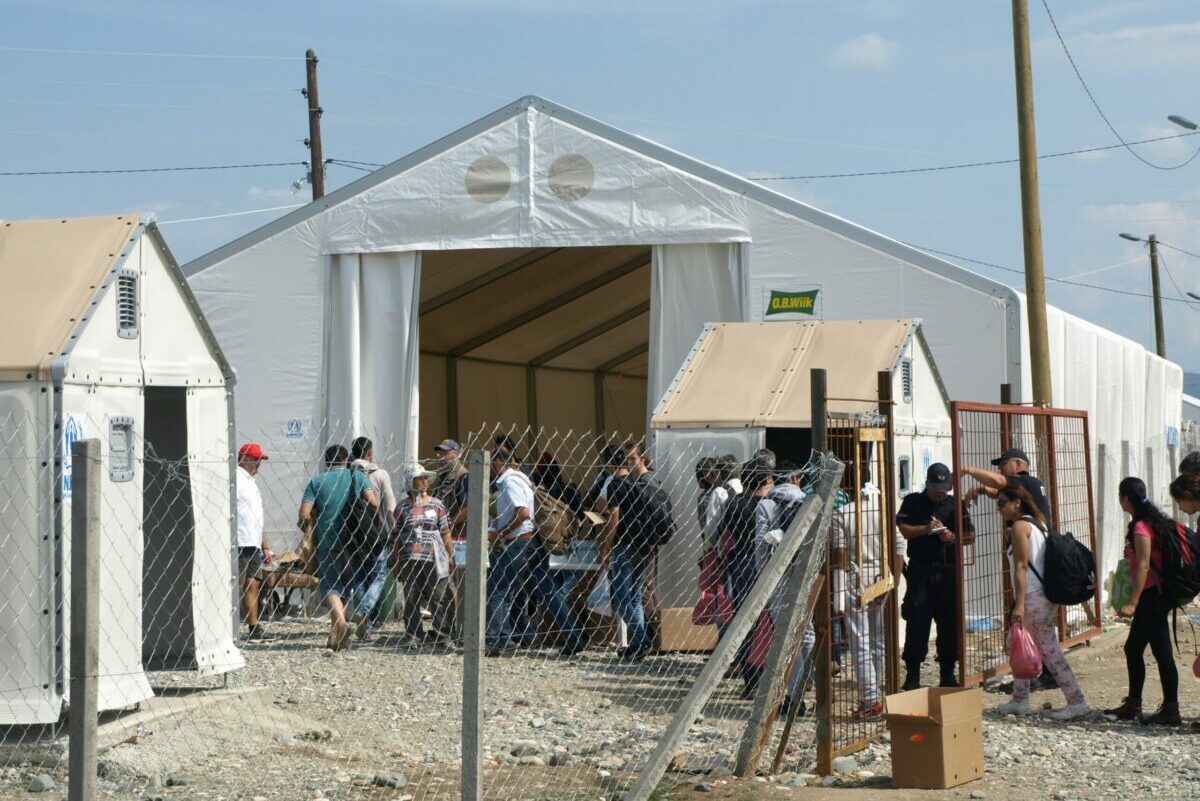 February 6, 2017
God is actively at work in the flow of humanity. We have an opportunity to join in.
Continue Reading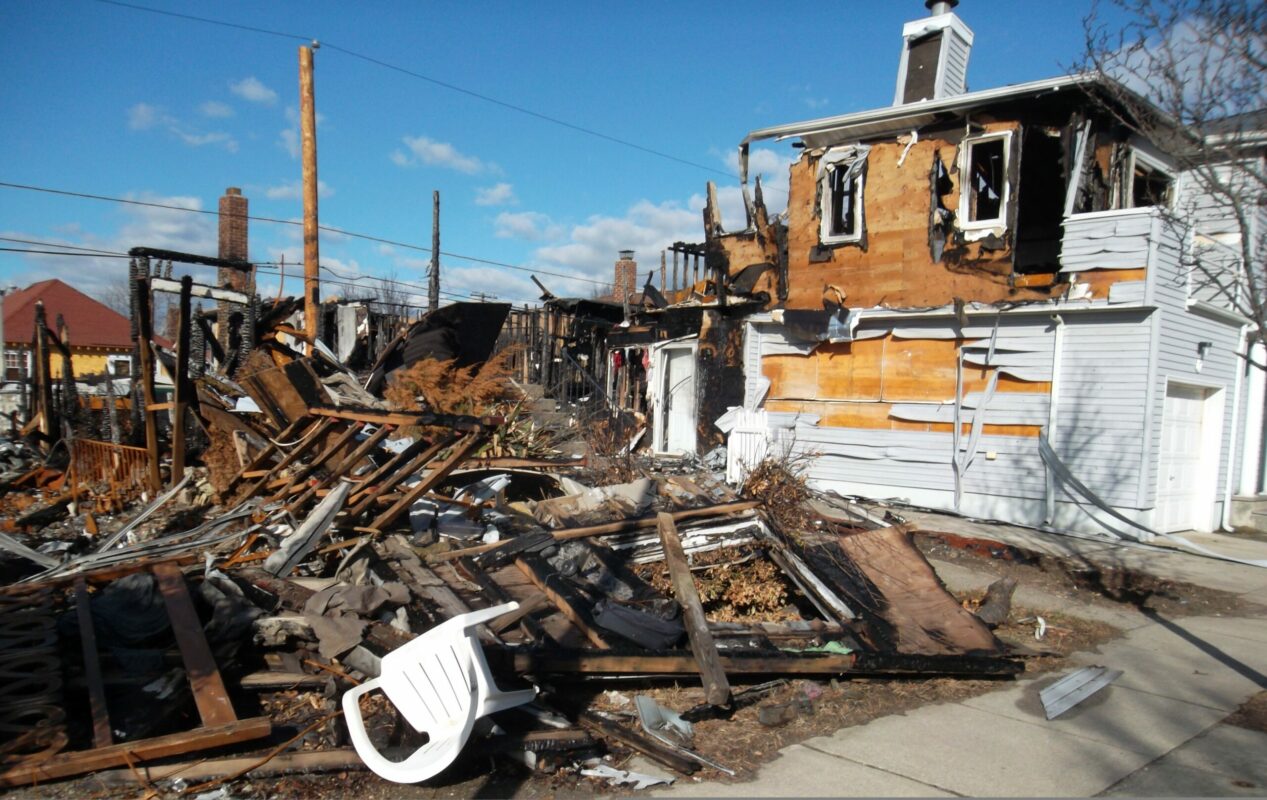 May 4, 2015
Responding to a major disaster is compelling and exciting—but preparing for a disaster is not as compelling and certainly not exciting. Yet preparation can significantly reduce the impact of a disaster and facilitate both immediate and long-term recovery. Still, it's a tough sell to get individuals, families, and local churches to prepare for a disaster. Here […]
Continue Reading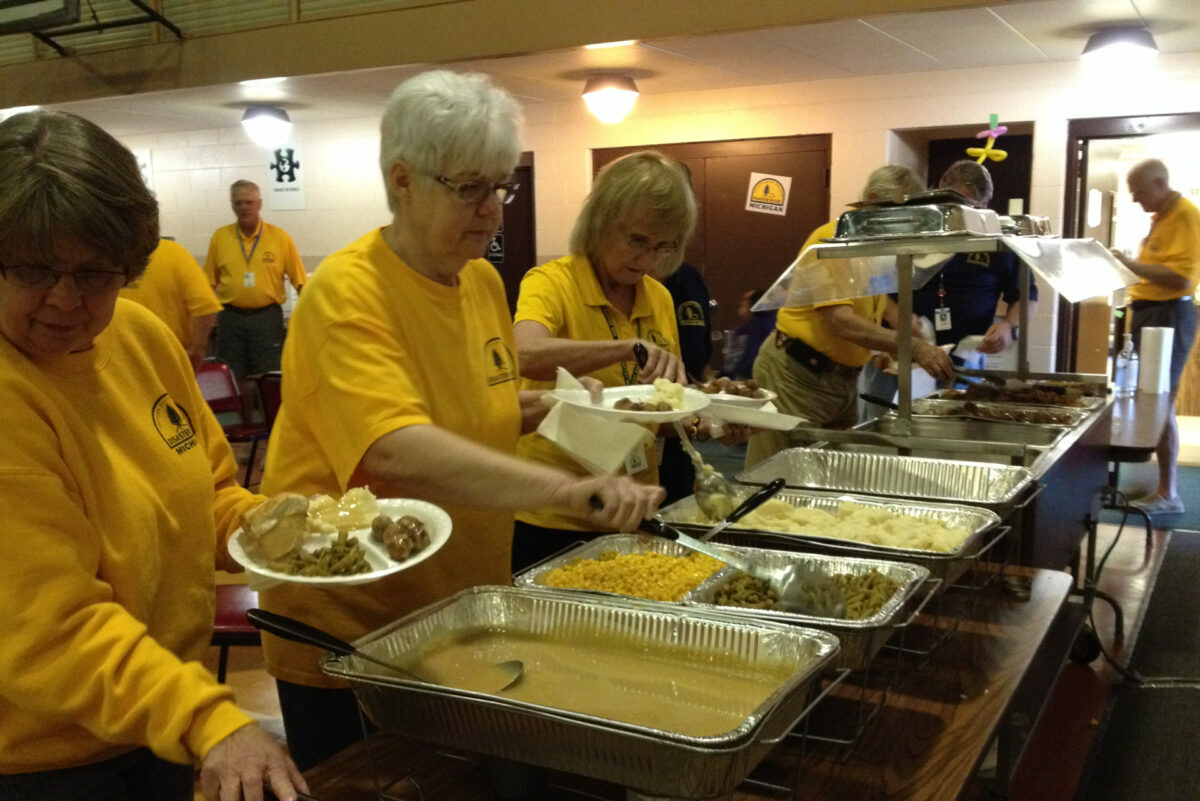 December 1, 2014
Severe flooding hit the city of Warren in southeastern Michigan in August 2014, damaging roughly 18,000 homes. Warren has the most senior citizens of any area in the state, and many were unable to take on the task of cleaning up their homes. The churches of Warren stepped in to serve hundreds of families. One […]
Continue Reading