Severe flooding hit the city of Warren in southeastern Michigan in August 2014, damaging roughly 18,000 homes. Warren has the most senior citizens of any area in the state, and many were unable to take on the task of cleaning up their homes.
The churches of Warren stepped in to serve hundreds of families. One of those churches was City on a Hill Church, a new church with the Hmong District of The Alliance.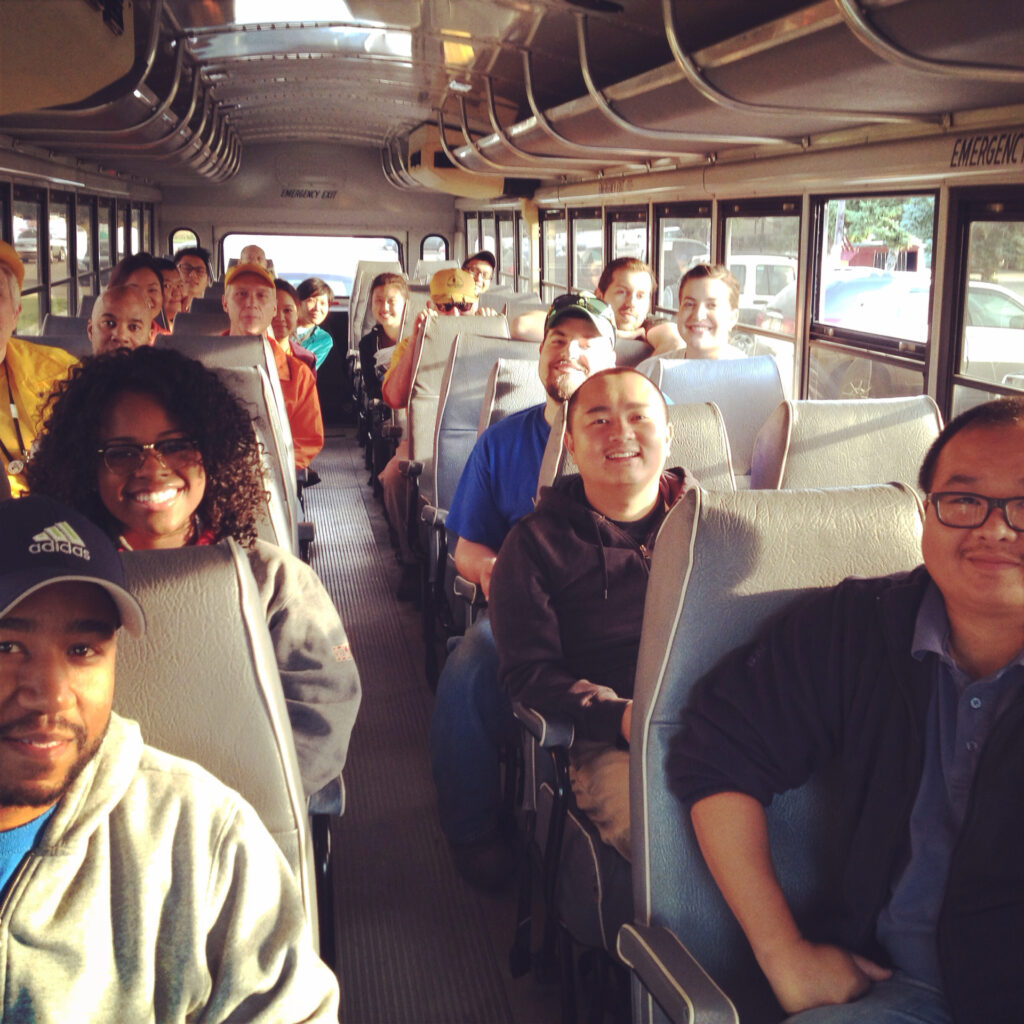 City on a Hill saw the opportunity to be the hands and feet of Jesus to their community and applied for a grant from the CAMA Disaster Relief Fund. After consulting with Kelly Colegio, Warren city councilwoman, the church decided to take on three projects using the funds they received.
The first project was to buy industrial-grade garbage bags to help with the cleanup. "Bags were critical to the effort and were quickly running low," says Pastor Toua Thao. "We stocked the city with an additional 2,000 bags that were distributed to cleanup groups throughout Warren."
The second project involved feeding volunteer groups. "Hot meals were needed for volunteers after a long day's work. Volunteers were working a minimum of eight hours per day," says Thao. The church provided dinner to cleanup crews on three occasions.
For the final project, the church supported Stillwell Manor, a low-income, 120-unit senior living facility. Stillwell Manor lost its entire food pantry to the flood. The church restocked the pantry with unperishable goods.
With the remaining grant funds, City on a Hill will provide warm clothes this Christmas to families who were affected by the flood. Pastor Thao and his staff are working with the city of Warren to identify families in need.
CAMA is honored to partner with churches who desire to reach out to their local communities.
When churches demonstrate Christ-centered compassion and collaborate graciously with local entities, communities can experience the transforming love of Christ in the midst of disaster.