Tag: disaster response
November 8, 2023
Read about CAMA's response to the ongoing conflict in the Middle East.
Continue Reading

September 11, 2023
Here's how CAMA is responding to the earthquake that struck Morocco and the flooding that hit Libya.
Continue Reading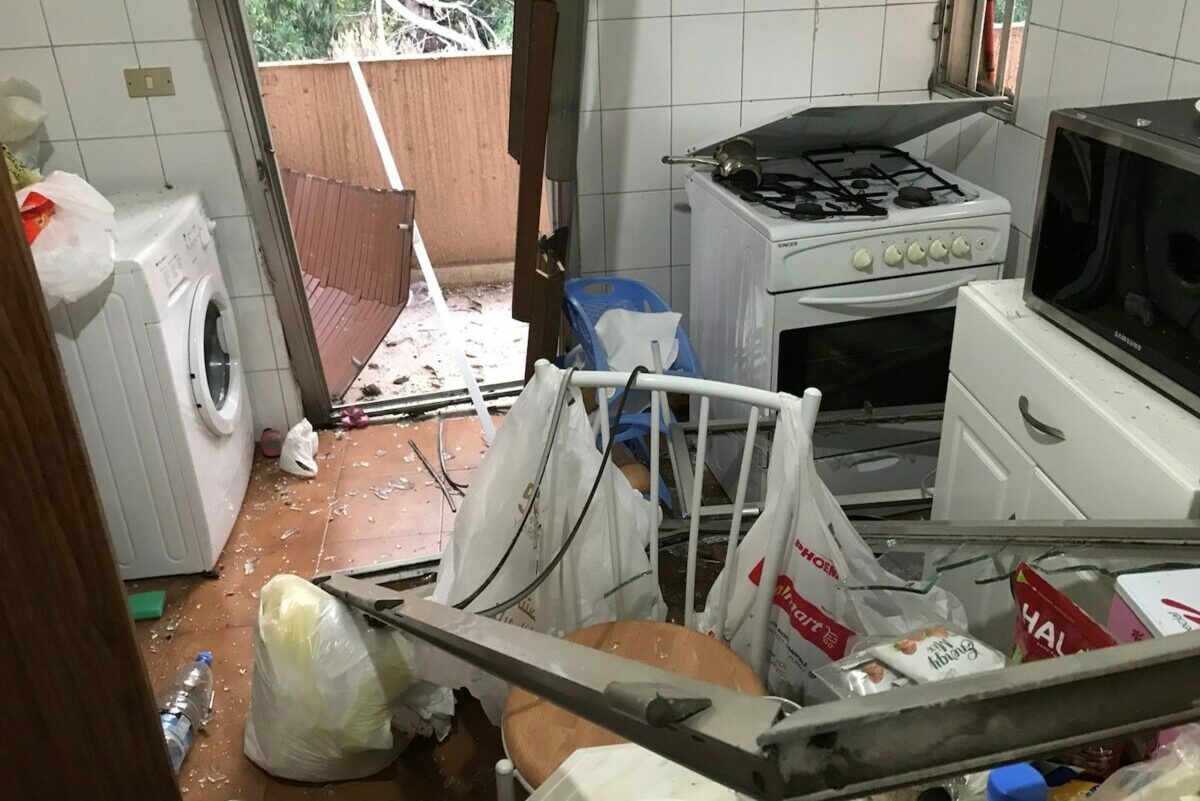 August 7, 2020
The Beirut explosion directly impacted our Alliance family and devastated their entire city.
Continue Reading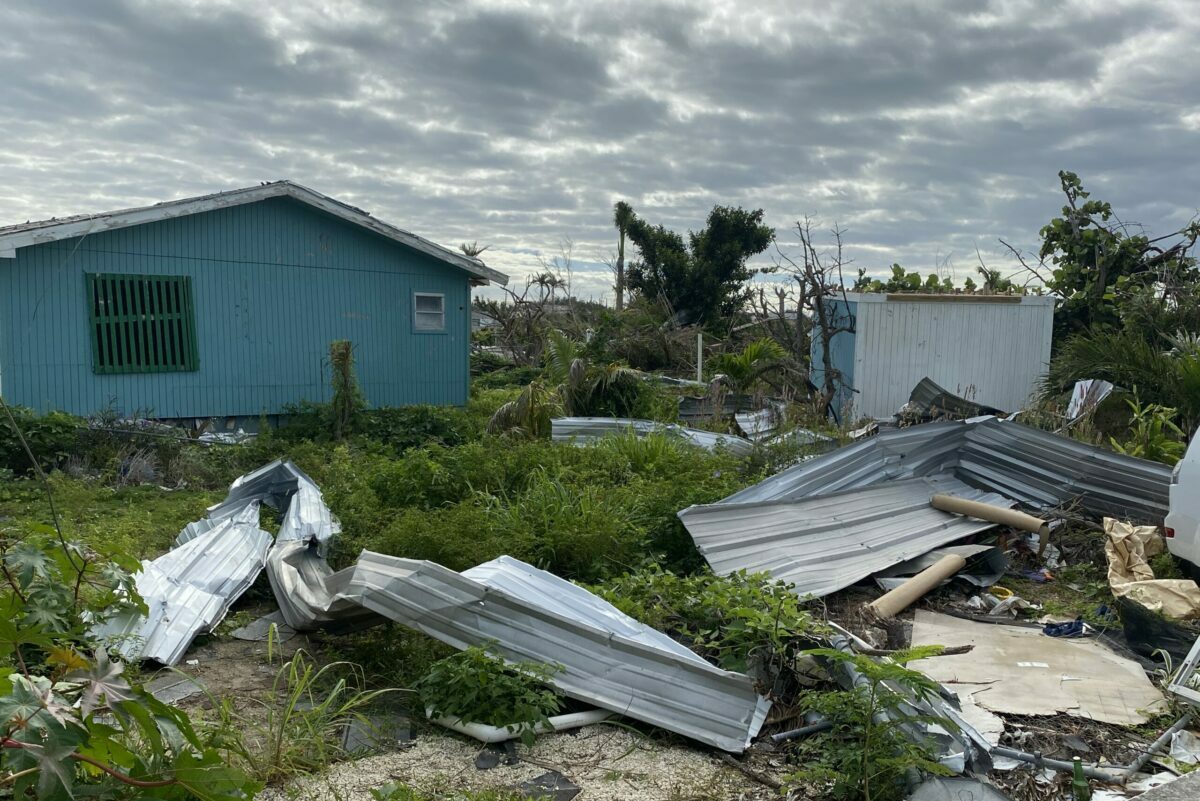 October 8, 2019
Hurricane victims are needing to completely start over on different islands.
Continue Reading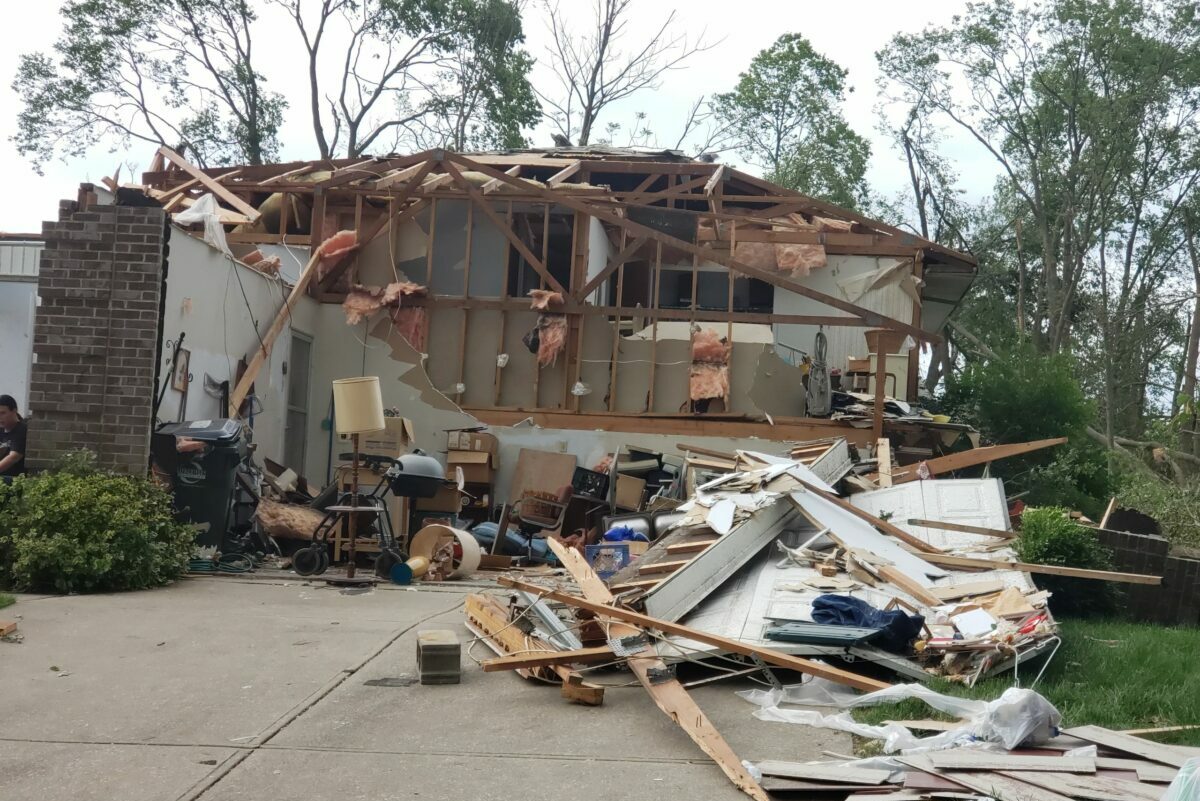 June 1, 2019
You can partner with Alliance churches in Dayton, Ohio to help tornado victims rebuild.
Continue Reading