Tag: disaster response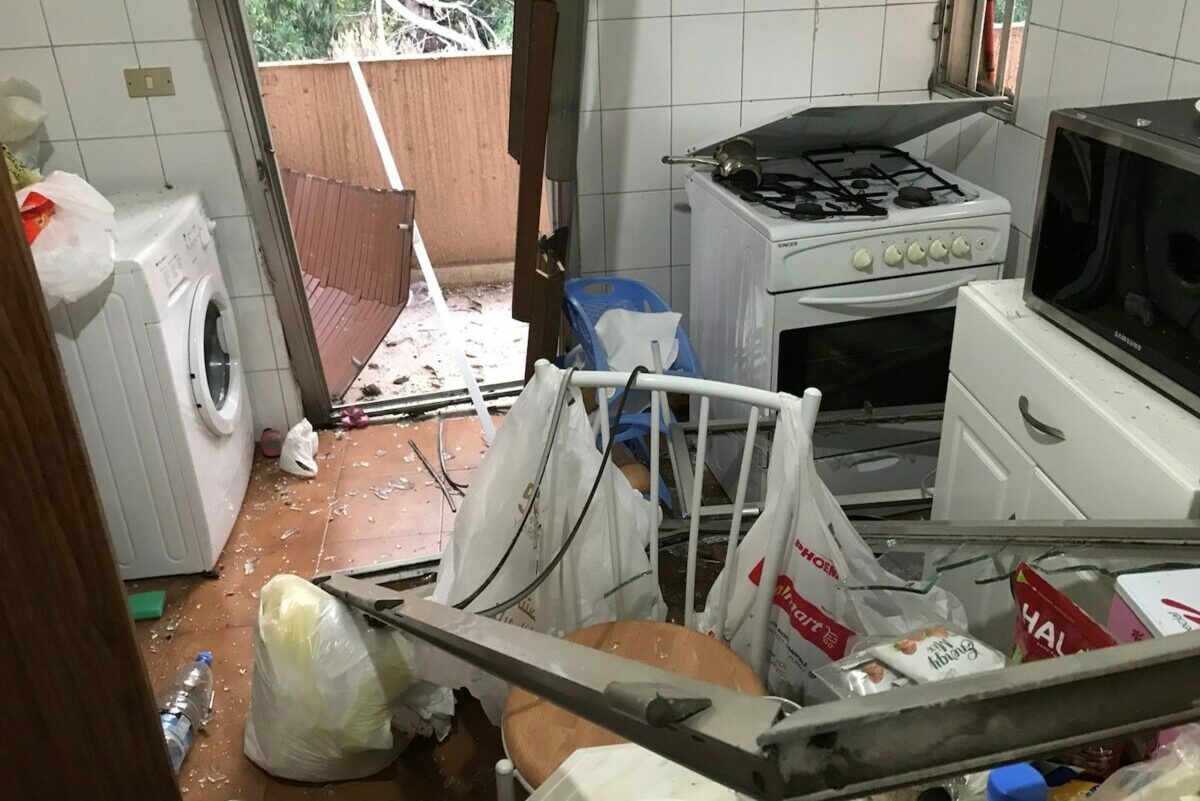 August 7, 2020
The Beirut explosion directly impacted our Alliance family and devastated their entire city.
Continue Reading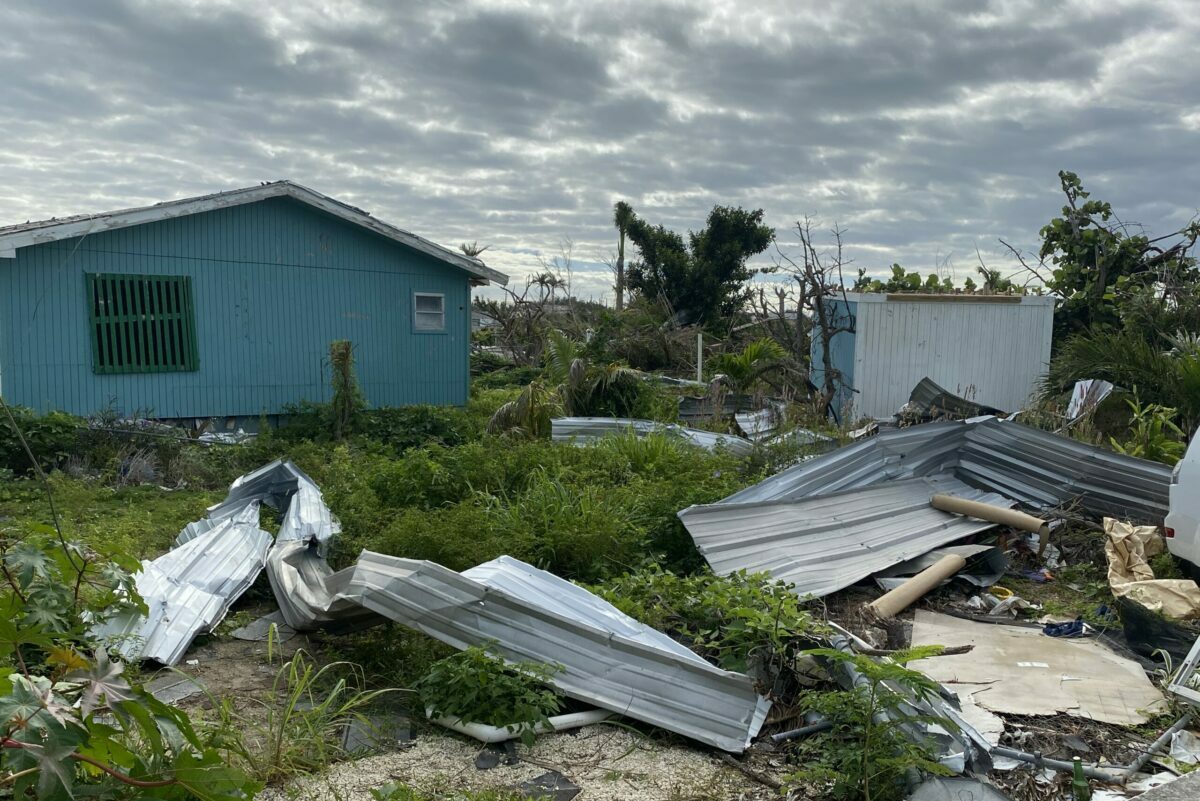 October 8, 2019
Hurricane victims are needing to completely start over on different islands.
Continue Reading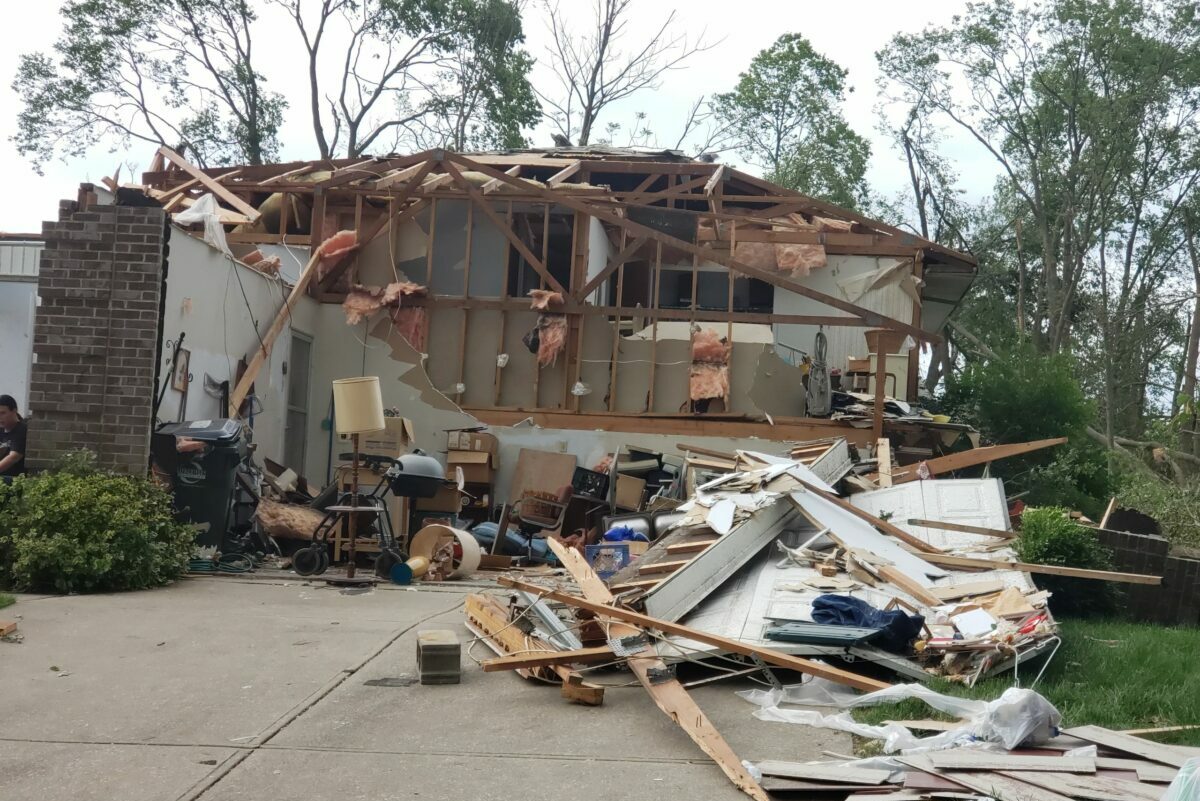 June 1, 2019
You can partner with Alliance churches in Dayton, Ohio to help tornado victims rebuild.
Continue Reading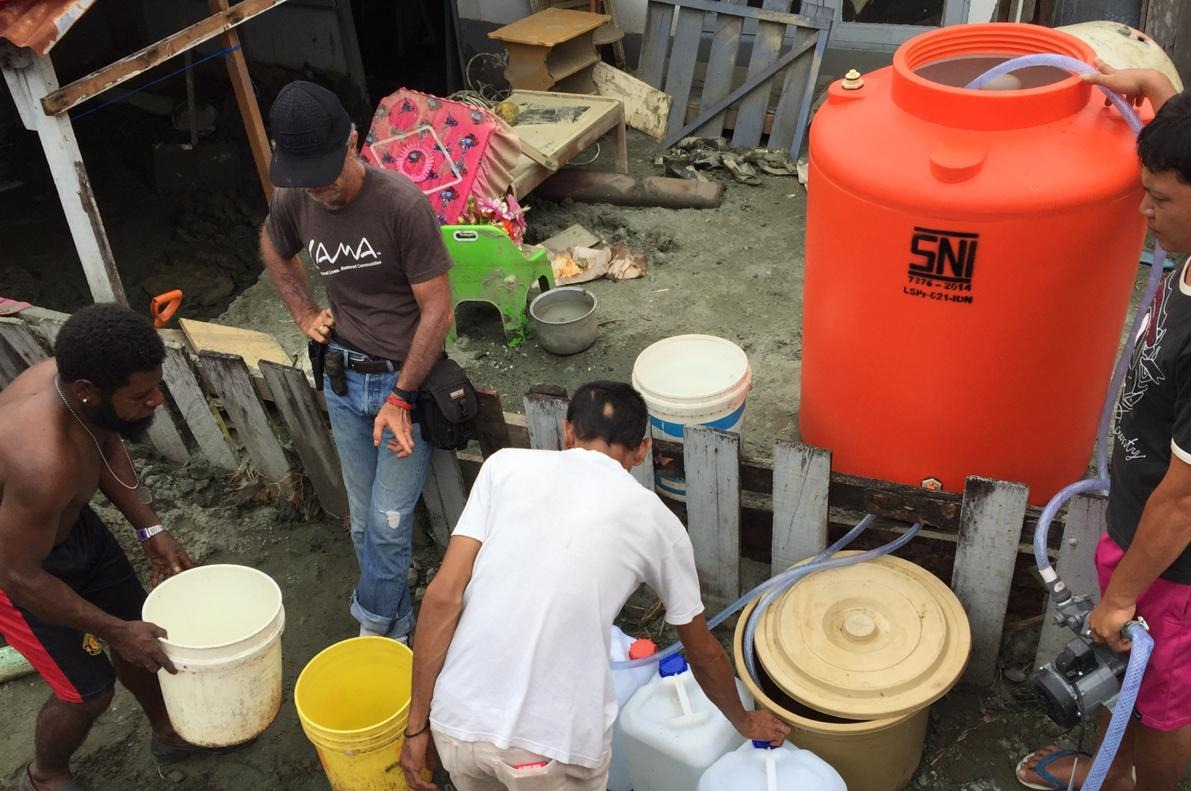 April 22, 2019
After deadly landslides and severe flash flooding, here's a look back at one month of relief work in Papua, Indonesia.
Continue Reading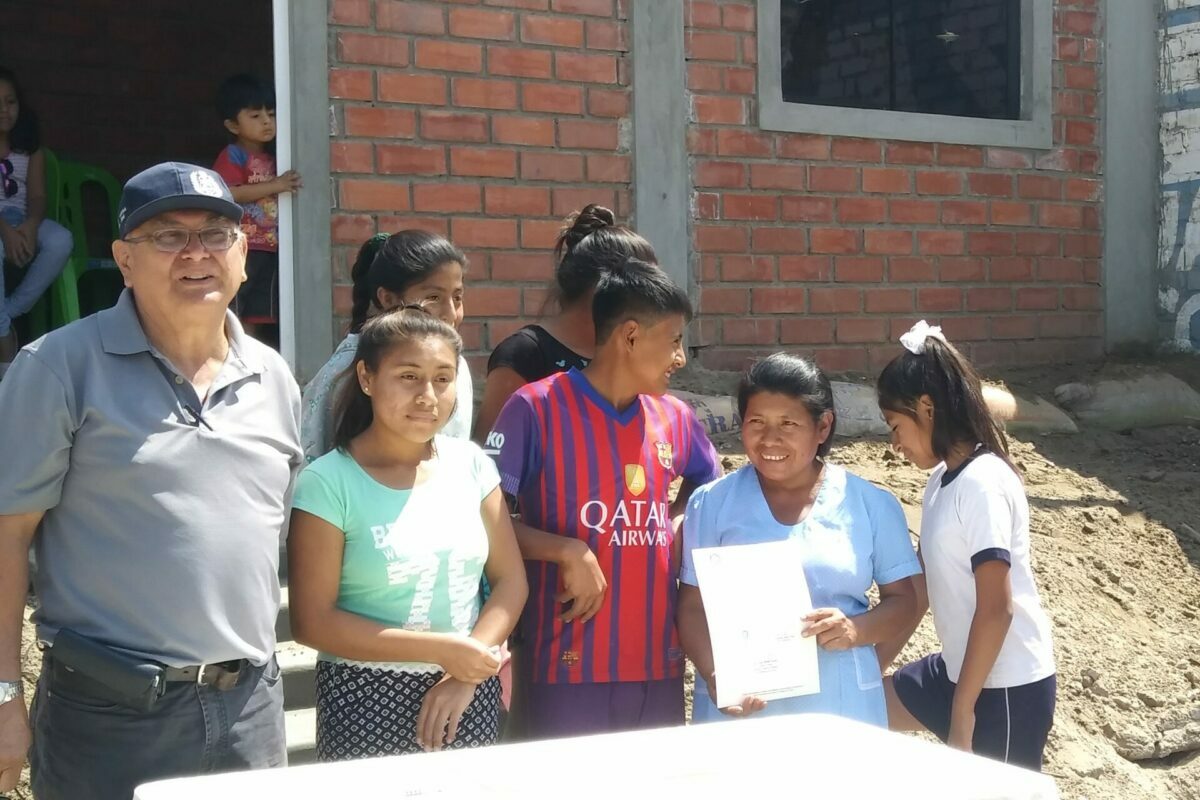 November 19, 2018
Four families once displaced by flooding in Peru now have a legal title to both a new house and land.
Continue Reading