Update from September 11, 2023
Will you please pray with us for the people of Morocco and Libya?
MOROCCO STRUCK BY A 6.8-MAGNITUDE EARTHQUAKE
On Friday, September 8, Morocco was struck by a 6.8-magnitude earthquake, causing great damage to the city of Marrakech and to villages within the Atlas Mountains. The biggest quake to hit Morocco in 120 years, over 2,800 people lost their lives and over 2,500 were injured as buildings and homes not built to withstand such a force in the mountainous region collapsed. The World Health Organization has stated that over 300,000 people have been affected in Marrakech and its surrounding areas.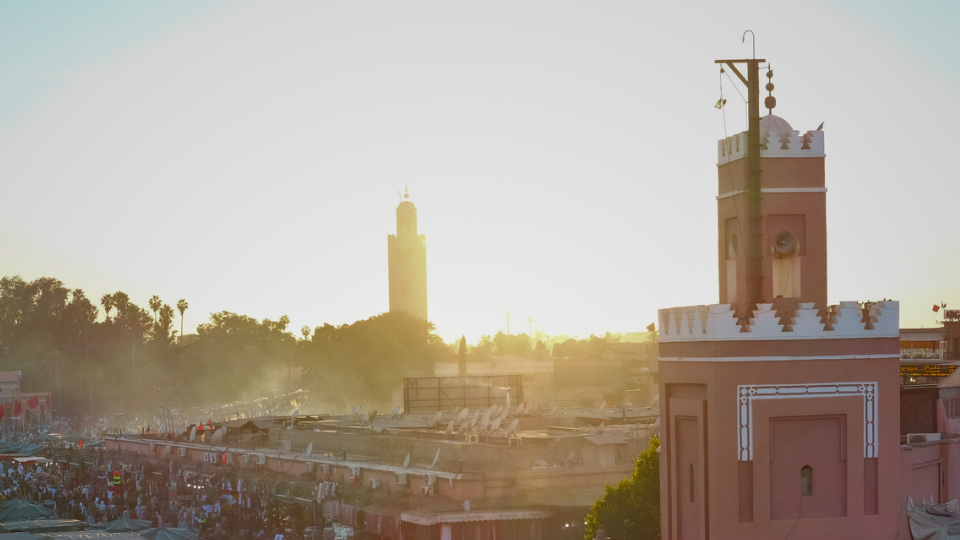 SEVERE FLOODING COVERS LIBYA
Massive flooding in Libya was triggered when Hurricane Daniel made landfall on Monday, September 10. The rainfall caused several major dams to break, resulting in severe flooding in the city of Derma and other parts of Eastern Libya. The UN has most recently reported 4,000 deaths, 9,000 still missing, and more than 45,000 displaced.
PLEASE PRAY
As CAMA assesses how we can come alongside those left in need from these disasters, we will post updates to this page. In the meantime, will you join us in praying for those searching for survivors, for the injured, and for those still in need of care? Pray for the people who are afraid to return home, who desperately need food, water, and shelter. Pray for the Lord to comfort the grieving, that He would calm anxious hearts, and that He would clear the way for those looking to provide relief amid the brokenness. Pray that despite all the damage done by these disasters, the people of Morocco and Libya would come to know and realize the compassionate love of our Almighty God.
For those who feel called to give, please donate to CAMA's Disaster Relief Fund.