Update from November 8, 2023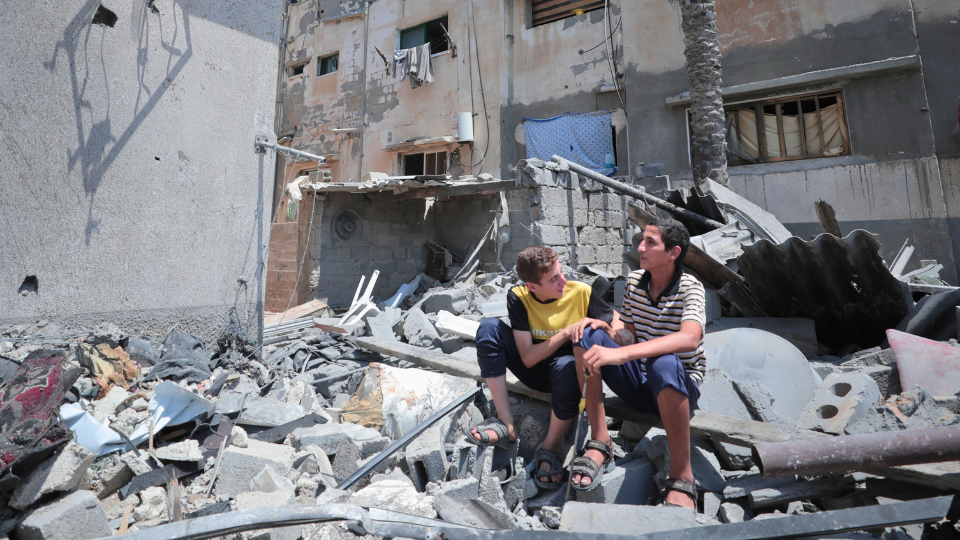 As of Wednesday, November 8, the ongoing conflict in Israel and Gaza has claimed the lives of thousands of Israelis and Gazans, left more than 32,000 injured, as well as displaced over 1.5 million. Over two million Gazans remain in dire humanitarian crisis as they face a severe scarcity of food, water, electricity, fuel, and medical supplies.
PROVIDING RELIEF TO PEOPLE OF ALL FAITHS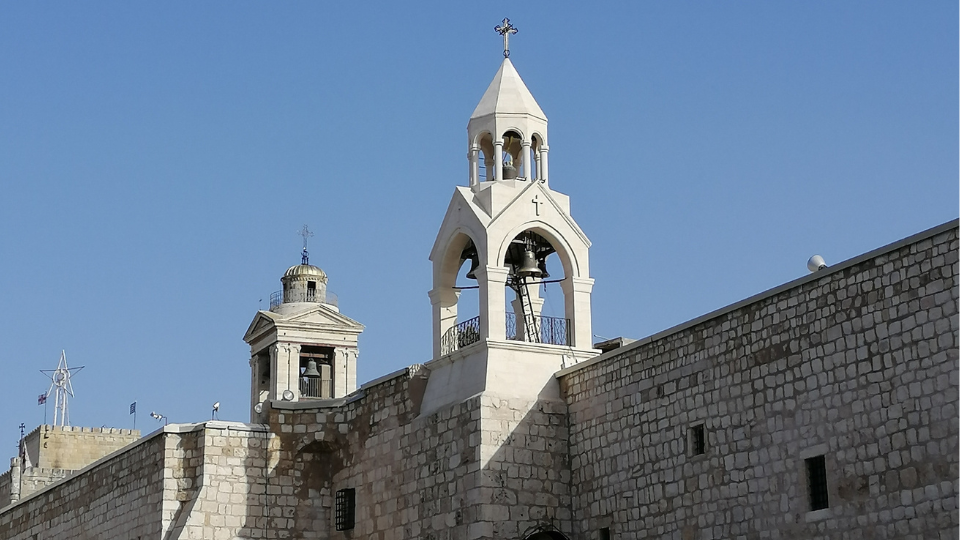 In times of war and crisis, people look to the Church for physical, emotional, and spiritual support.
With this war being in its early stages and no end to the conflict in sight, CAMA Services is partnering with the Jerusalem Alliance Church—along with other Alliance churches located in Jerusalem—to provide immediate relief to people of all faiths who are in desperate need. Those CAMA is coming alongside include:
ISRAELIS who have lost loved ones, suffered the destruction of their homes and properties, and been severely traumatized by what they've witnessed and endured.
GAZANS STUCK IN THE WEST BANK either because they are employed there or are being treated in East Jerusalem hospitals. These people remain unable to return to Gaza and are left without clothes, beds, blankets, food, and other things necessary to their survival. In addition, the hospitals in Gaza are unable to function because of the lack of fuel for their generators, and hundreds of patients are now expected to be relocated to hospitals in East Jerusalem. Alliance churches will be visiting patients in these hospitals to assess their needs and will respond accordingly.
PEOPLE WITHIN THE GAZA STRIP, including Muslim and Christian families with personal and professional connections to local Alliance church leaders and members of their congregations. These churches have been helping Gazan families by distributing food, food coupons, cash, and medical supplies as needed. The churches are consistently monitoring cease-fires to seize opportunities to purchase supplies at nearby pharmacies, supermarkets, and bakeries.
POOR AND MARGINALIZED FAMILIES who are struggling to survive. Since the first days of this war, the West Bank has been completely cut off from Israel. Many Christians from Bethlehem and other towns work in Jerusalem and/or Israel. Consequently, their main source of income has been suspended, leaving them in dire need of support. CAMA is partnering with local Alliance churches to help families of all faith backgrounds inside the West Bank and in East Jerusalem, including the old city. Support will be prioritized first to widows, the elderly, and the sick.
SHARE CHRIST'S COMPASSION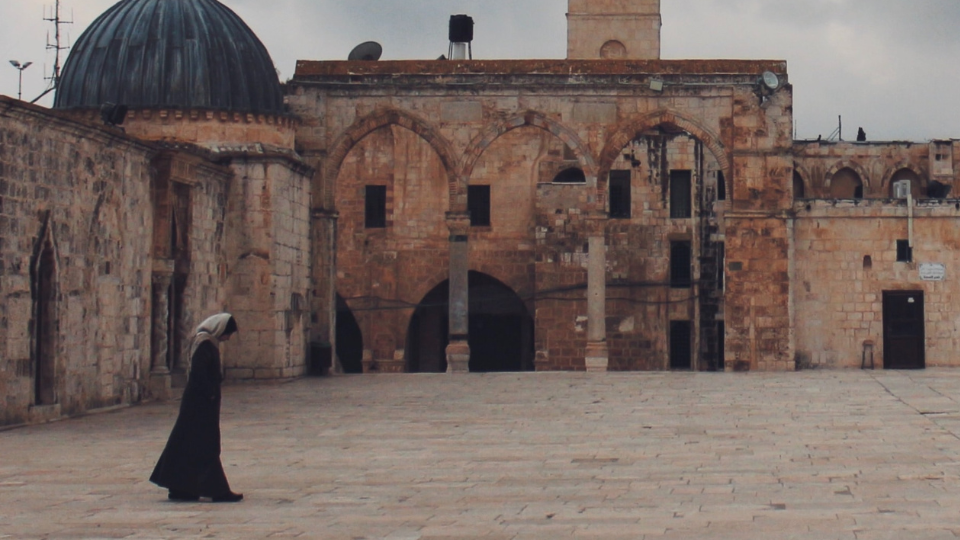 CAMA SERVICES HAS ALREADY COMMITTED $10,000 TOWARD THESE EFFORTS. CAMA urges our partners to help provide immediate tangible relief and lasting hope in the name of Jesus for families and individuals who have been displaced or devastated during this crisis.
If you feel called to contribute toward this urgent need, please give to CAMA's Disaster Relief Fund today.