On Tuesday, August 4, a massive explosion at a port in Beirut, Lebanon caused loss of life and extensive damage.
Nearly every house, apartment, and business in Beirut was affected by the blast. News outlets report over 100 lives lost and 300,000 people are left homeless. Satellite images show total destruction surrounding the blast site while damage to buildings occurred for many miles inland.
An Alliance church and bible school located approximately one mile from the port and blast zone sustained major damage.
Many from our Alliance family in Beirut have experienced property damage and some have been injured. A local Alliance pastor stated the explosion was like a powerful earthquake or a nuclear bomb.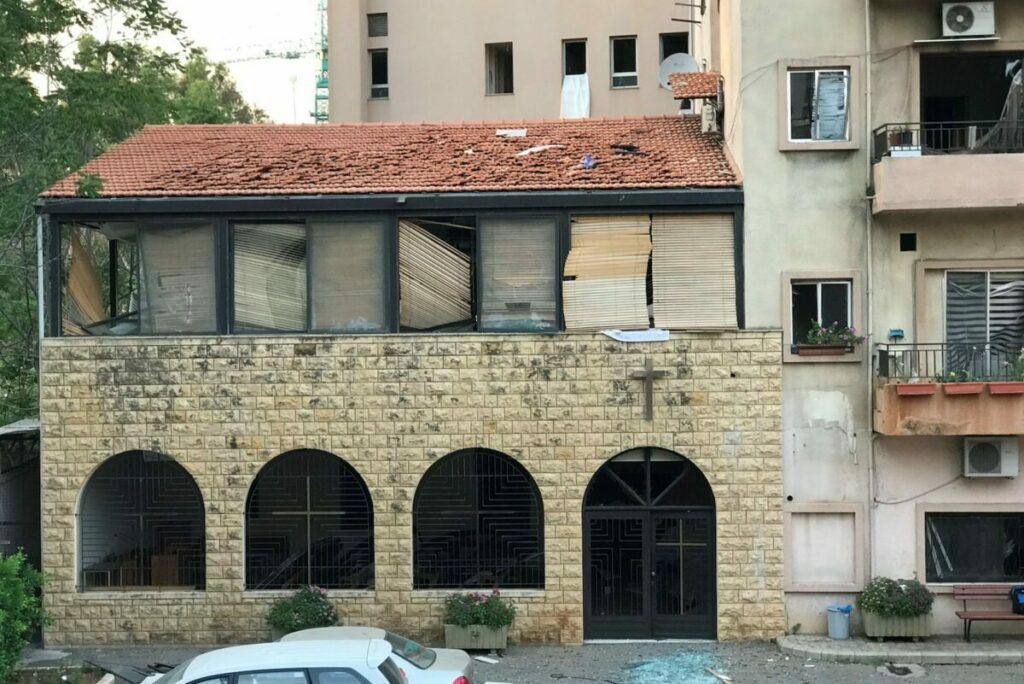 If any from our Alliance family or networks in the United States desires to provide financial assistance to the needs in Beirut, CAMA wants to make this opportunity available.
Your gift will be used to assist Alliance international workers and their local partners on the ground already serving and ministering to those in need in Beirut. The new challenges related to the explosion gives an additional opportunity to "love your neighbor" through the relief, recovery, and reconstruction efforts of the coming days.
While the needs are great and it will be many months before full recovery, our brothers and sisters living in Lebanon greatly appreciate your prayers at this time.