Tag: update

February 24, 2023
Your compassion is making a difference in Ukraine.
Continue Reading

April 7, 2022
Our partners have been making a difference both in and outside of Ukraine. Here's how you've helped.
Continue Reading
October 6, 2020
A bus driver and local pastor is bringing compassion to a community reeling from the Almeda Fire.
Continue Reading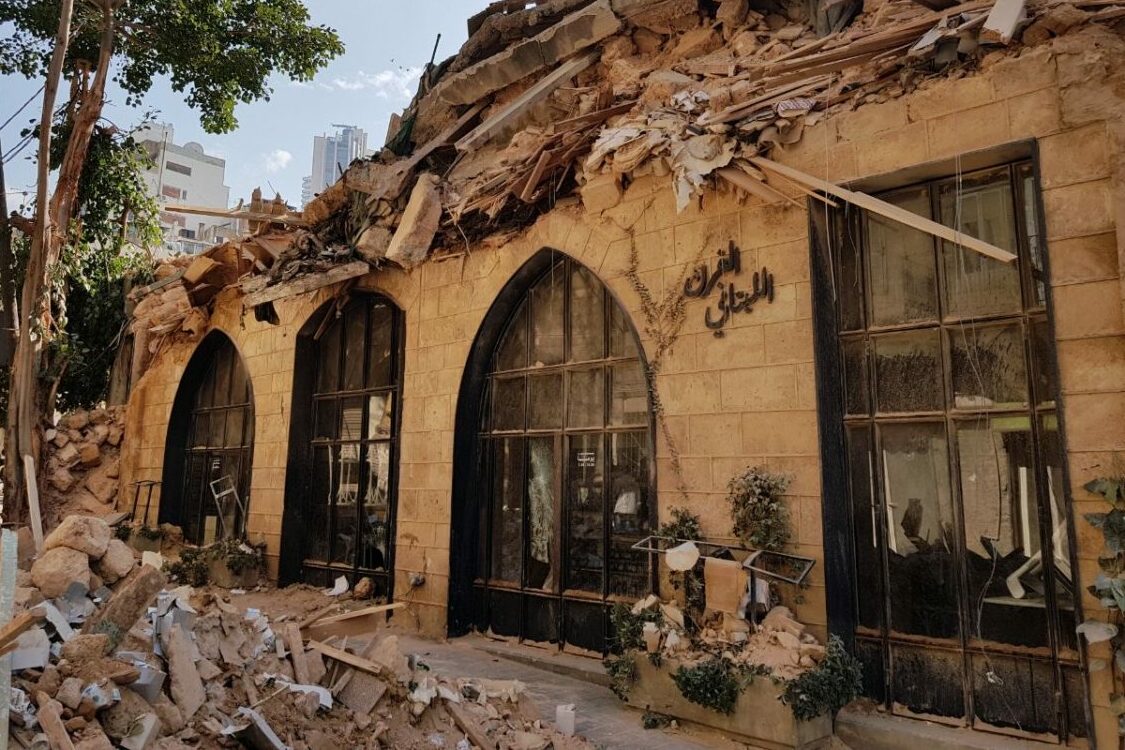 September 29, 2020
Five seconds entirely altered life in Beirut. In this crisis, the church has two opportunities.
Continue Reading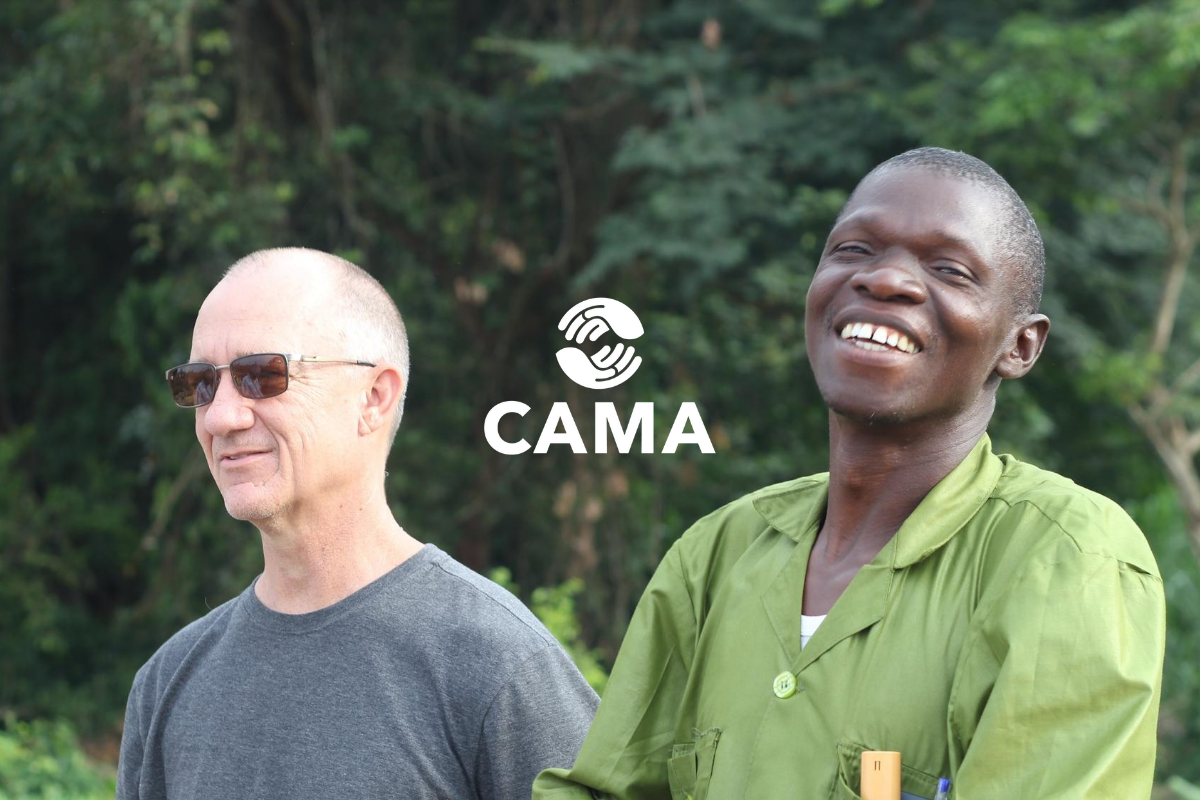 July 27, 2020
New look. Same mission. We're excited to share the key ideas behind our CAMA rebrand.
Continue Reading