Tag: update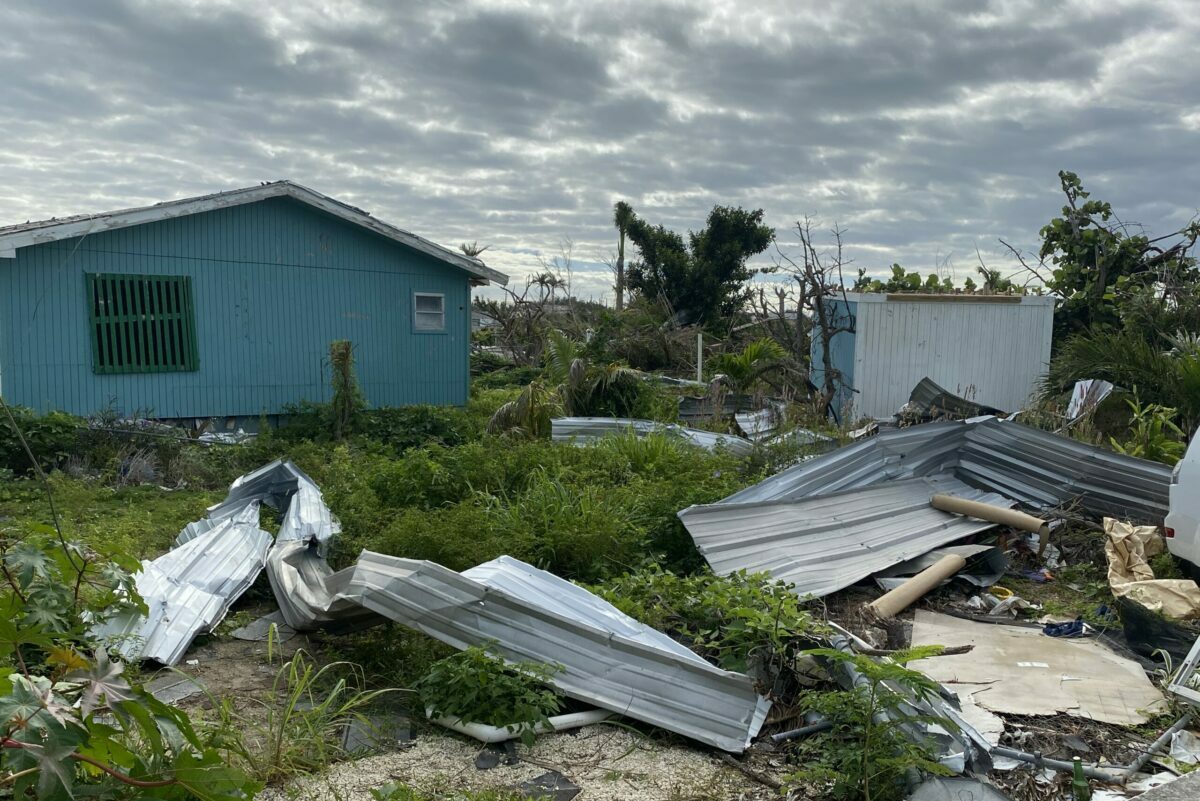 October 8, 2019
Hurricane victims are needing to completely start over on different islands.
Continue Reading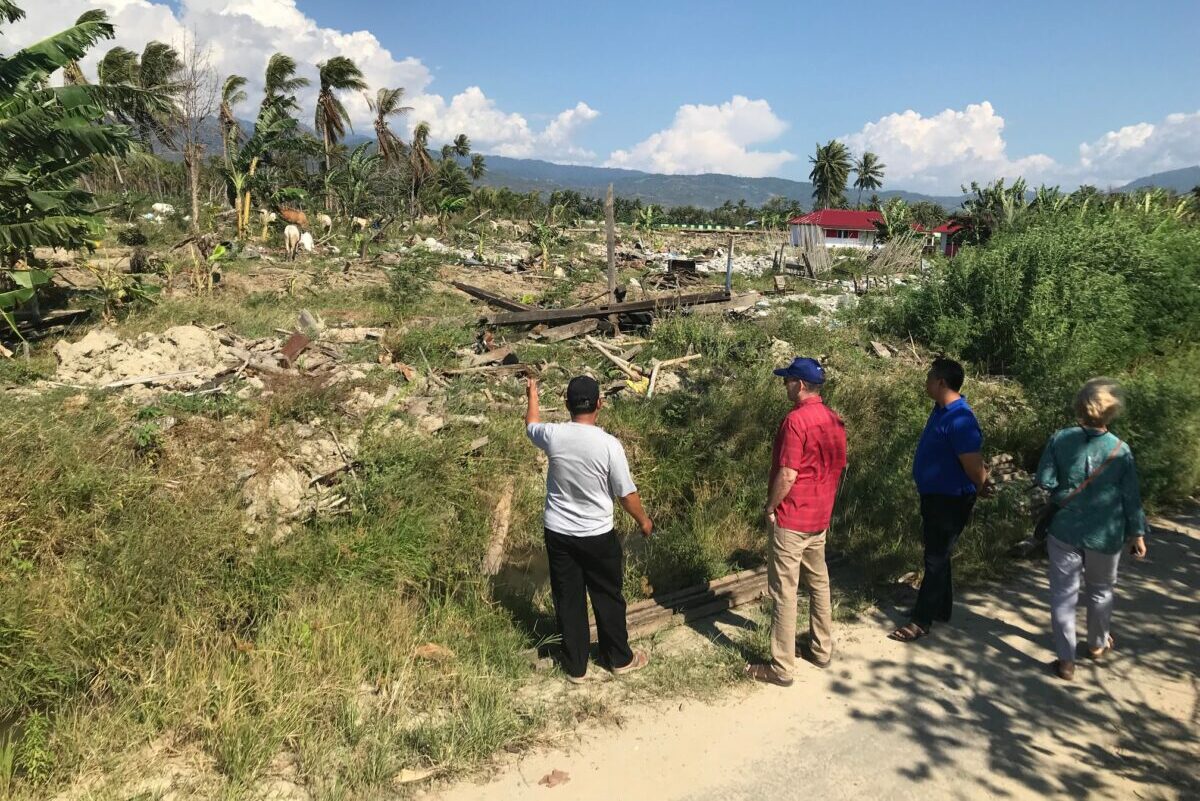 October 29, 2018
Since the earthquake and tsunami in Sulawesi, relief efforts and the work of the church have not slowed down.
Continue Reading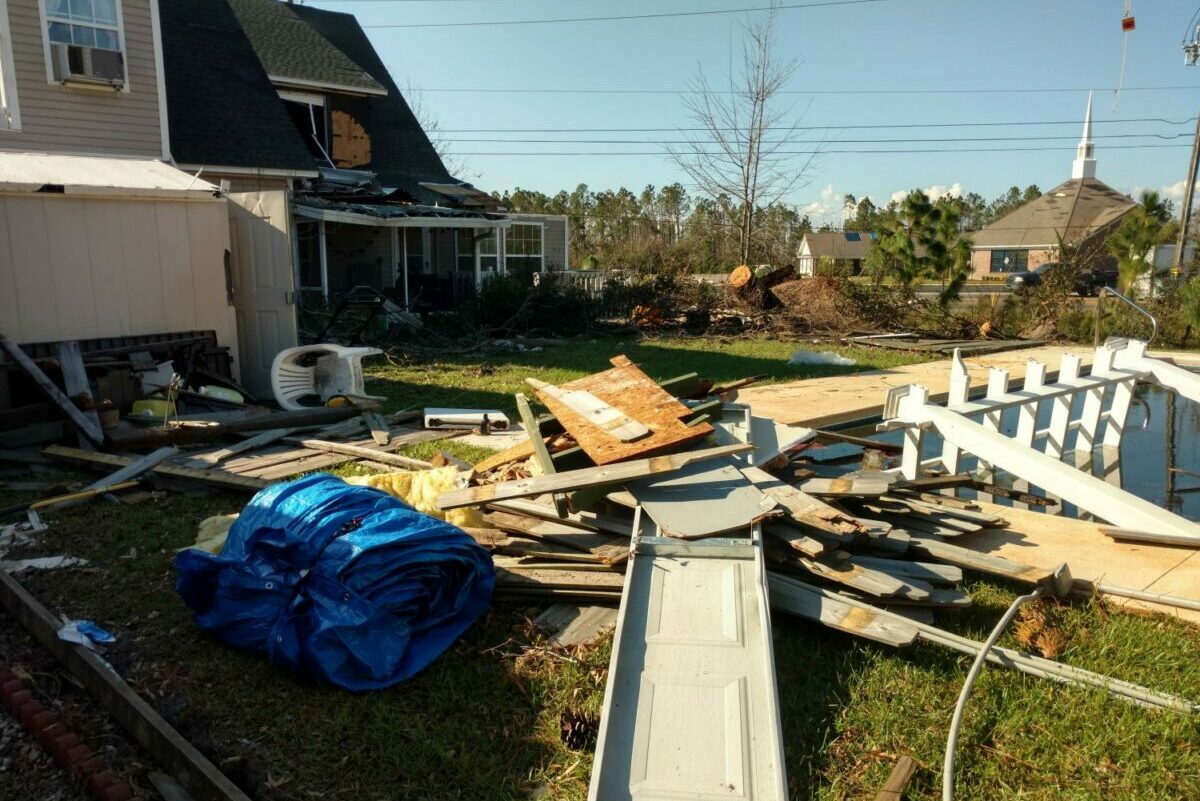 October 17, 2018
You can help rebuild and restore Panama City and other communities in the Florida Panhandle.
Continue Reading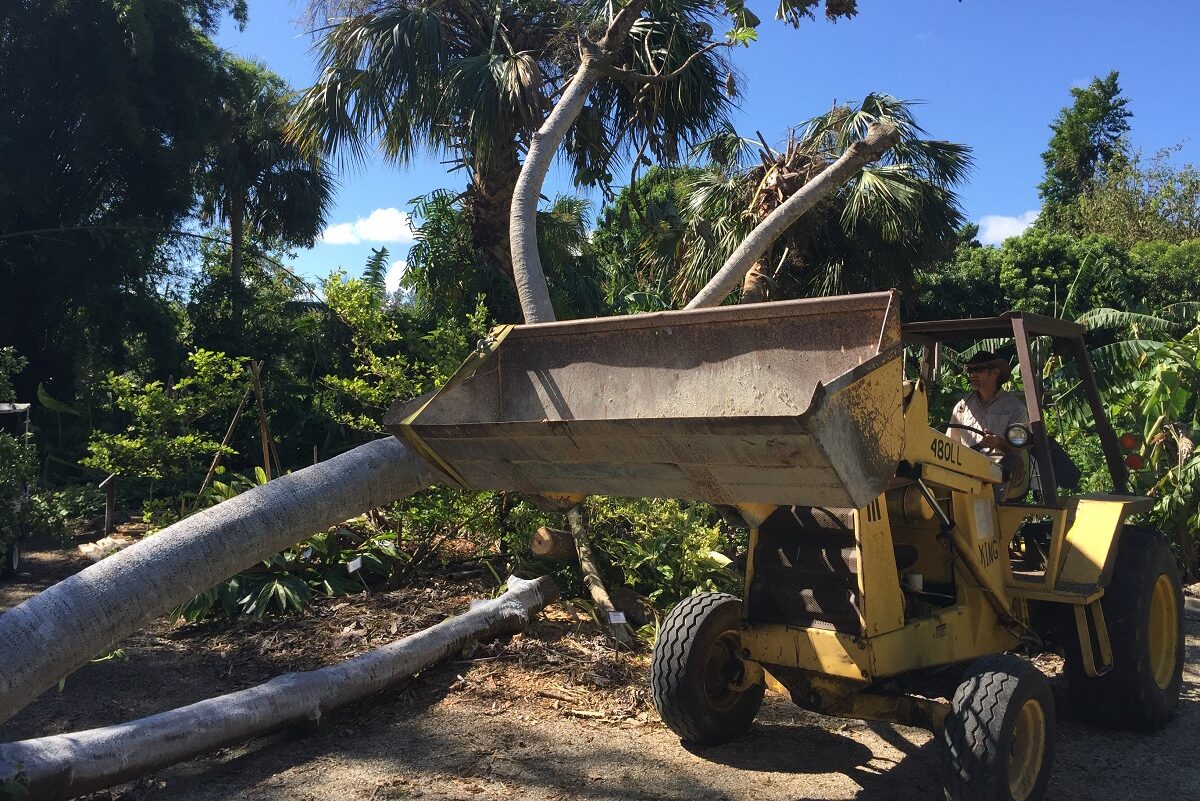 September 10, 2018
Following Hurricane Irma, CAMA was able to give back to a nonprofit that supports a network of 140,000 development workers.
Continue Reading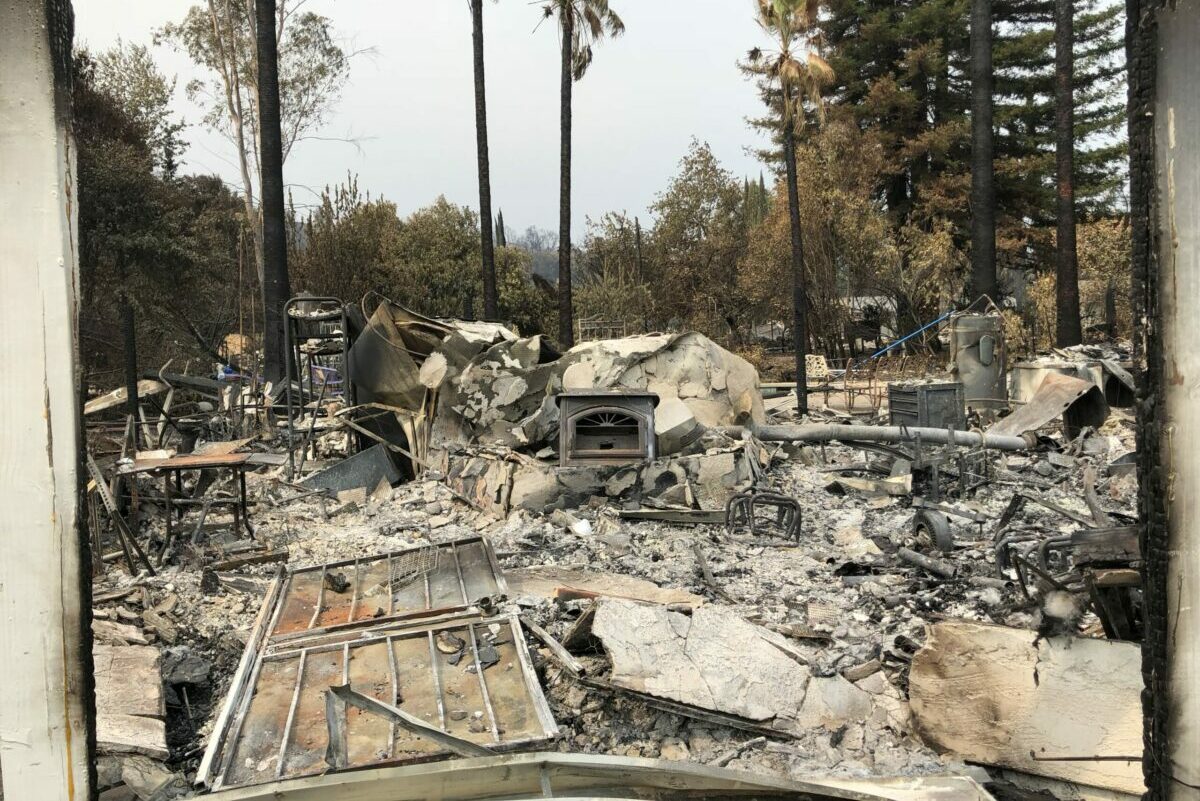 August 3, 2018
Directly partner with Alliance churches as they come around Carr Fire victims.
Continue Reading