A year ago, all eyes were tracking Hurricane Irma, one of the strongest Atlantic storms on record.
The severity of the situation heightened as image after image displayed the devastation Hurricane Harvey brought just a few weeks earlier.
There seemed to be a collective sigh of relief when Irma's damage appeared to be less than anticipated, and thoughts quickly moved on to tracking Hurricane Maria. But the truth is Irma did wreak havoc for families, communities, and organizations.
In the past year, CAMA was able to join in relief and recovery efforts for communities in Cuba by providing needed supplies, rebuilding a bridge, and rebuilding homes. But a story we haven't told is how your gifts also went to restoring a non-profit's headquarters found on a 56-acre farm.
Globally, the nonprofit, ECHO, aims to equip farmers with agricultural resources and skills to reduce hunger. They support a network of over 140,000 development workers around the world, including CAMA staff.
This year Megan, a CAMA worker, attended a conference organized by ECHO with four Fulani farmers from a village in West Africa. Through networking at the conference, Megan's team now partners with a local Christian NGO to further the work of agriculture development in the farmers' village, using techniques learned from ECHO.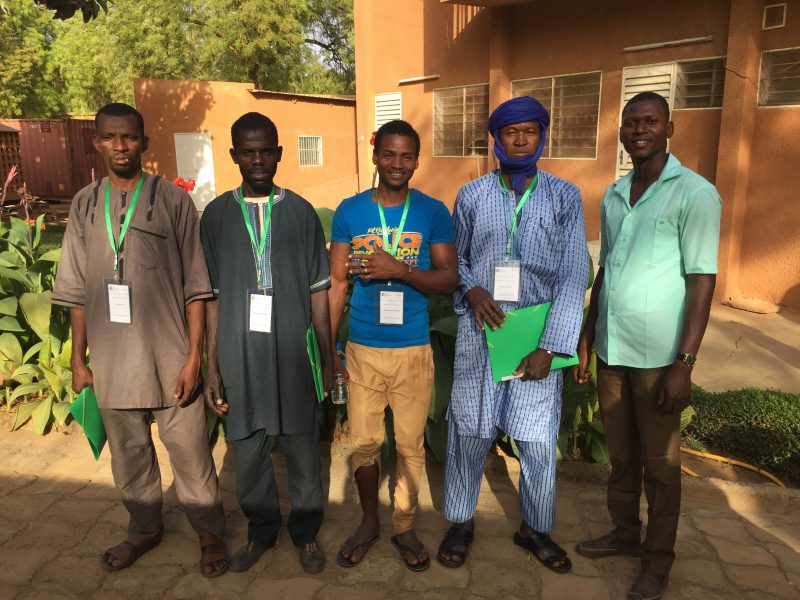 Stateside, their international headquarters, located in Fort Myers, Florida, is home to a Global Demonstration Farm and research center. The farm uses seven simulated climates to demonstrate and test agricultural techniques. They also offer tours and educational events, inspiring thousands of people each year to take sustainable action against hunger.
Unfortunately, the farm sustained a direct hit during Irma. More than 100 trees were damaged, with more than 60 trees destroyed, and important plant research was lost. Their staff and 250 volunteers spent seven weeks after the hurricane cleaning up and restoring the farm.
Through funds provided by the CAMA Disaster Relief Fund, the farm was able to safely remove destroyed trees, replace canopy and shade trees with more durable and well-adapted native trees, repair irrigation, and replace a shredded overhang. Each step focused on giving the farm more resilience for the next major storm.
To learn more about ECHO, visit here.