Tag: hurricane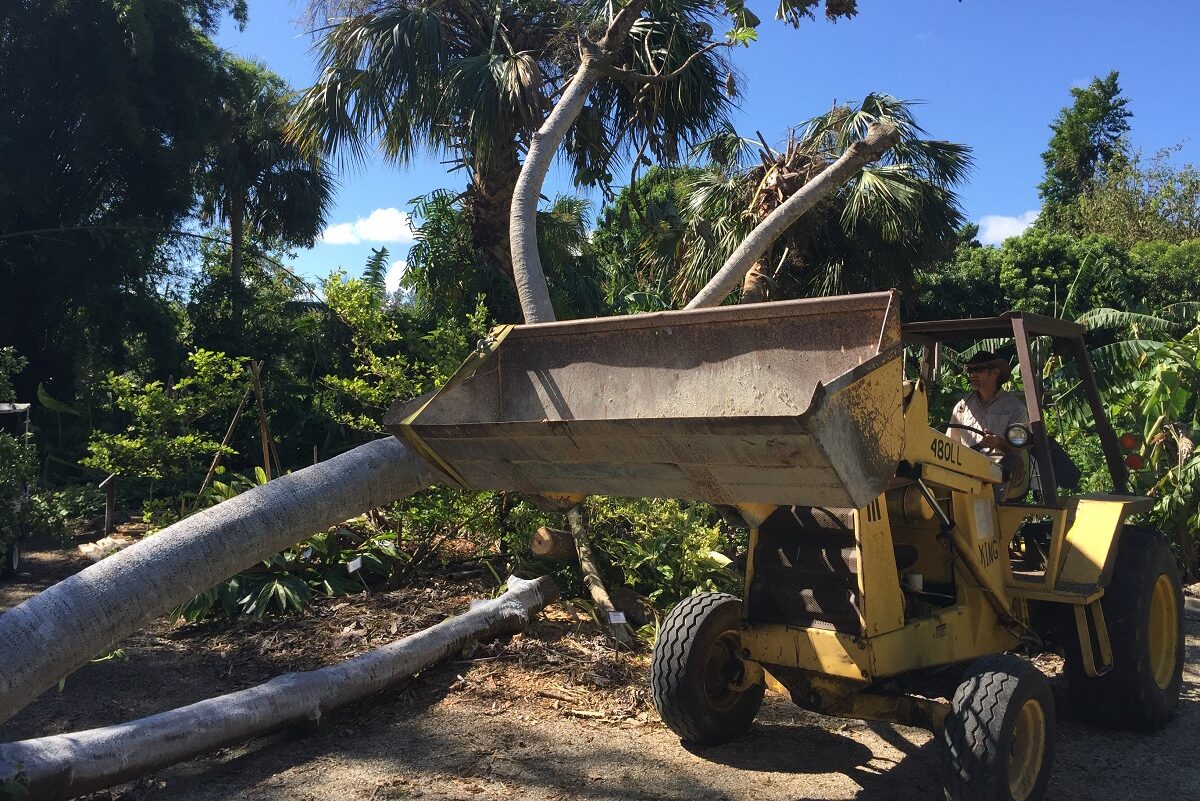 September 10, 2018
Following Hurricane Irma, CAMA was able to give back to a nonprofit that supports a network of 140,000 development workers.
Continue Reading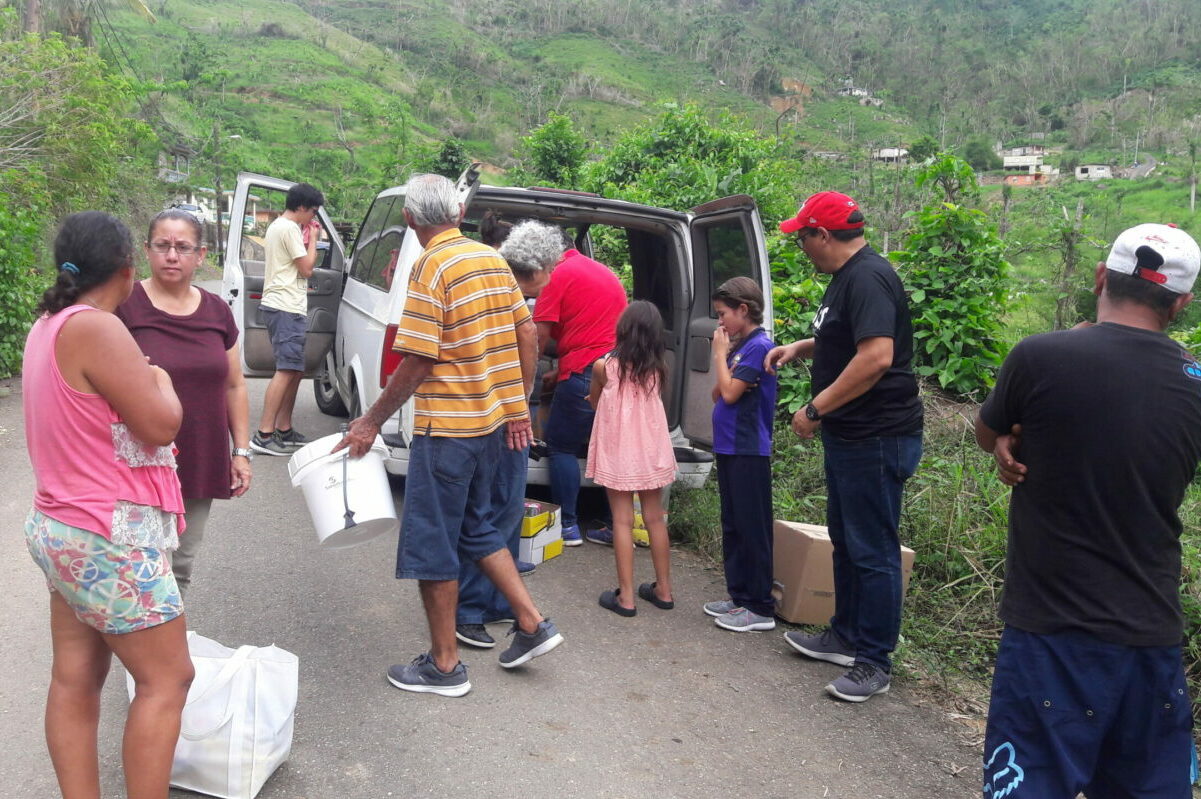 November 21, 2017
Puerto Rico remains in emergency response mode nearly two months after Hurricane Maria devastated the island.
Continue Reading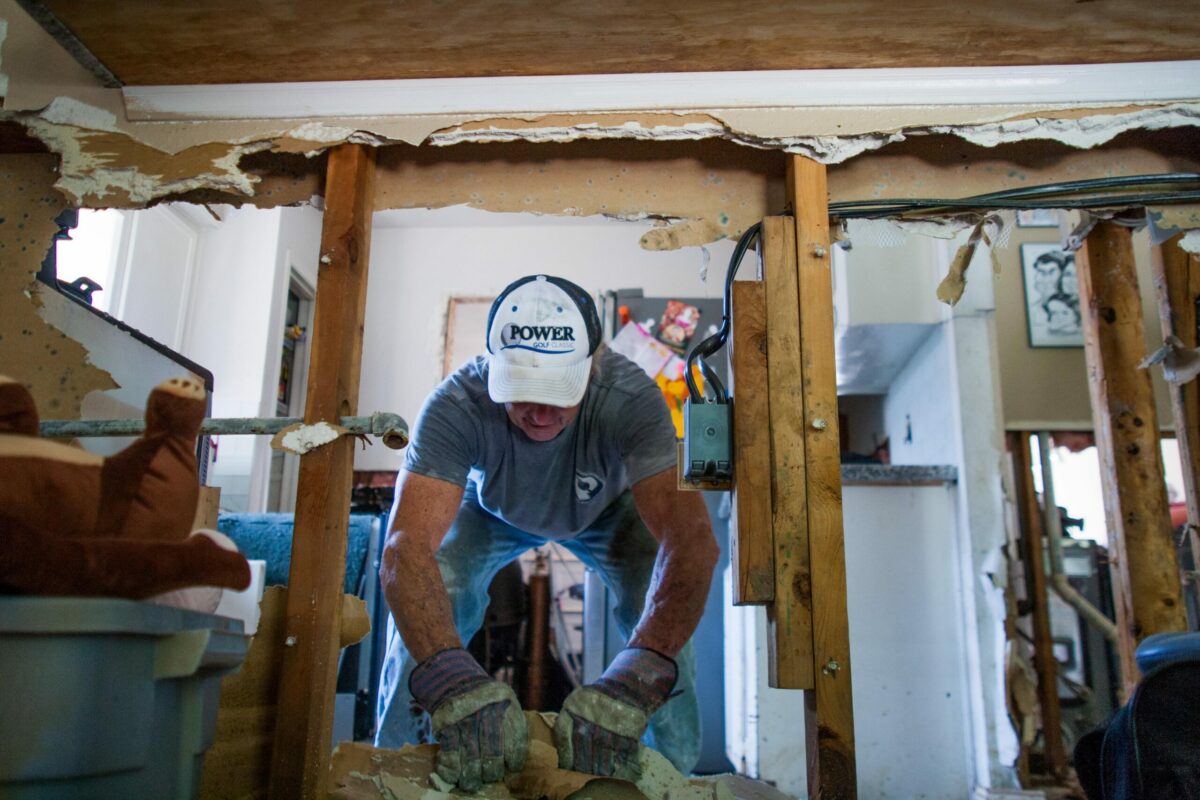 September 18, 2017
Hurricane Harvey recovery is both a sprint and a marathon.
Continue Reading