Tag: update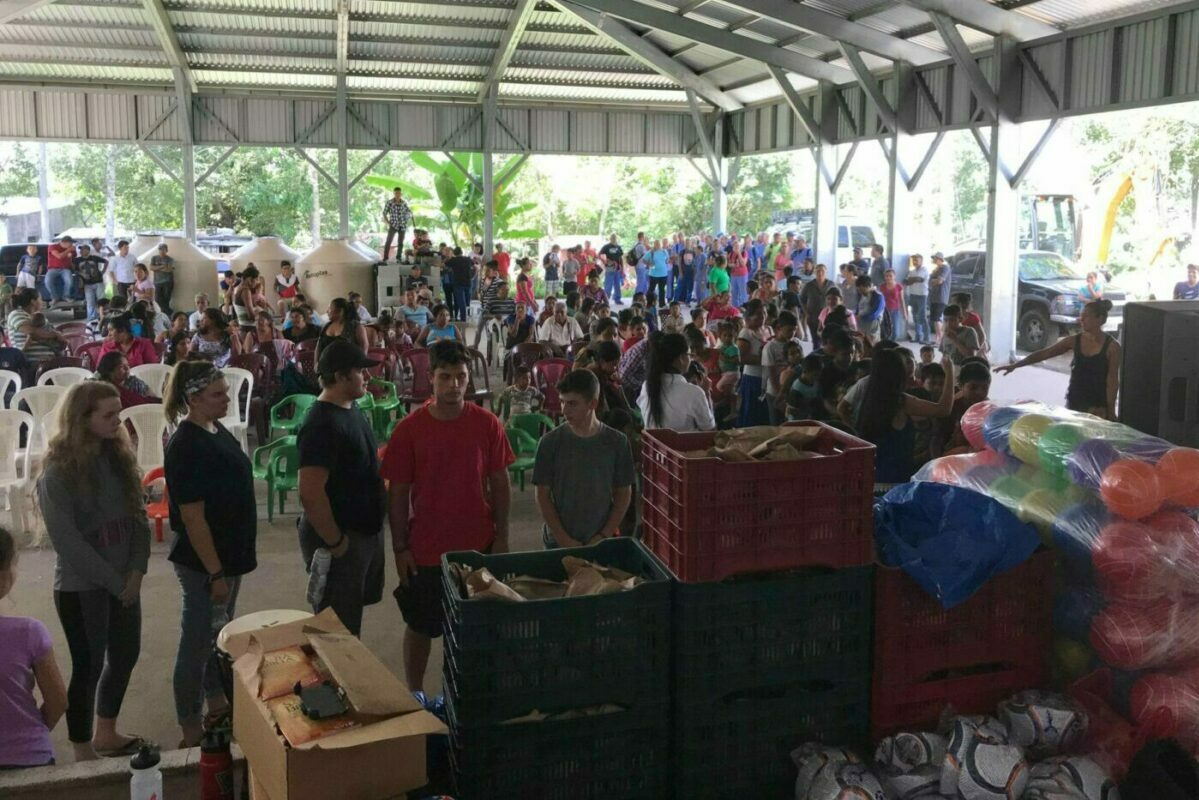 June 20, 2018
CAMA sent emergency funds to assist the Guatemala Alliance National Church with its relief efforts.
Continue Reading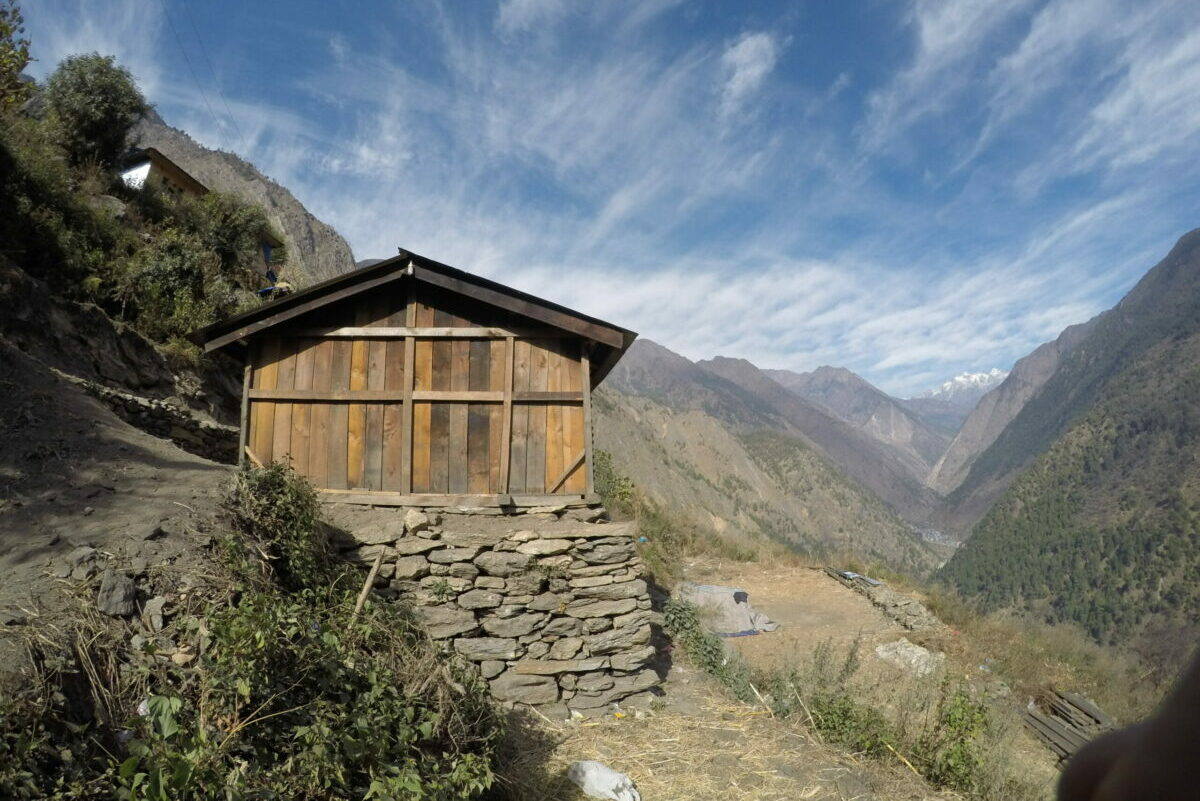 May 21, 2018
In May 2018, CAMA concluded our earthquake relief efforts in Asia. Look back and see what we accomplished together.
Continue Reading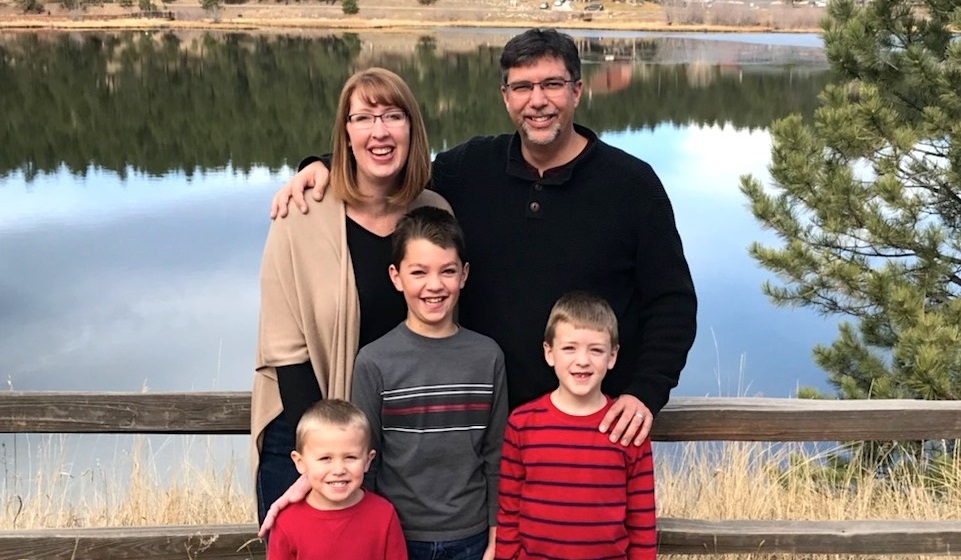 May 4, 2018
We have the privilege to introduce you to our newest CAMA workers, the Gilbert family.
Continue Reading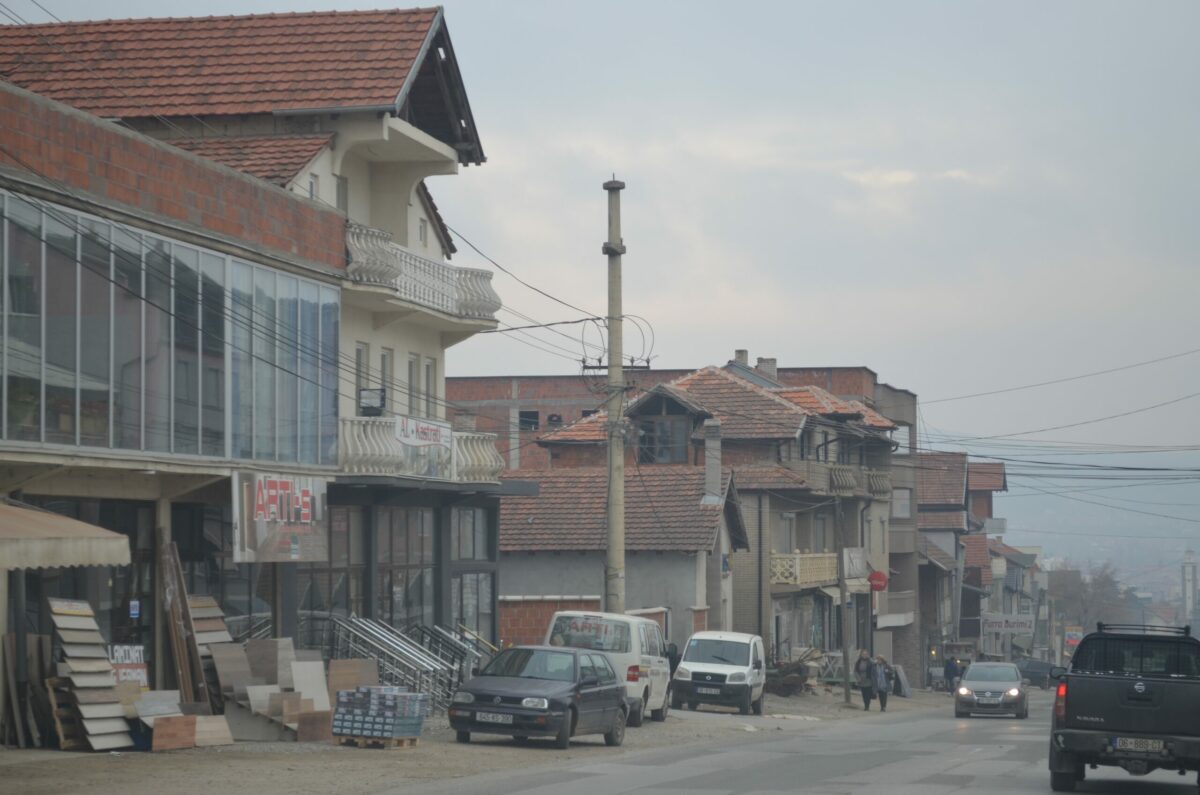 February 26, 2018
The oft-repeated "pray, give, go" rings true in Kosovo.
Continue Reading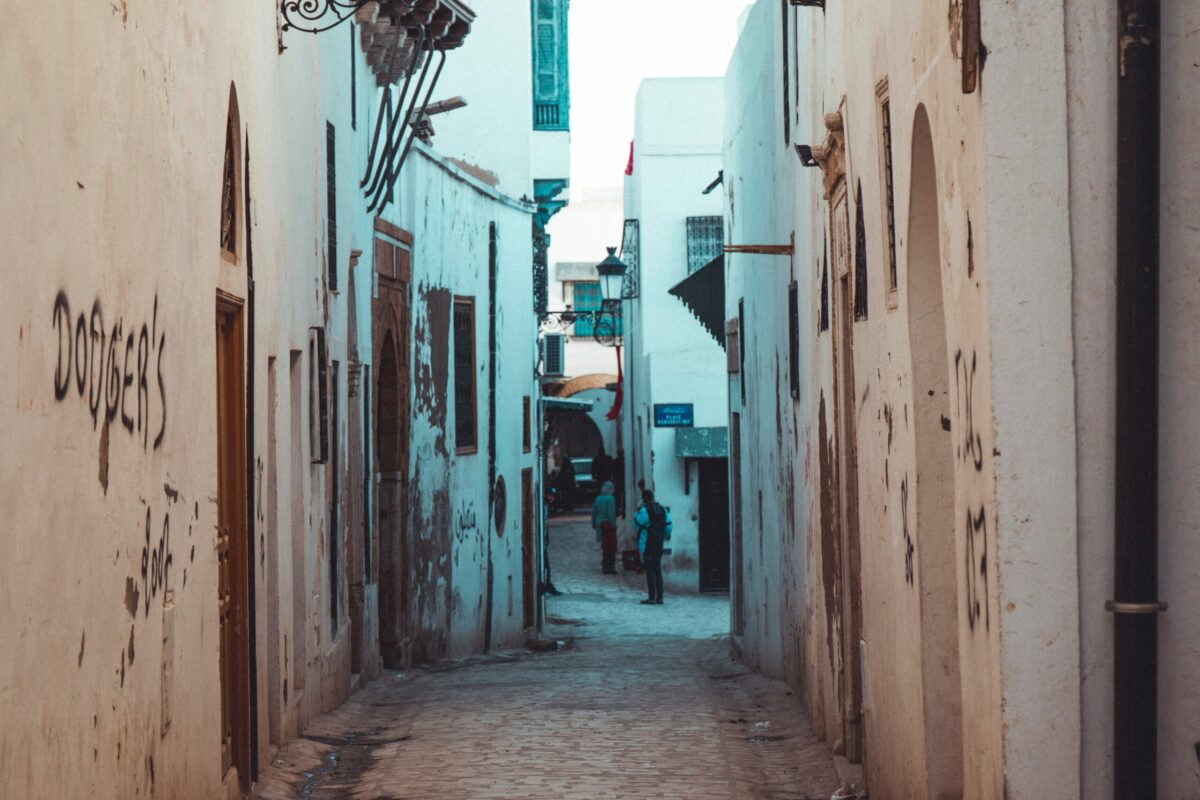 July 31, 2017
Today we get to introduce you to Sarah, our newest CAMA worker. She'll be heading to a new CAMA location in North Africa.
Continue Reading