February 24, 2022
In late February, Ukraine was invaded by Russian forces. Over a month later, this armed conflict has unfortunately continued. To date, around 7.1 million people have become internally displaced, more than 4.2 million Ukrainians have fled the country, and over 1,400 civilians have died. For the past six weeks, CAMA Services has been working to respond to the needs of refugees, IDPs, and of those remaining in Ukraine. We asked you to join us in our efforts and overwhelmingly, you responded. Thanks to your partnership, we've received over $1,000,000 towards CAMA's Ukraine-Russia Conflict Response.
Helping Here and Now
"…from the very beginning of this war, we made a decision from the Lord – to stay in Kyiv, [to] serve the believers who remained here, [to] serve the needy people and [to] preach the Gospel during the war." – A local church partner
Today, your support has enabled local partners to come alongside Ukrainians both physically and spiritually. Thanks to you, a local church in Kyiv has continued to provide food, worship services, and prayer to those in need on a daily basis. Because of your compassion, packages containing food, medicine, and hygiene products are being made available along with the gospel to those still in Kyiv.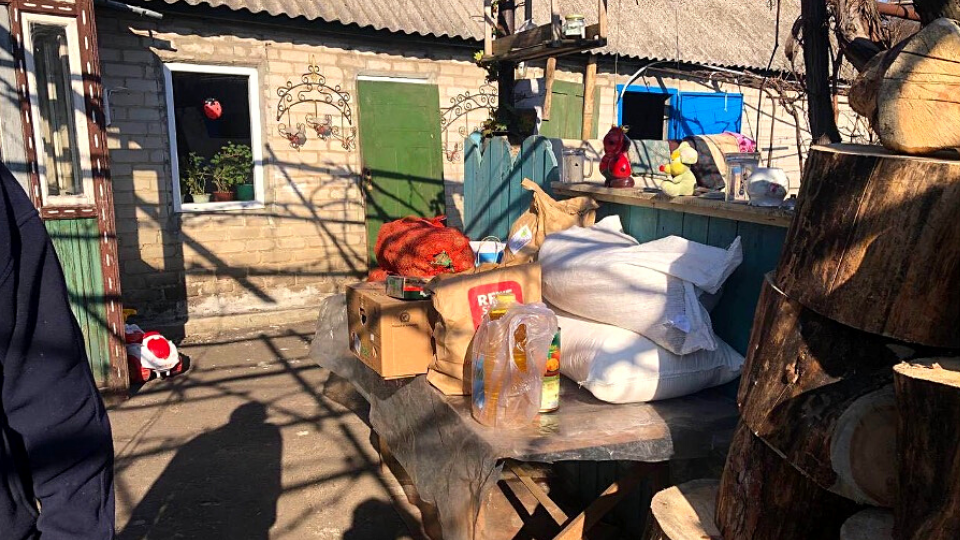 Through your generosity, our local church partner has been able to deliver aid to a minister in a nearby city who has been sharing the gospel as he distributes food. In a city to the south, our partners have assisted a local church in evacuating 600 civilians and distributing 2,000 food rations. In a city enduring shelling in the eastern part of Ukraine, food, clothing, diapers, and more have been handed out. Despite the ongoing conflict, our partners have also been visiting and caring for the elderly and sick there while sharing the good news of the hope we have in Christ. They have held over a dozen meetings with an evangelistic focus and have reached 800 people. Many who have received the Word have responded in faith, and 21 people have been baptized.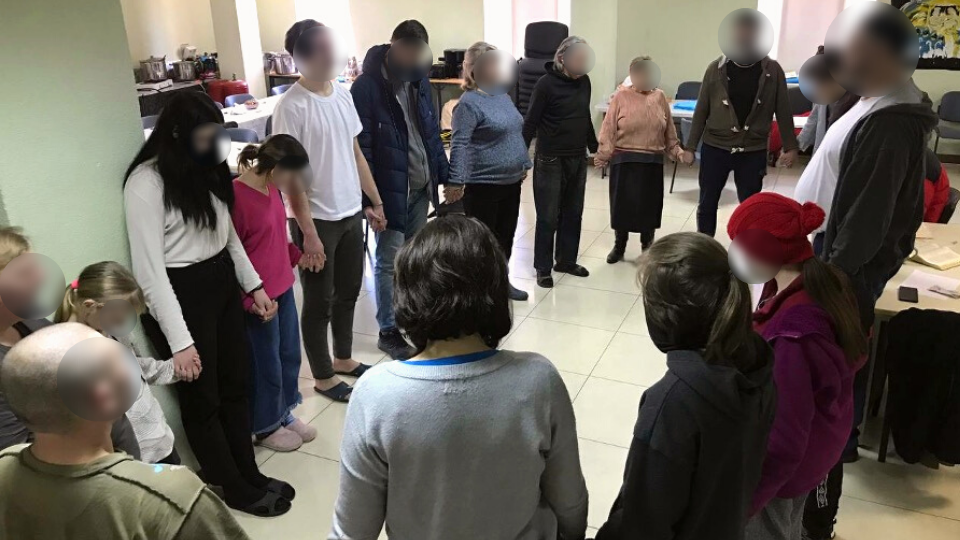 Outside of Ukraine, your support has enabled CAMA to partner with The Alliance Canada in building children's centers in Poland and along the Polish-Ukrainian border. As refugees arrive in Poland, these centers will provide hundreds of children a safe, stable place to rest, to be a child, and to play before their families move on to a more permanent location. This past week, CAMA was also able to partner with a group of aXcess workers to meet the immediate physical needs of almost a dozen Ukrainian refugee families settling into Germany through the provision of food, clothing, and other necessities. Because of you, our local partners have been able to respond to needs and share hope both in and outside of Ukraine.
Planning Ahead
Many of you have reached out to us with questions on volunteer opportunities regarding IDPs and refugees. With multiple organizations currently assisting along Ukraine's borders, for the past several weeks we've chosen to aid Ukrainians by supporting our partners who are already serving on the ground. Recently, we were made aware of a potential service opportunity with a focus on development in a neighboring country. We will update you if and when that partnership becomes accessible to volunteers.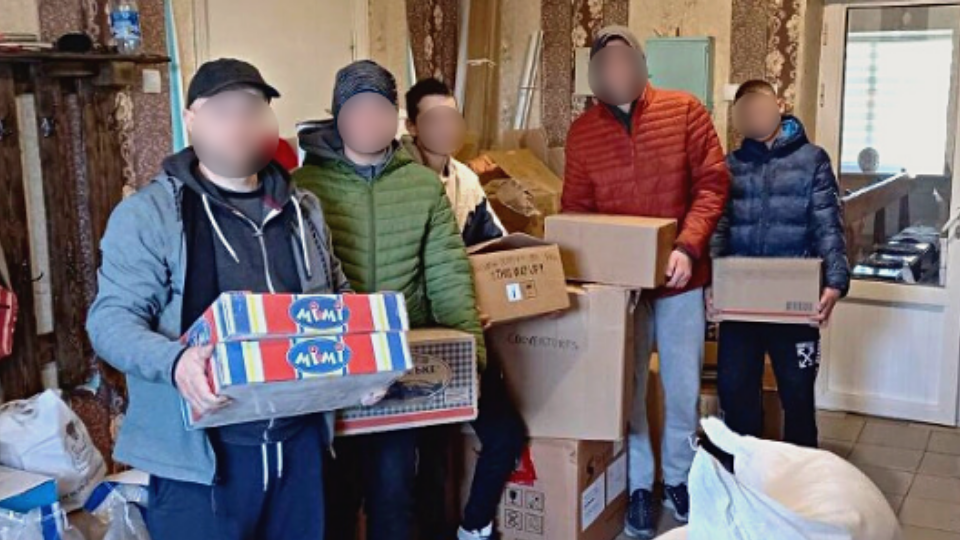 Currently, we believe that our most significant opportunities to help will be made available both at the end of this war and in meeting the long-term needs of Ukrainians throughout its duration. We will continue to come alongside our local partners in taking care of refugees and IDPs as we look ahead to a time when rebuilding and resettling efforts will be needed. When that happens, we will be ready to provide relief and development to aid in the long-term recovery of Ukraine and its people.
Pray with Us?
For now, will you join us in praying for our local partners? Pray for their safety, for their health, and for their wellbeing. Pray that God would continue to protect them throughout the challenges they face and that He would guide their hands to help those most in need. Pray that despite the conflict, that those who already know Jesus would grow closer to Him and that those who do not would be saved. Above all, pray that He would show the people of Ukraine His all-encompassing love and compassion.