Today's post is written by Monty Wright, District Superintendent for The Alliance Northwest.
Pastor Lee Gregory of Medford (C&MA) Neighborhood Church is well known as "Bus Driver Lee."
The twin roles of local church pastor and bus driver allow him to serve the parents and kids of his Oregon community well. The respect Pastor Lee has gained has allowed him to rally his church to be the hands and feet of Jesus as nearby communities reel from the devastation of the Almeda Fire.
While the West Coast has seen millions of acres ablaze recently, the towns of Medford, Phoenix, and Talent are among the hardest hit. In a four-hour tour of this Oregon area, I witnessed well over 2,000 homes that had been annihilated. The loss, trauma, and needs experienced by these communities will take years to work through.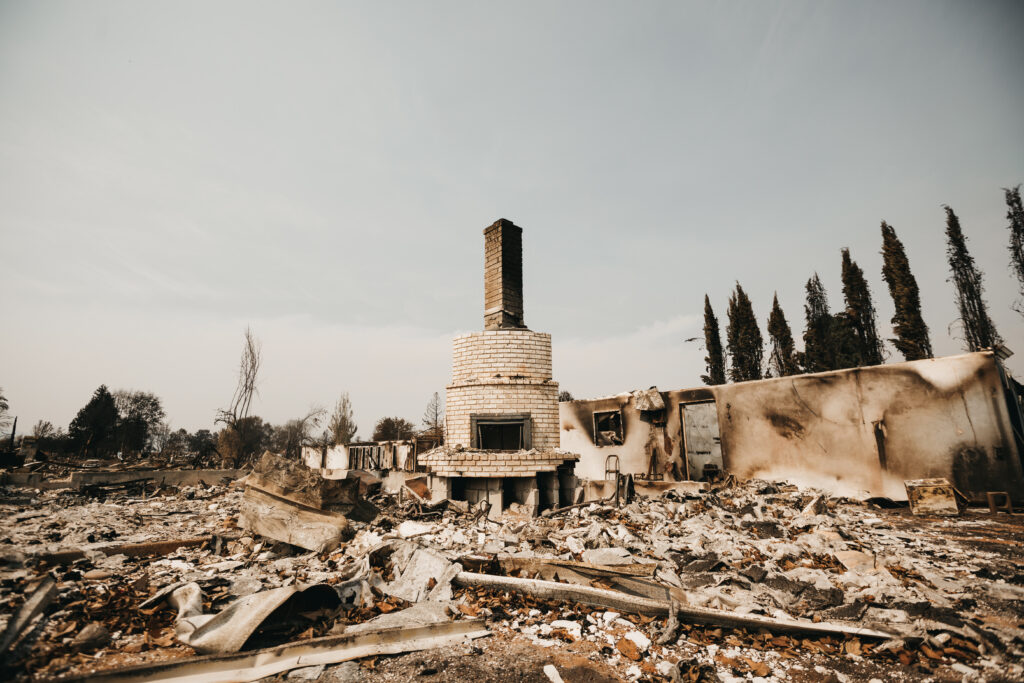 Throughout September, Lee and his bus shuttled people back and forth behind the fire line. He carried food from supermarkets or displaced families to evacuation shelters. As the bus approached the many restricted areas, all it took was a handwave from Lee, and he was allowed where others could not go.
Lee has networked with thousands of families and leaders in the community. He has earned their trust and respect, allowing God to place him right where he needs to be, bringing hope and compassion to so many hurting people.
More recently, Lee drives residents back to their homes. He and other church members shepherd these hard moments well.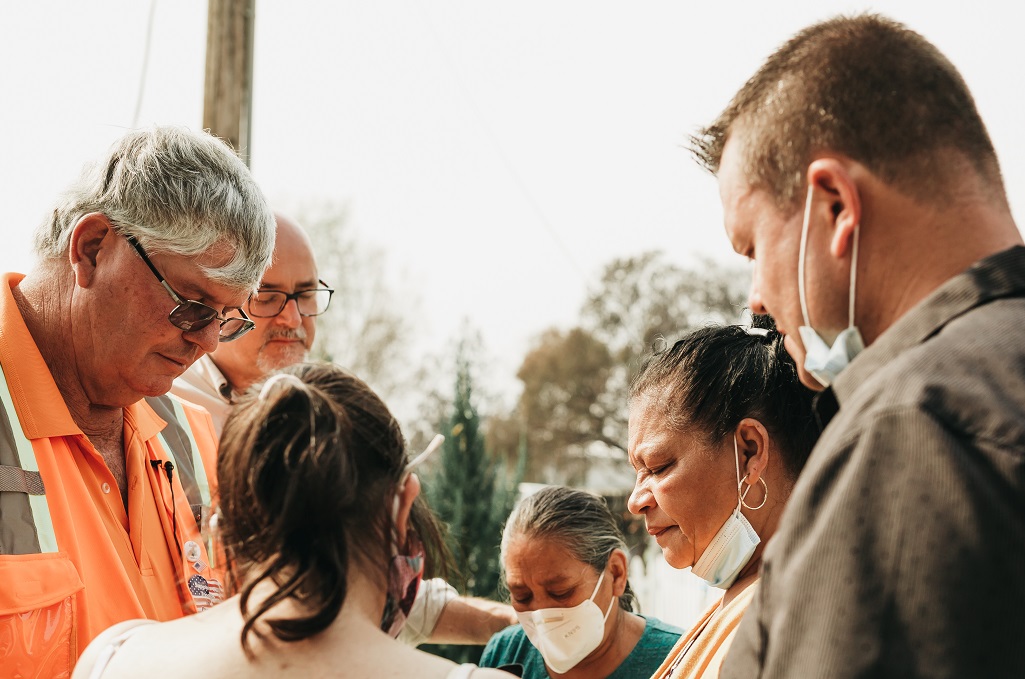 On my trip, I boarded the bus with a handful of residents who were going to see what remained of their homes for the first time. I stood there as they slowly and sadly absorbed with their eyes what remained of their homes.
I talked with Scotty as we stood looking at the charred remains of his home. Scotty, also a bus driver, is a musician and plays on the worship team at Medford Neighborhood Church. He was able to get some, but not all, of his guitars out of the house.
ICARE, the ministry at Medford Neighborhood Church, stands for "Compassion and Respect for Everyone." The ministry has become a connection hub for anyone needing to deliver or find information. They have also delivered thousands of dollars of gift cards to meet the needs of residents that fall between the cracks.
"Why do we help like this?" Lee asks, "Because we need to have compassion and respect for everyone."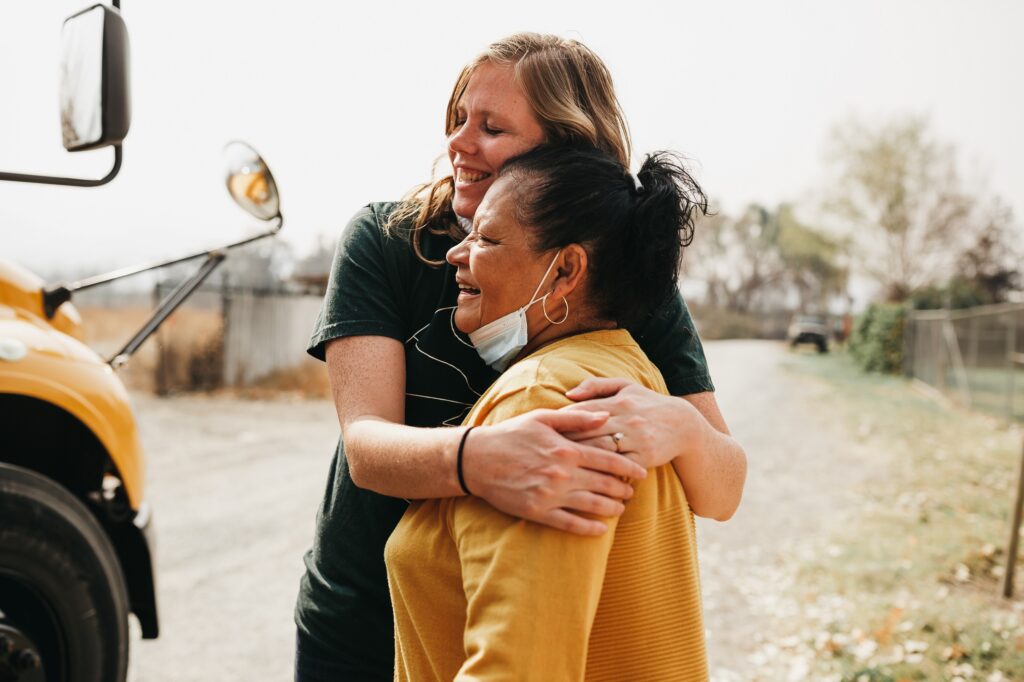 We live in a time and culture that is alight with political, social, racial, and gender wildfires, to name a few. These cultural eruptions have created a deep divide in our country. There seems to be no room for different opinions or the capacity to consider the other person. Compassion seemingly recedes into the underbrush.
Lee is right when he believes that expressing love in this way will put out the wildfires of upheaval all across our country. This posture is the heartbeat of Jesus' teaching. When we show compassion and respect for everyone, we follow the way of Jesus and become agents of healing in the world.
The road back will be long and hard for those who lost everything in these Oregon towns. Many will not be able to rebuild and others will move elsewhere to start over. But as the rubble is slowly removed, I know Medford Neighborhood Church and other Alliance churches will offer compassion and respect to everyone they meet, which is the beginning of a renewed hope for many.
CAMA has sent $5000 to support the ICARE campaign and other needs in The Alliance Northwest District. Our U.S. Disaster Coordinator, Phil Lohmeyer, along with Tim Vankurin traveled to Medford to encourage, reinforce, and lead disaster training and long-term planning for the team. As for rebuilding or repairing homes, it is too early to comment, but we will stay connected with the Alliance district to see if CAMA can help in the future.
Watch more of the story