Today's post is written by a CAMA staff member serving in Colombia.
Alianza Por Mi Prójimo
We opened the refugee shelter "Alianza por mi Prójimo" (Alliance for my Neighbor) in January 2020. In retrospect, it sounds like a terrible time to launch a project like this, just two months before a global pandemic. However, the timing was clearly of God.
The plans for this shelter began in the fall of 2019. Ipiales is a small town in Colombia on the Ecuadorian border. Due to an increase in violence, food shortages, and economic collapse, four million Venezuelans have left their country. As they've arrived in Colombia, half have remained while the rest have pressed on to Ecuador, Peru, and Chile in hopes of finding a job. Because of the mountainous nature of Colombia, this means that nearly every one of these migrants passes through Ipiales on their journey. At times, more than 15,000 refugees a day have traveled through the town, with the daily average being around 5,000.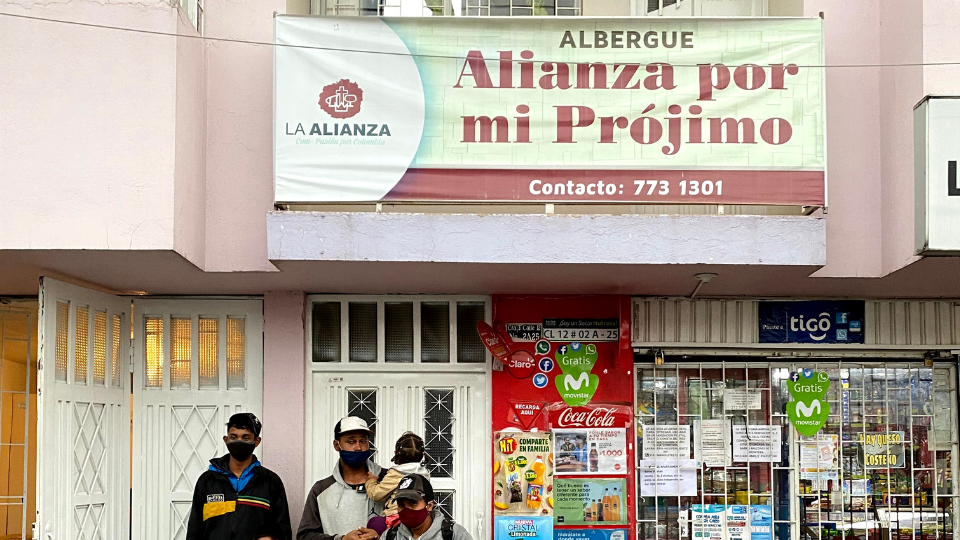 The local church desired to create a shelter to meet the needs of these refugees. There were nine other shelters in the area, but they only provided relief to individual men, women, and children. Families could not stay together. During the evaluation of the community and its needs, CAMA proposed that a shelter be opened for these families. We began to prepare, made sure that we were fully licensed to be there, and the shelter opened its doors in January.
Meeting Not Only Physical but Spiritual Needs
The shelter was a unique addition to its community in two main ways: it made it possible for refugee families to stay together, and it was the only fully licensed shelter in the city. Each new guest goes through an interview before staying and is made aware that the shelter is an extension of the local church. For three to five nights, the shelter provides residents with breakfast and dinner, safe lodging, basic medical care, and access to computers and phones so that they can contact their families back home. Spiritual needs are met as elders rotate in shifts to pray with residents. Each guest is offered this opportunity of prayer, and most accept it despite the vast majority being nonreligious.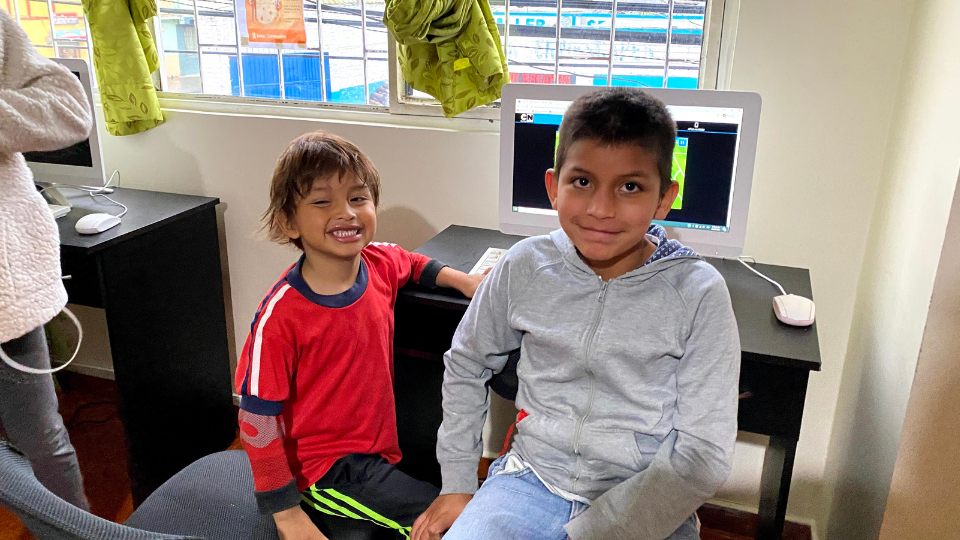 After only operating for two months, the Colombian government ordered the closure of all refugee shelters due to the pandemic. We appealed on the basis that we were the only shelter in the area that had obtained a license to operate. Miraculously, the government relented and allowed us to not only stay open, but to expand our services. From late March through July, we hosted 65 permanent refugees and were able to assist another 61 who had been evicted from other shelters. As restrictions relaxed, our shelter reverted back to its original design, and we hosted another 194 people between August and December.
Despite the challenges of the pandemic, more than a thousand refugees have been served and nearly 500 people have come to accept Jesus as their Lord and Savior through the shelter's ministry. Some who've stayed in the Ipiales community have been discipled and baptized by the local church, and we've been able to connect others to churches in their destination communities throughout Colombia, Ecuador, Peru, and Chile.
Help Us Continue the Work?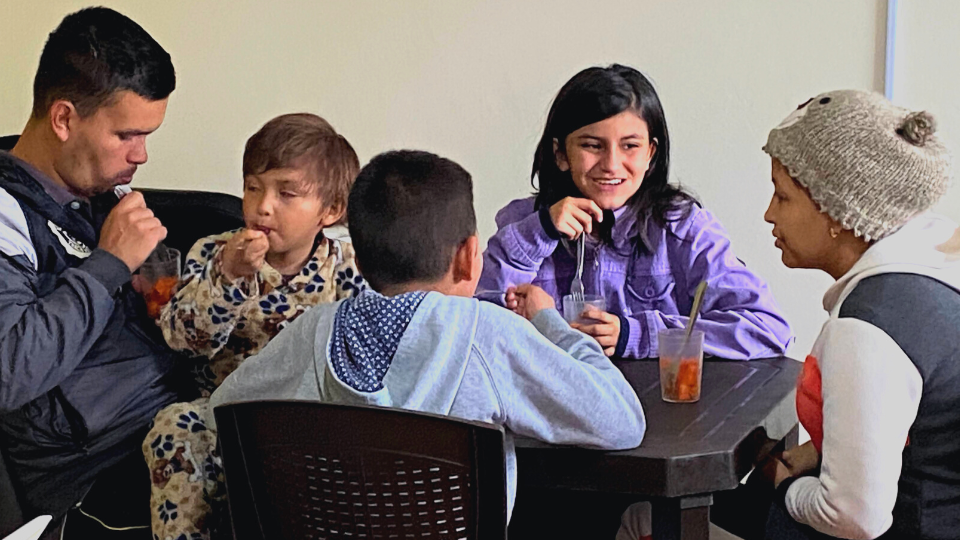 In December of 2021, the Ecuadorian border reopened after being closed throughout the pandemic. This has led to an increased number of refugees coming through our city. The needs – physical, spiritual, and emotional – have never been greater, but together we have been helping this hurting community by enabling them to experience the fullness of the Kingdom of God.
The shelter now needs $3,500 per month to stay open. This works out to about $2.50 a guest per night. It's hard to imagine a better value in ministry, especially considering the physical and spiritual influence it is having on refugee lives. Thanks to two generous foundations, the costs for the first two years of the shelter were covered. Now, we are looking for new partners who would like to join with our ministry and help keep the shelter operating for a third year. Would you prayerfully consider joining us as a partner by donating to Venezuela Refugee Relief?