Tag: refugees

December 15, 2021
Will you help us continue to welcome and support incoming Afghan refugees?
Continue Reading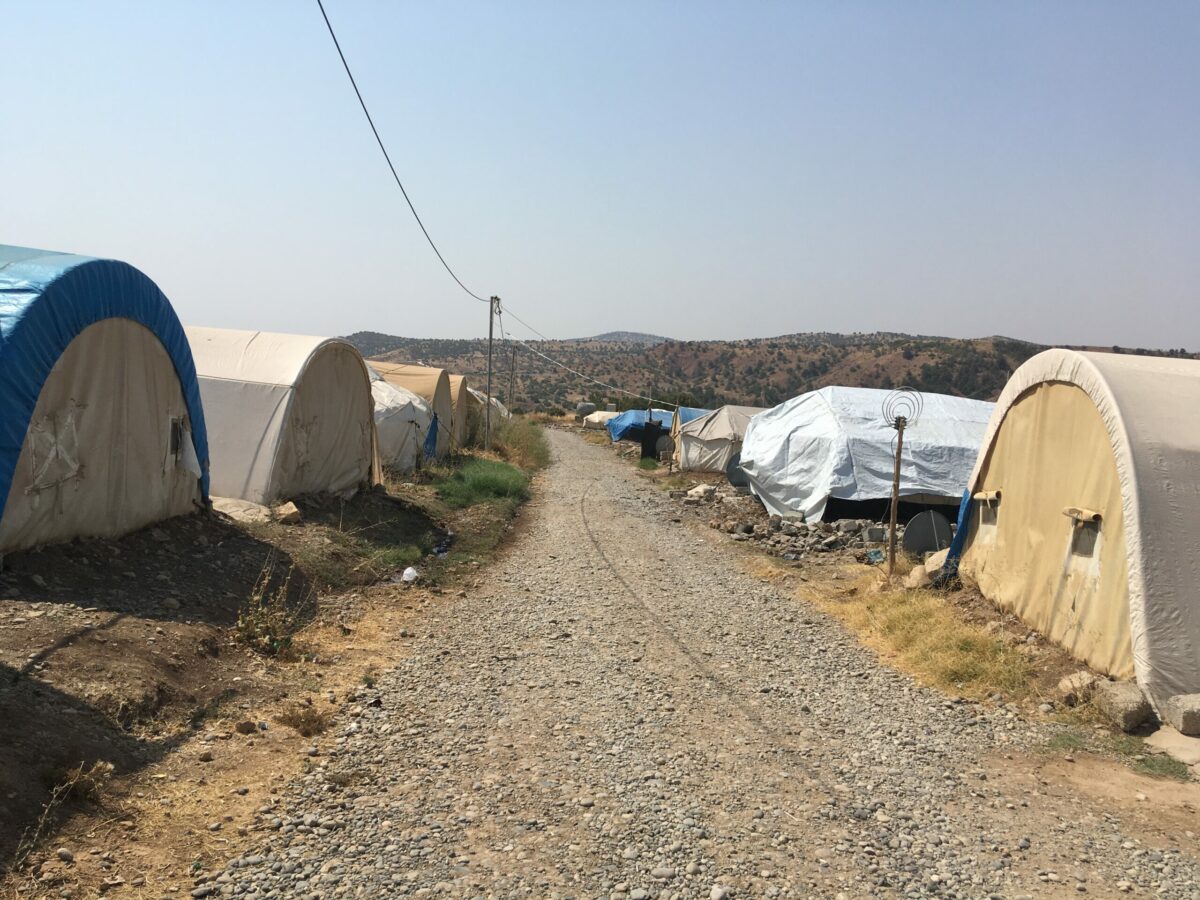 September 20, 2021
How can your church help Afghan refugees? Here are some helpful resources.
Continue Reading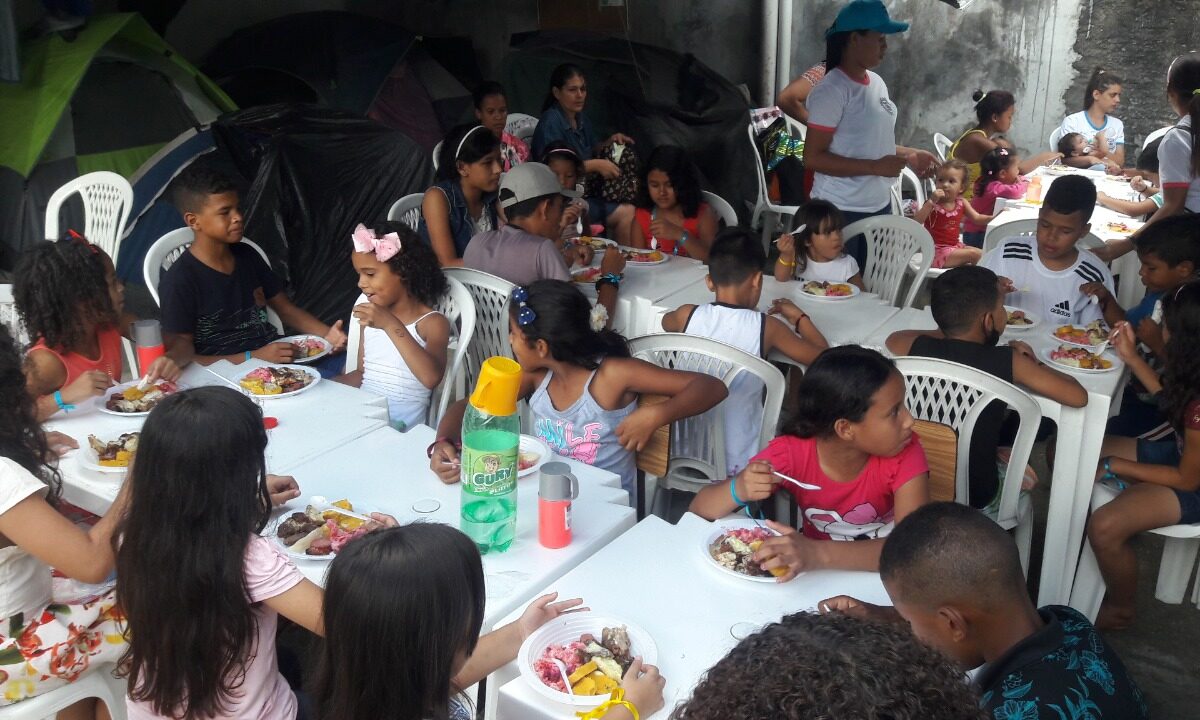 December 31, 2020
Venezuelan children living in refugee shelters received a special Christmas day.
Continue Reading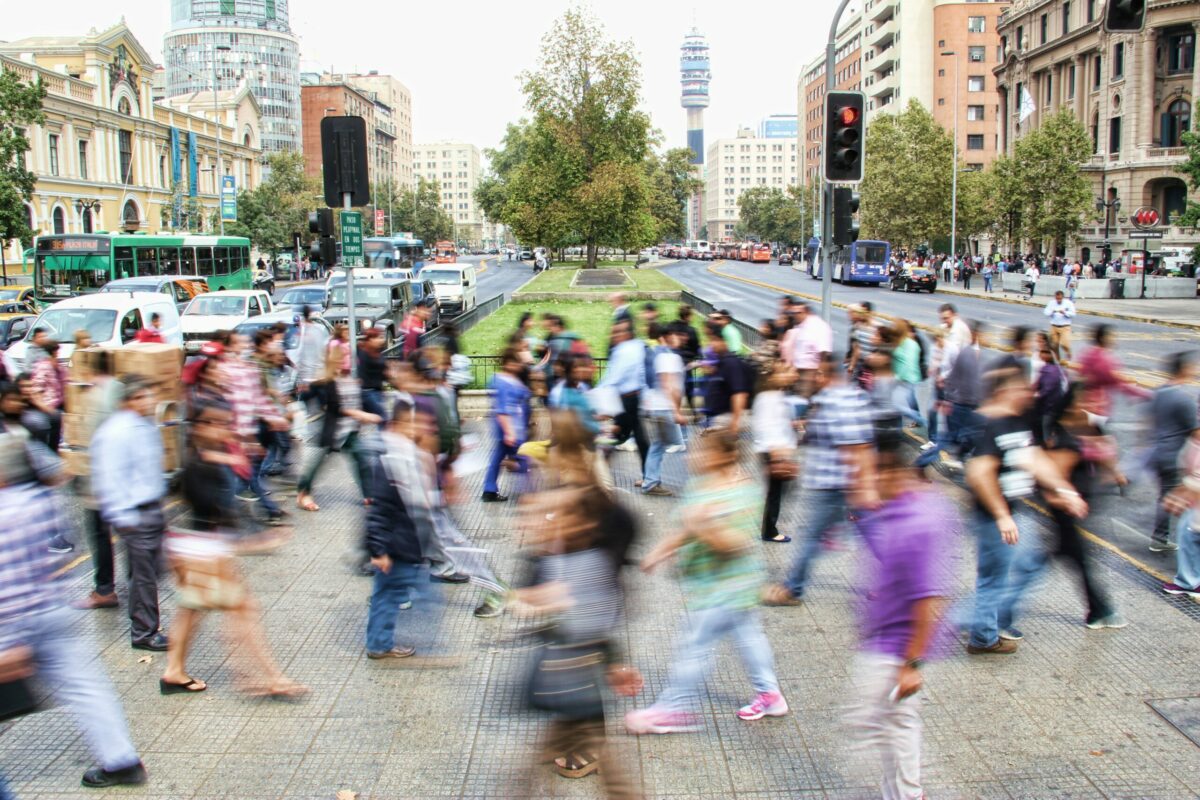 July 9, 2018
God is using the diaspora movement for His purposes.
Continue Reading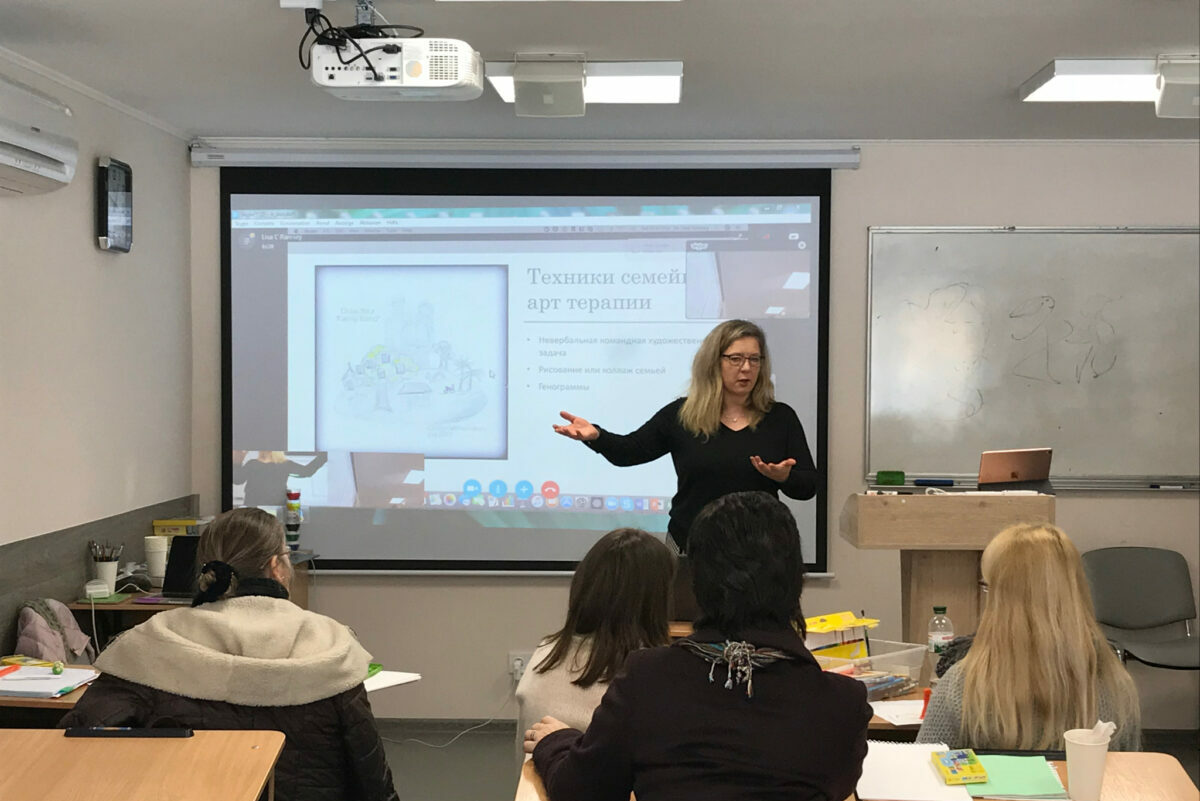 April 9, 2018
CAMA worker Lisa Ramsey is training counselors who are in the midst of war.
Continue Reading