Tag: refugees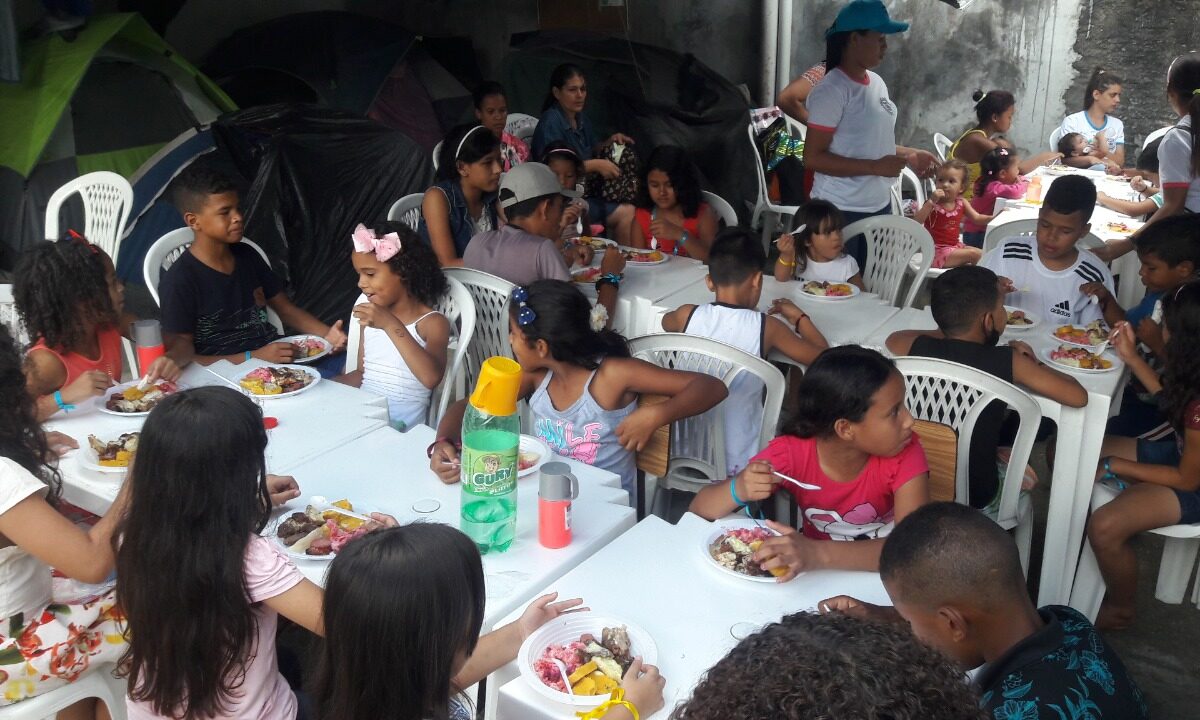 December 31, 2020
Venezuelan children living in refugee shelters received a special Christmas day.
Continue Reading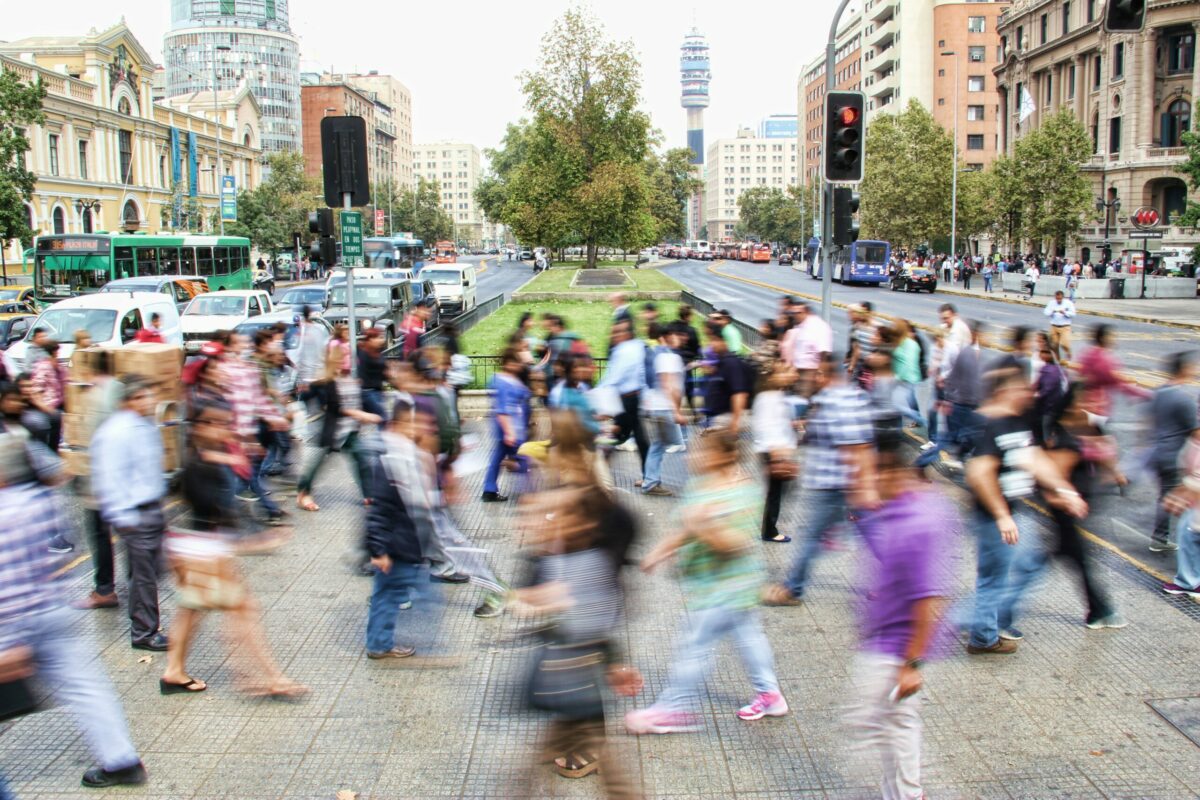 July 9, 2018
God is using the diaspora movement for His purposes.
Continue Reading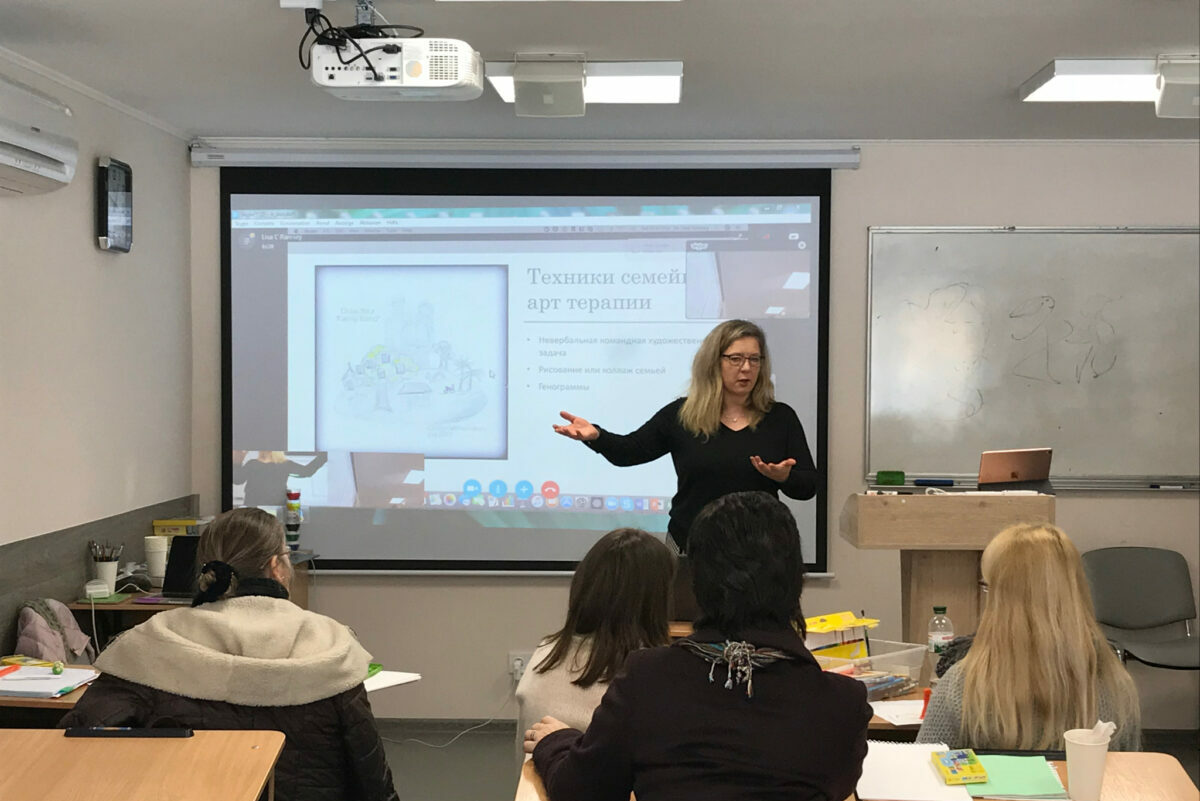 April 9, 2018
CAMA worker Lisa Ramsey is training counselors who are in the midst of war.
Continue Reading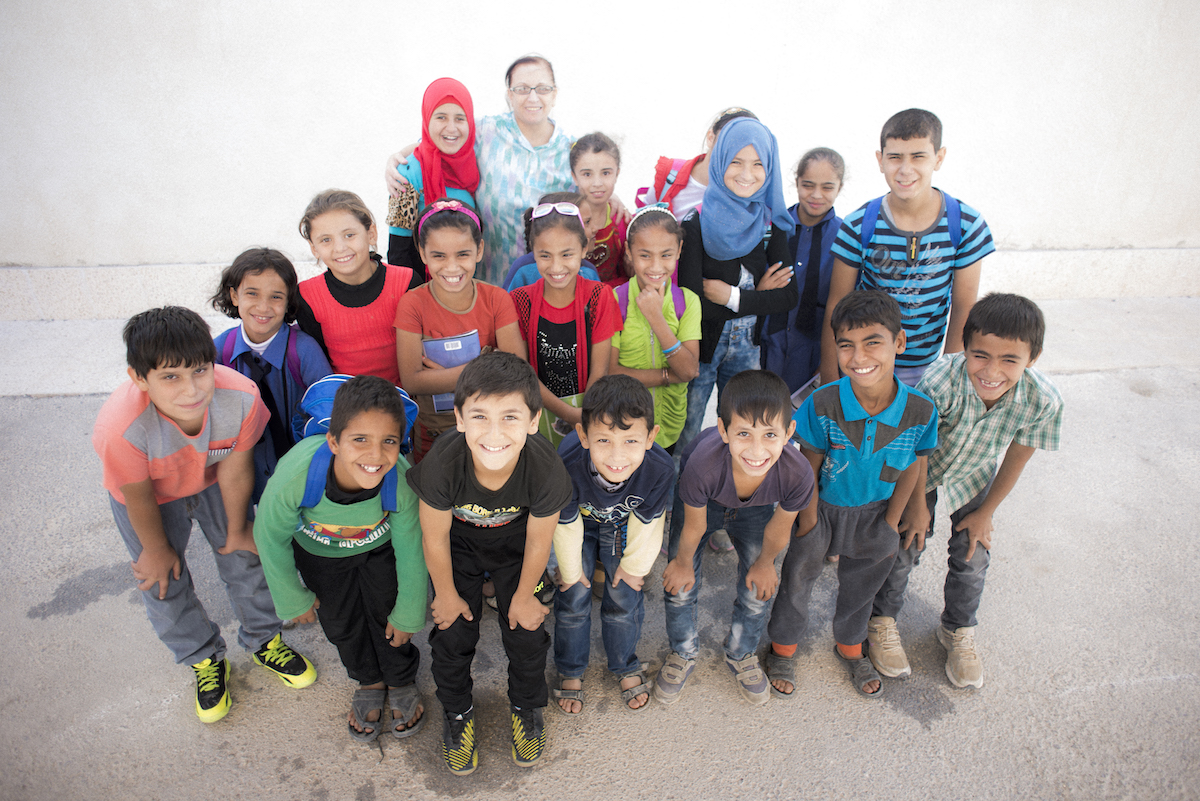 March 19, 2018
At a school for 162 Syrian refugee children, the problem is not getting them there but keeping them there.
Continue Reading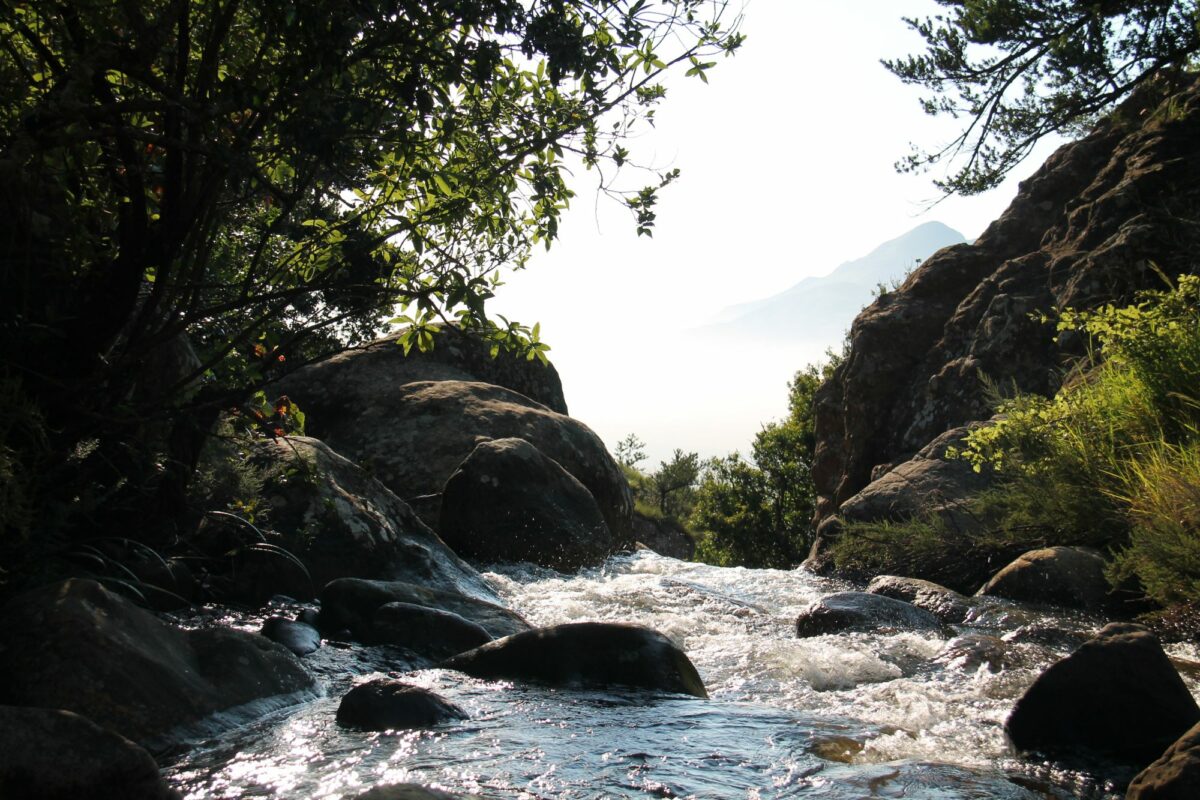 August 28, 2017
Through community development, 700 refugees have seen a physical demonstration of Christ's love.
Continue Reading