Tag: Syrian refugees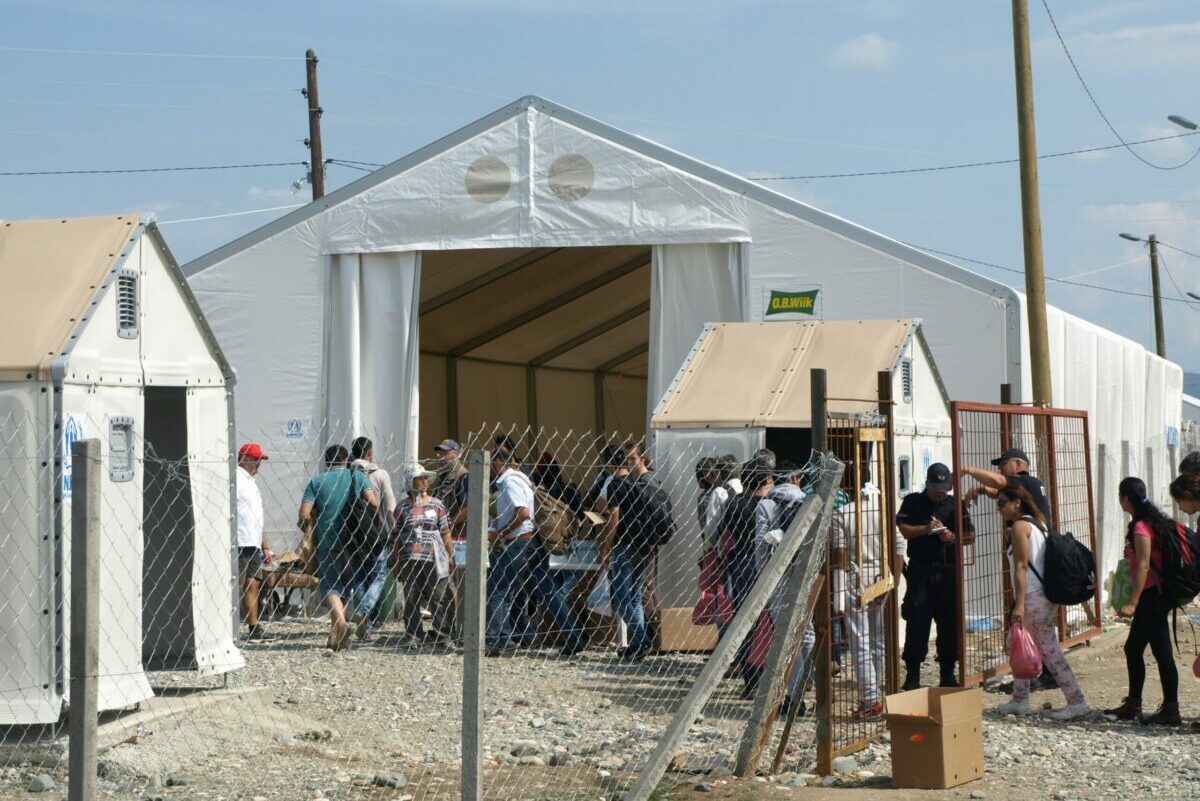 February 6, 2017
God is actively at work in the flow of humanity. We have an opportunity to join in.
Continue Reading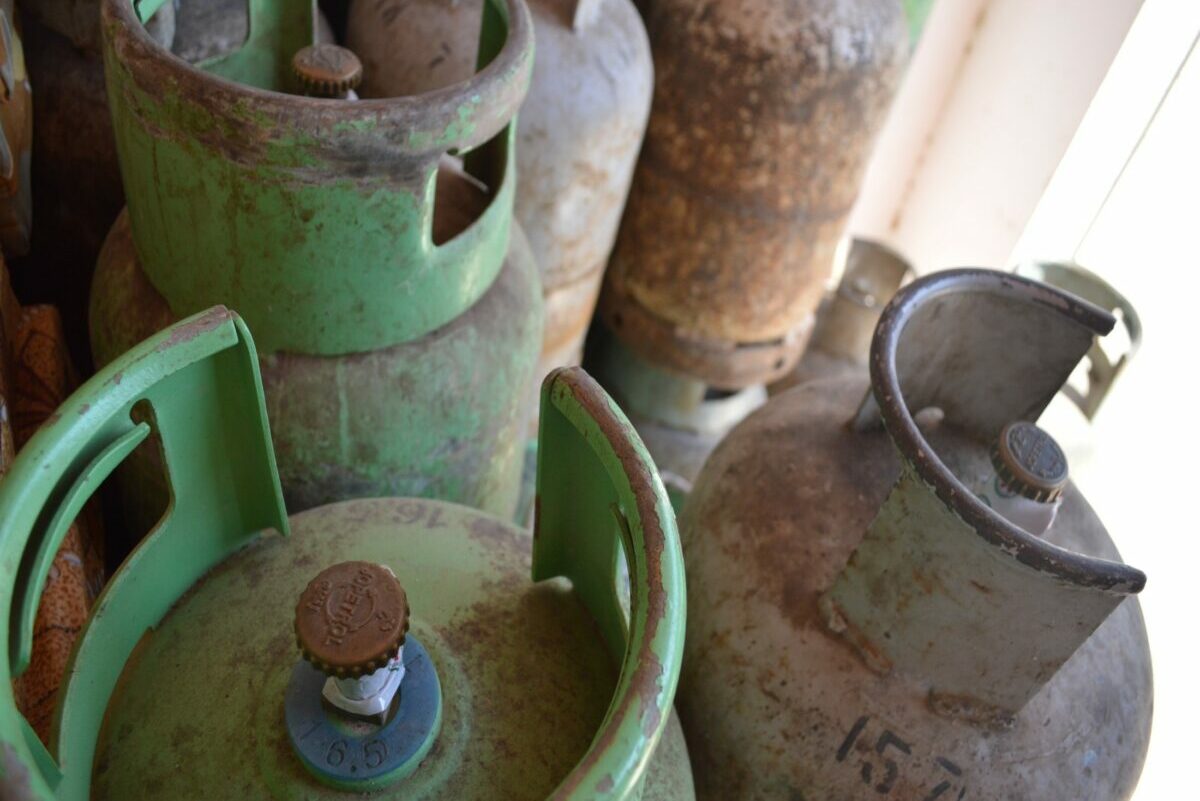 December 12, 2016
Aleppo, a city almost twice as large as Paris, was once considered Syria's largest city. Now Aleppo is a city devastated by civil war. Our team has delivered aid.
Continue Reading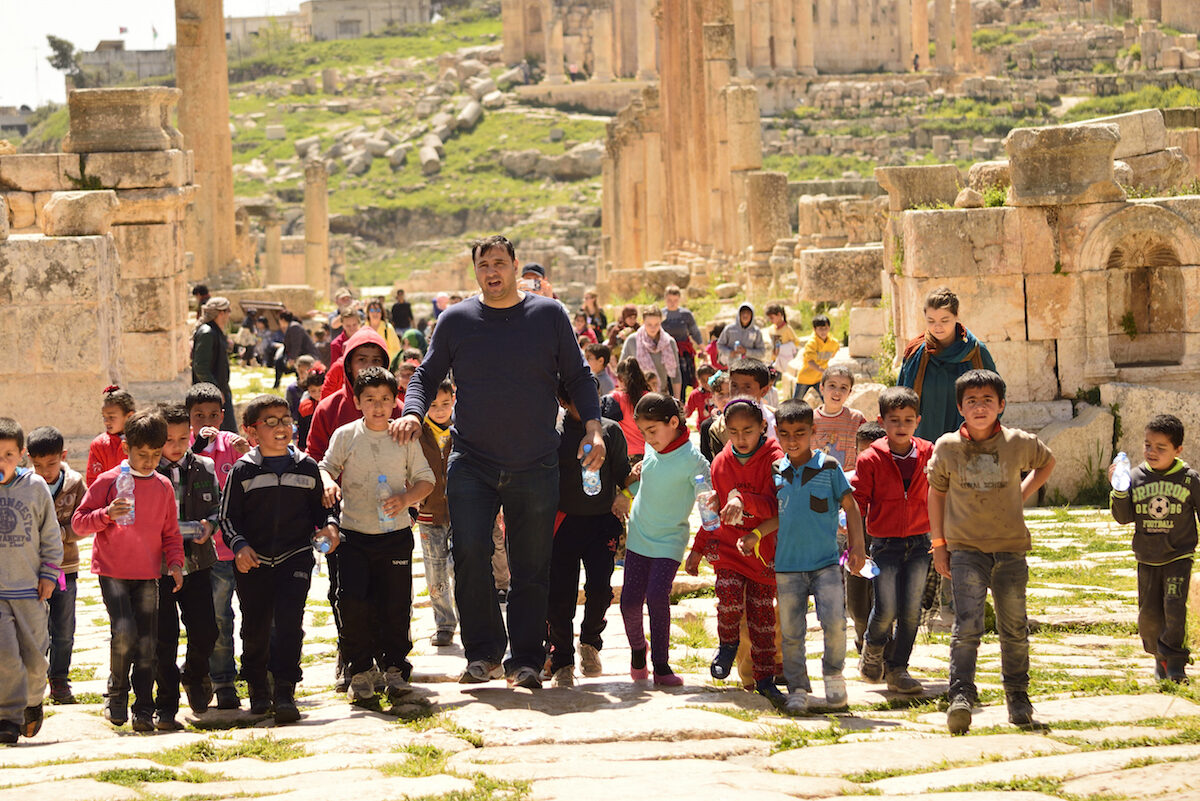 October 31, 2016
Two years ago, the Alliance Church of Mafraq, Jordan started a school for refugee children. They now have 147 students and a principal named Egab, meaning "hawk."
Continue Reading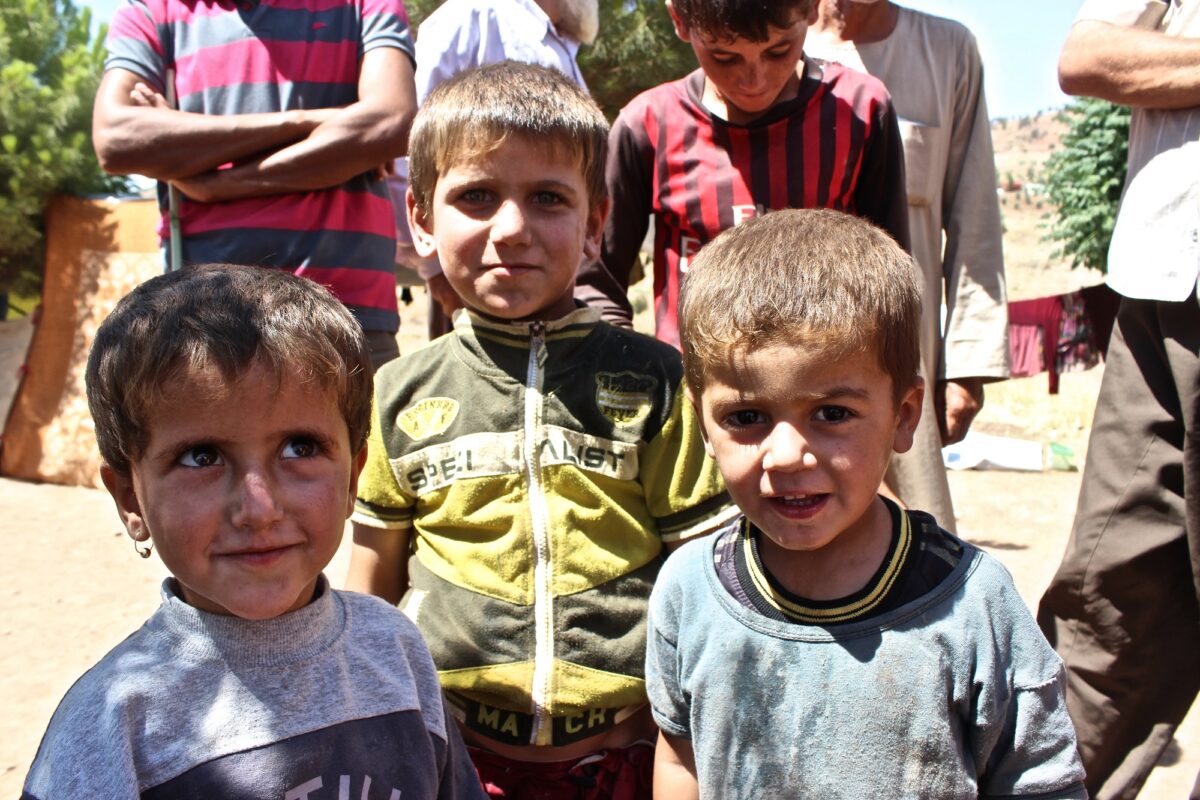 June 13, 2016
Today's post is written by Mike Sohm. Mike is president of CAMA and has served on the CAMA Board since 2007. Read his story here. Reminder: Father's Day is approaching. Have you thought of what you want to say to your dad whether in person, over the phone, or in writing? For those of us who […]
Continue Reading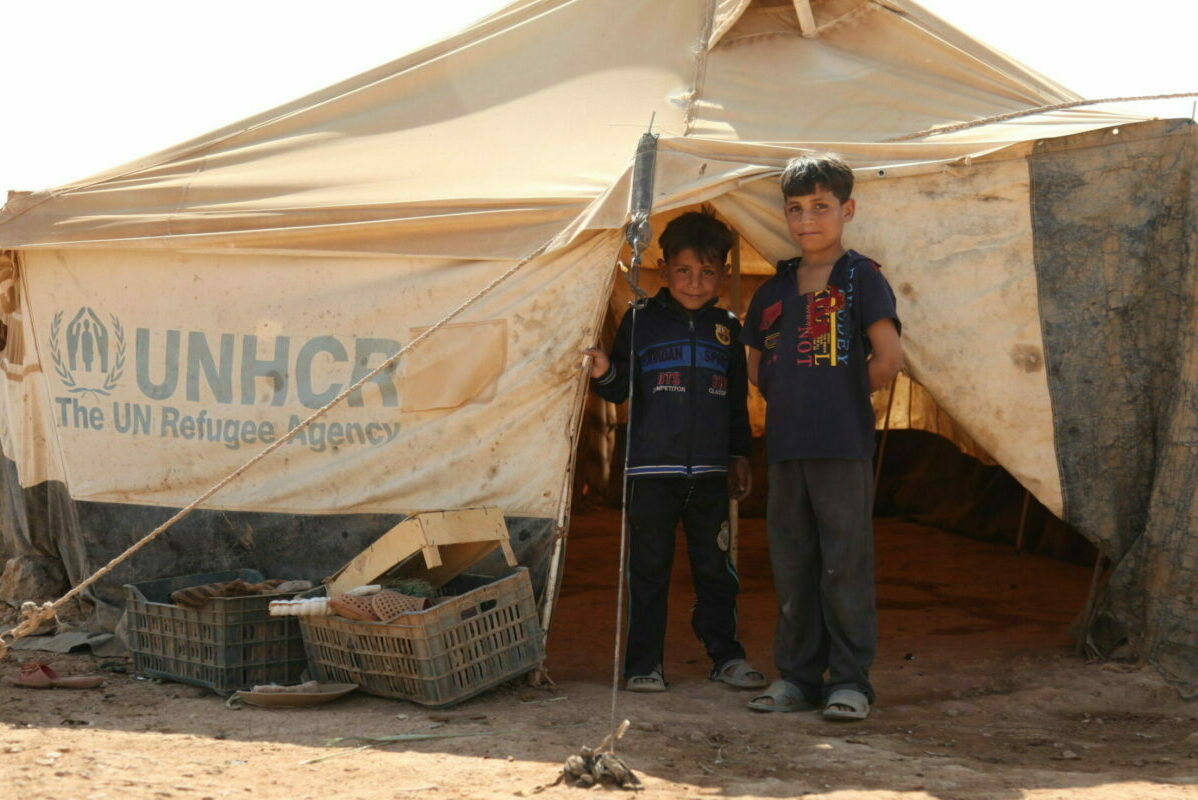 March 14, 2016
Today's post is written by Gary Fairchild. On March 15, 2011 the Syrian Civil War officially broke out. Five years later, nearly 4.8 million Syrians have fled the country. Most of us will never comprehend the loss and trauma Syrians have experienced. We will never fully understand the depth of emotion they face, but I'm […]
Continue Reading