Today's post is written by Gary Fairchild.
On March 15, 2011 the Syrian Civil War officially broke out. Five years later, nearly 4.8 million Syrians have fled the country.
Most of us will never comprehend the loss and trauma Syrians have experienced. We will never fully understand the depth of emotion they face, but I'm hopeful these emotions and stories below will help you know how to better pray—and to faithfully pray—for these refugees, our partners, and Syria.
Grief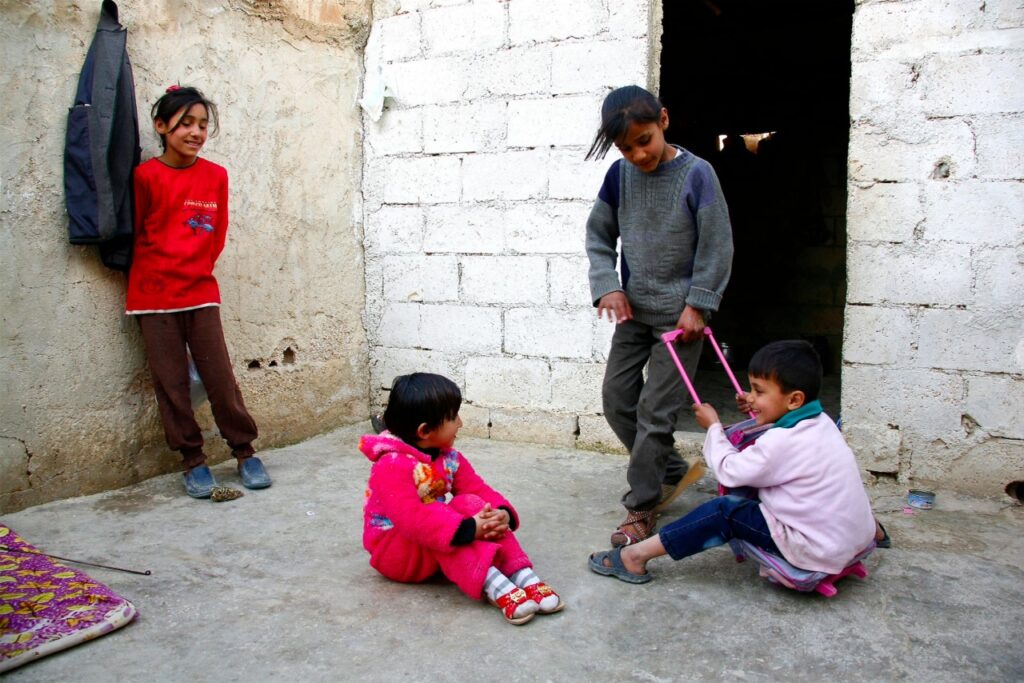 She was dressed in black, her burka extended from the top of her head to the soles of her feet. She was crying as she told a local pastor, and CAMA's partner, her story. I am not quite sure she realized she was speaking to a pastor in the main doorway of a church. I doubt she knew what a church was.
She was from Damascus and had just arrived in Jordon exhausted from her trip and frightened for her life. The word on the street was this was a place she might get help. Back home she said authorities had arrested her husband, imprisoned, tortured, and then killed him.
The agony carried by each individual refugee can be multiplied millions of times over—each with their own particular story of grief.
Fear
Osama and his wife hid for two months in their home afraid to leave fearing the violence in the street. One day, a letter arrived ordering him to join a militia or else! He decided to flee to Berlin leaving his family behind. He feared that his three-month-old baby could not endure the trip. Osama wept as he showed me a photo of his wife and infant daughter. He fled fearing for his life and now fears for the life of his family. As soon as they can afford the trip, he hopes to bring them to Germany.
Betrayal
It was a cold, rainy, windy day in Kurdistan when we delivered emergency food supplies to the camp of internally displaced persons. Several inches of snow had fallen two days before, and the ground was muddy and slippery. After the packets were distributed to the 60 families, we and a group of five or six men gathered around a kerosene heater in a low tent. The cold ground was covered by several thick carpets.
"Something is broken," one of them said. "We lived beside our neighbors and friends for 30 years. Then they betrayed us to them. The soldiers killed 80 women in our village and took many of the rest as hostages."
"We can never return," another told us. "We were betrayed. How we can feel safe again?"
Resignation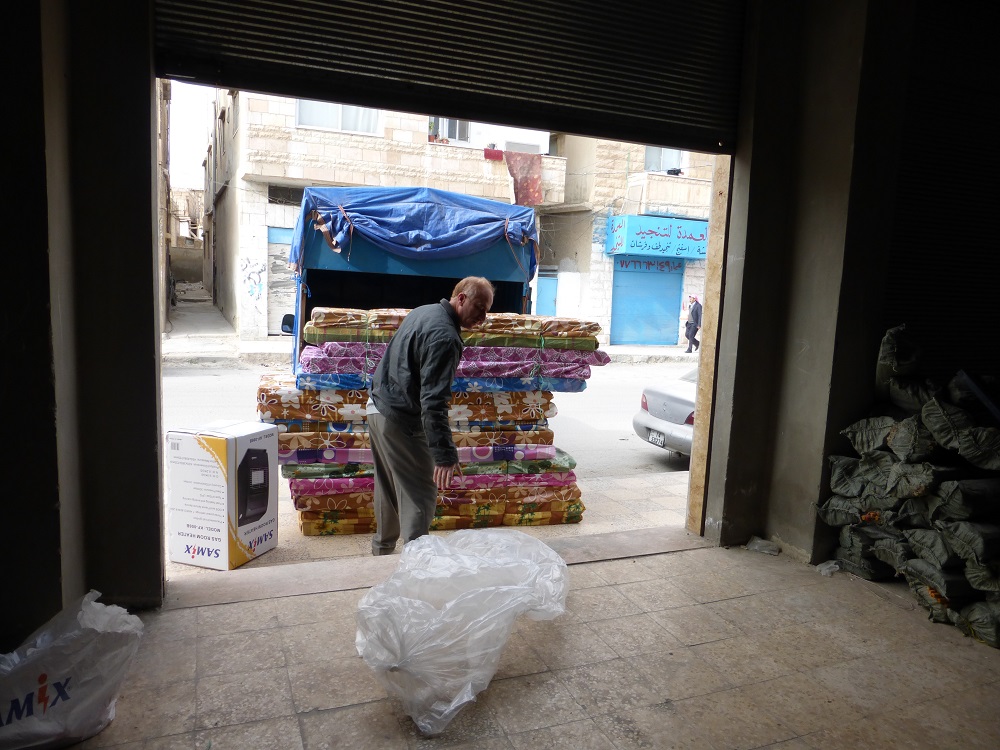 Forty-five families live in a two-story building in a city in Jordan. Each family, from four to 10 members, live in a four-meter square room. Many of these families hold on to hope they will eventually be allowed into the US or Canada. These families expect to be moving on soon, but are resigned to the fact they will never return to their homes. Life will never be the same.
Hope
The local pastor, and CAMA's partner, says the greatest thing we offer refugees is hope. We are careful to respect them and give them the dignity they deserve by inviting them in when they come for help. We try to rebuild their trust by always telling them the truth if we can help them or not. And, when we say we will deliver something, we also do it. We visit them in the place where they are staying, respecting their culture of hospitality. We sit with them, we listen to them, and we offer to pray with them. We give them hope.
Please continue to pray.