Archive
Our relief and development stories and updates are only possible because of you! Thank you for helping bring lasting change to hurting communities locally and globally.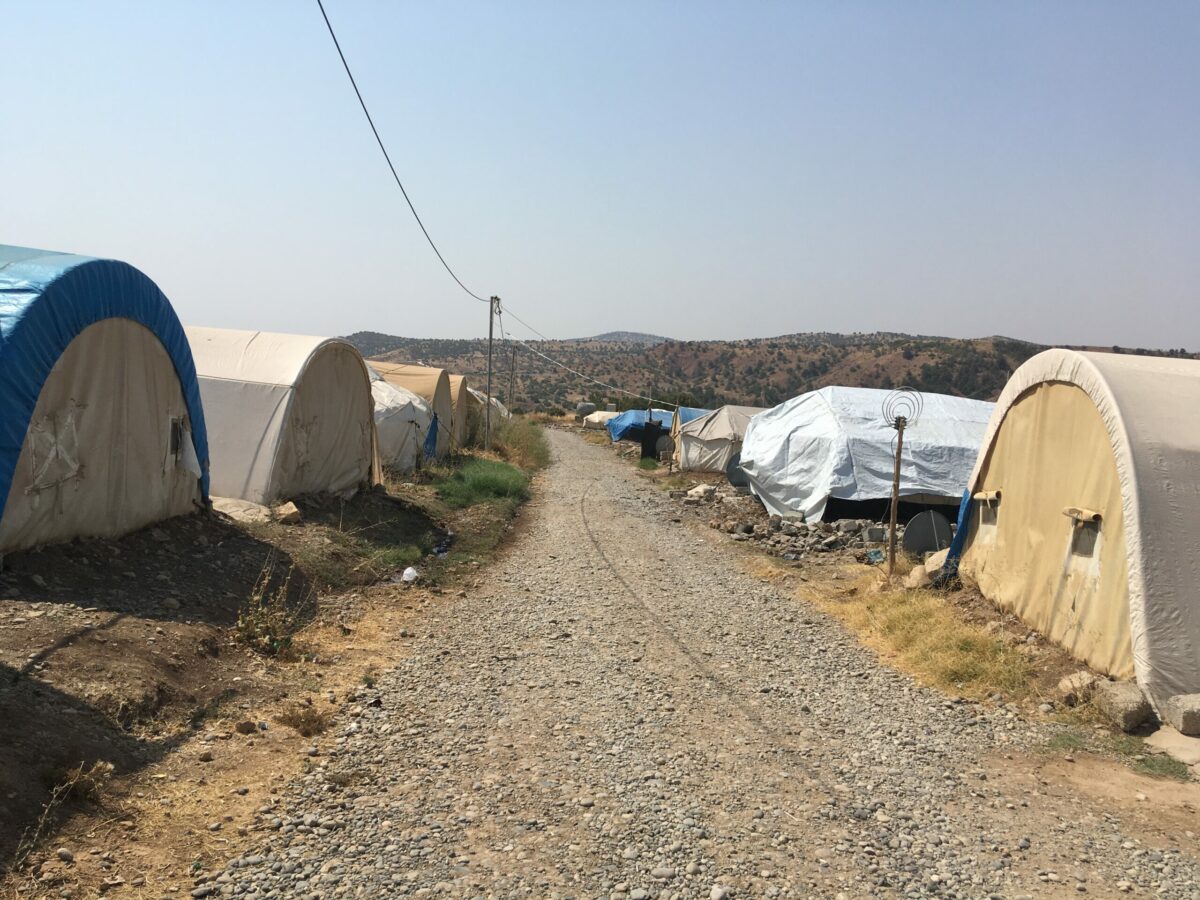 September 20, 2021
How can your church help Afghan refugees? Here are some helpful resources.
Continue Reading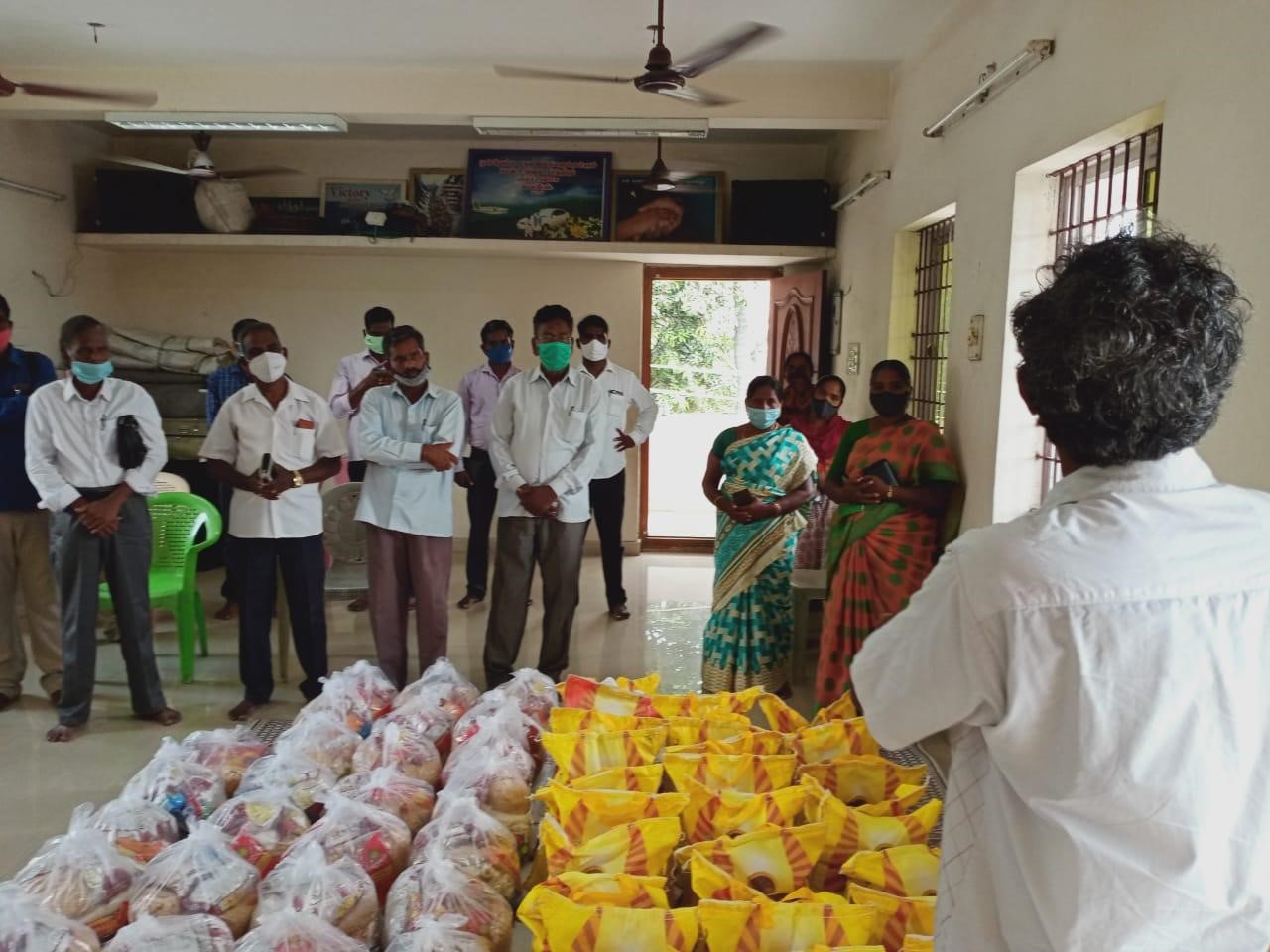 May 17, 2021
It's a crucial time to provide food and medical assistance in South Asia.
Continue Reading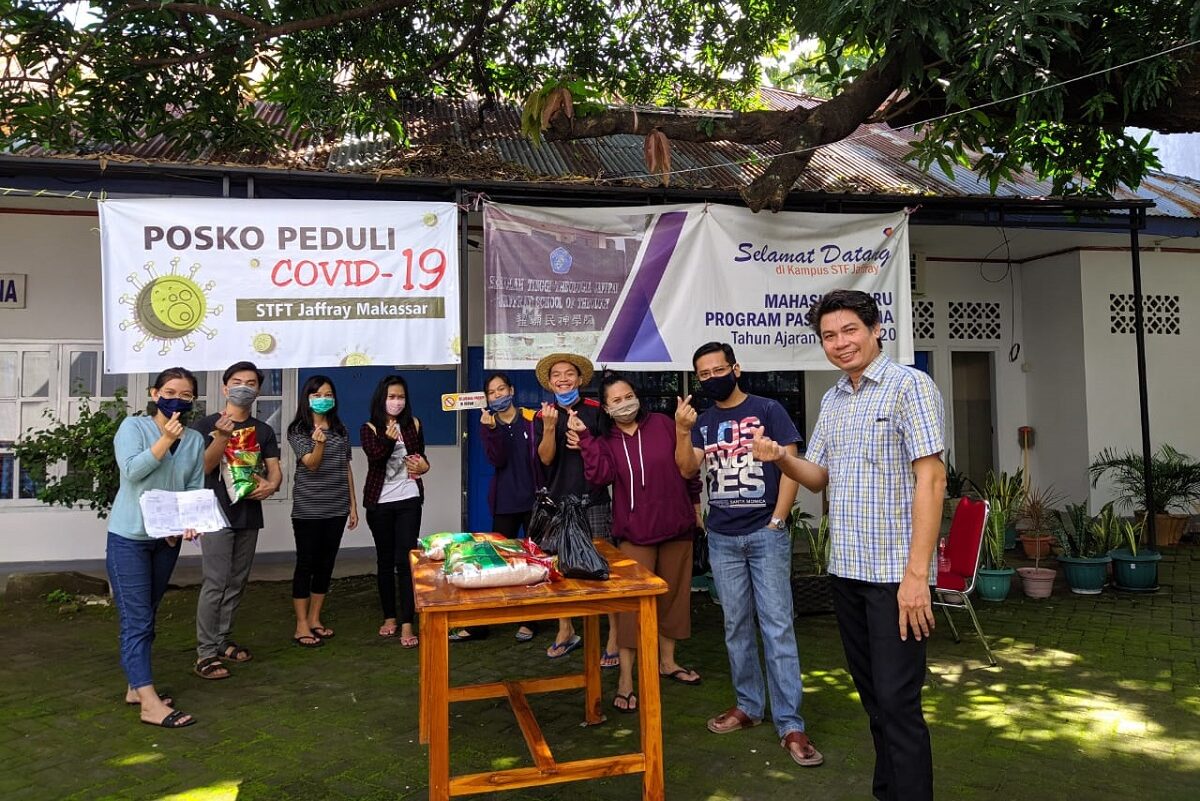 March 2, 2021
One year ago when the pandemic began shutting things down, churches in Indonesia ramped up.
Continue Reading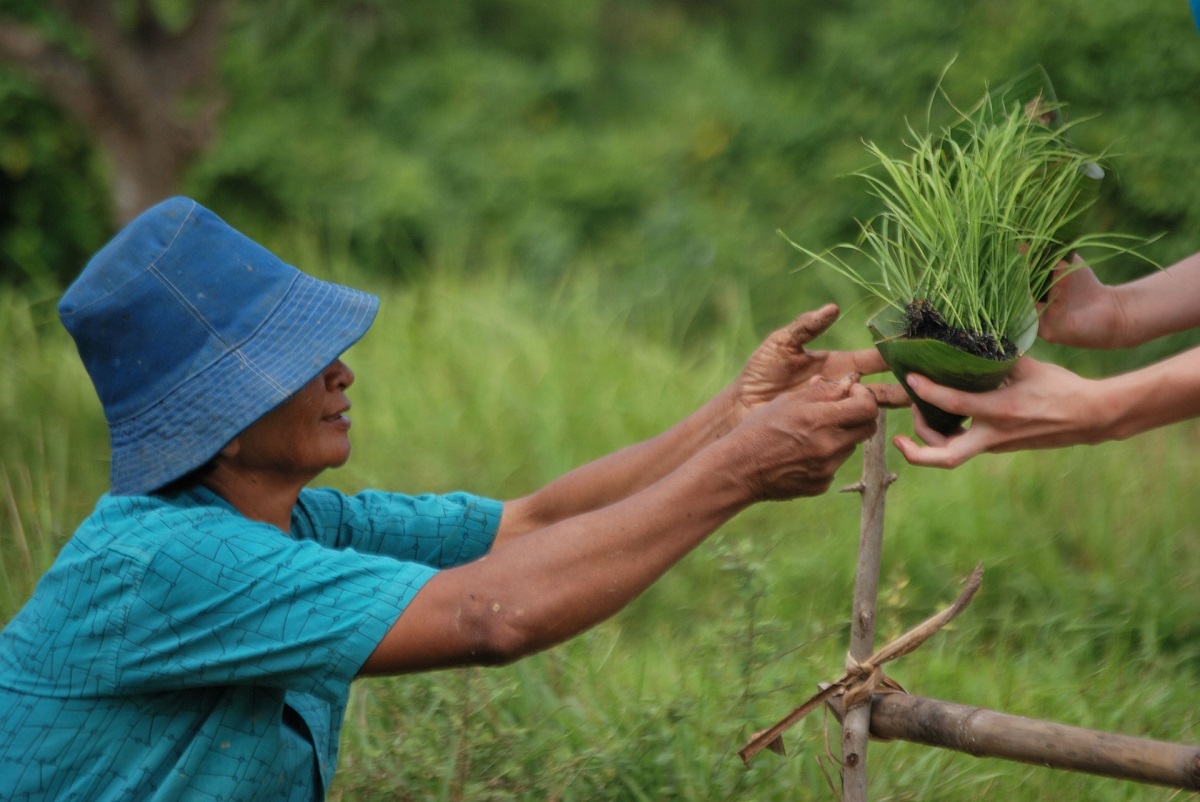 February 17, 2021
We have six new ministry openings to share with you. Apply today. Spread the word.
Continue Reading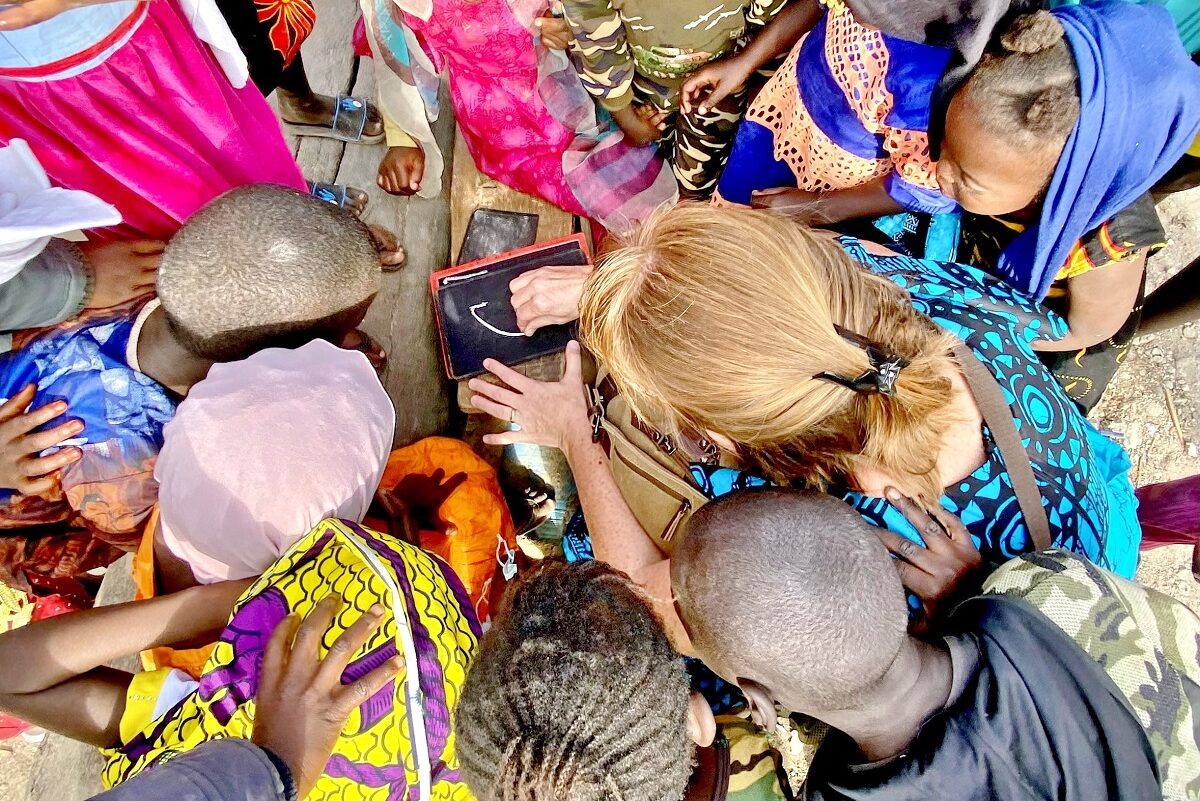 February 3, 2021
With funds raised by students, another 125 students received new school supplies.
Continue Reading