Today's post is written by An Nguyen, a CAMA worker in Vietnam.
Since 1995, CAMA Vietnam has focused on transformational community development. This includes sponsoring disadvantaged children and orphans as they pursue their schooling through high school. The project currently supports 200 children. Yen Nguyen is one of them.
Yen Nguyen was born July 21, 1997 into a poor, farming family in Vietnam. They own one cow.
Yen grew up on her family's farmland that yields just enough rice to feed her family. The father passed away from lung cancer; it's now just her, her mom, older sister, and younger brother. To bring in an income, her mother catches snails that sell for five dollars a day.
The three siblings decided not to let their circumstances bring them down. They encouraged one another to work hard in school. Above all, they wanted to support their hard-working mom.
In 2013, CAMA Vietnam received a request to support this family and give the younger children an opportunity to finish high school. The older sister was already studying for an associate degree in agriculture.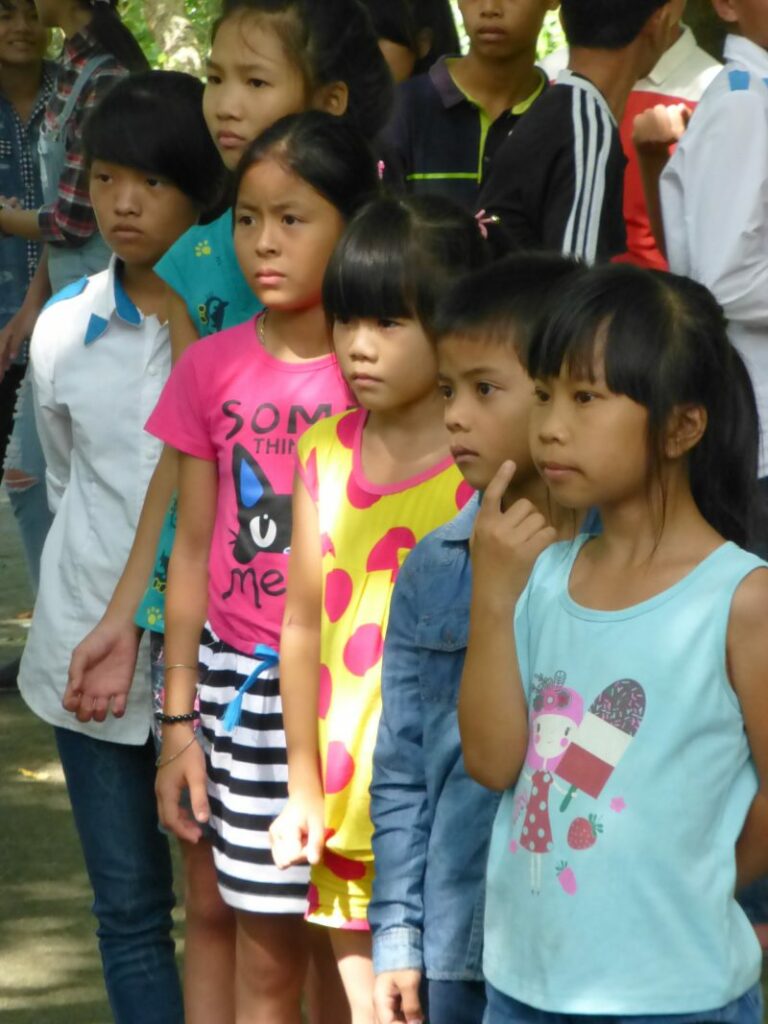 After reviewing the family's situation, CAMA began to sponsor Yen who was in tenth grade and her younger brother, Phong, in sixth grade. CAMA provided 22 pounds of rice per month and $110 each year for tuition, school supplies, and life skills training.
By 2015, Yen finished high school and wanted to continue her education to earn a better job and support her family. She is now studying for a degree in food technology at a university. CAMA is covering half of Yen's college tuition.
The college entrance exam is very challenging and must be passed to enter the best schools in Hanoi. Several of the children CAMA sponsors have passed the exam and need housing in the city. Yet Hanoi lacks affordable and safe shelters. The living costs are high and the city is full of social evils.
Two years ago, CAMA Vietnam decided to open a housing project for their students in Hanoi. Today, there is a house run by an older, godly woman from a local church. Yen is one of two children now living in this house.
Through this godly lady's love and care, Yen accepted the Lord by the end of 2015. This past summer, Yen volunteered to help CAMA with the orphan summer retreat. Besides being a group leader, Yen also shared her testimony and how she overcame her shame. She encourages children to work hard rather than feel sorry for themselves.
Yen is doing very well in her university studies.