Since the start of the year, heavy rains caused deadly floods and mudslides in the western region of South America. In Peru, 100 people have died and tens of thousands are homeless.
According to ReliefWeb, the rain is the worst to hit Peru in two decades. Authorities report 1,700 schools and 592 health centers are damaged or destroyed and 54,000 hectares (133,440 acres) of farmland are affected.
Reports show 14,000 homes have been destroyed and entire towns wiped out. Farmland is now a muddy swamp. More than 250 bridges are down and 6,000 miles of highway destroyed. With the road blockage, food prices are rising.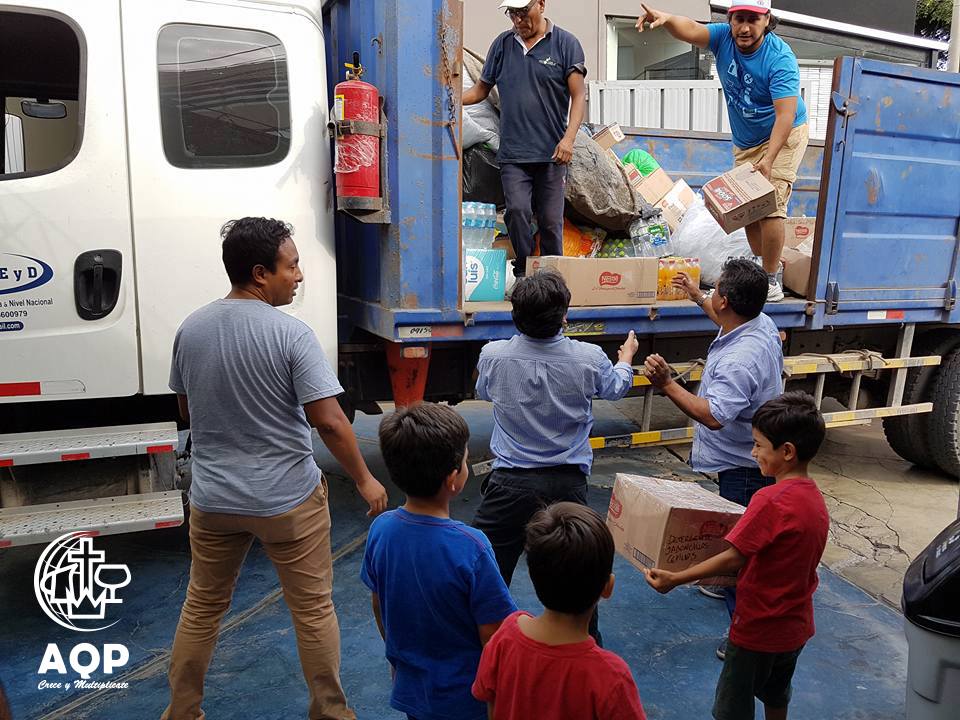 Peru's president says flood recovery may cost up to $9 billion over five years according to Reuters, as the country's infrastructure has suffered a severe impact. More than 800 towns and cities declared states of emergency.
Latin America Regional Director for the C&MA, Tim Wendel has been in contact with The Alliance National Church in Peru. During the past weeks, Peruvian Alliance churches united to provide emergency relief in several of the hard-hit areas. Now they are looking to enter a new phase of disaster recovery as communities look to the future.

Will you support the church as they move into this new recovery phase? With your gifts to the CAMA Disaster Relief Fund, you can empower Alliance churches in Peru as they help communities rebuild their lives.
Due to El Niño effects, rainfall is predicted to continue higher than normal through May in South America. In Colombia, mudslides have killed more than 250 people and injured at least 200. CAMA is waiting for further reports to see if assistance is needed.