Tag: compassion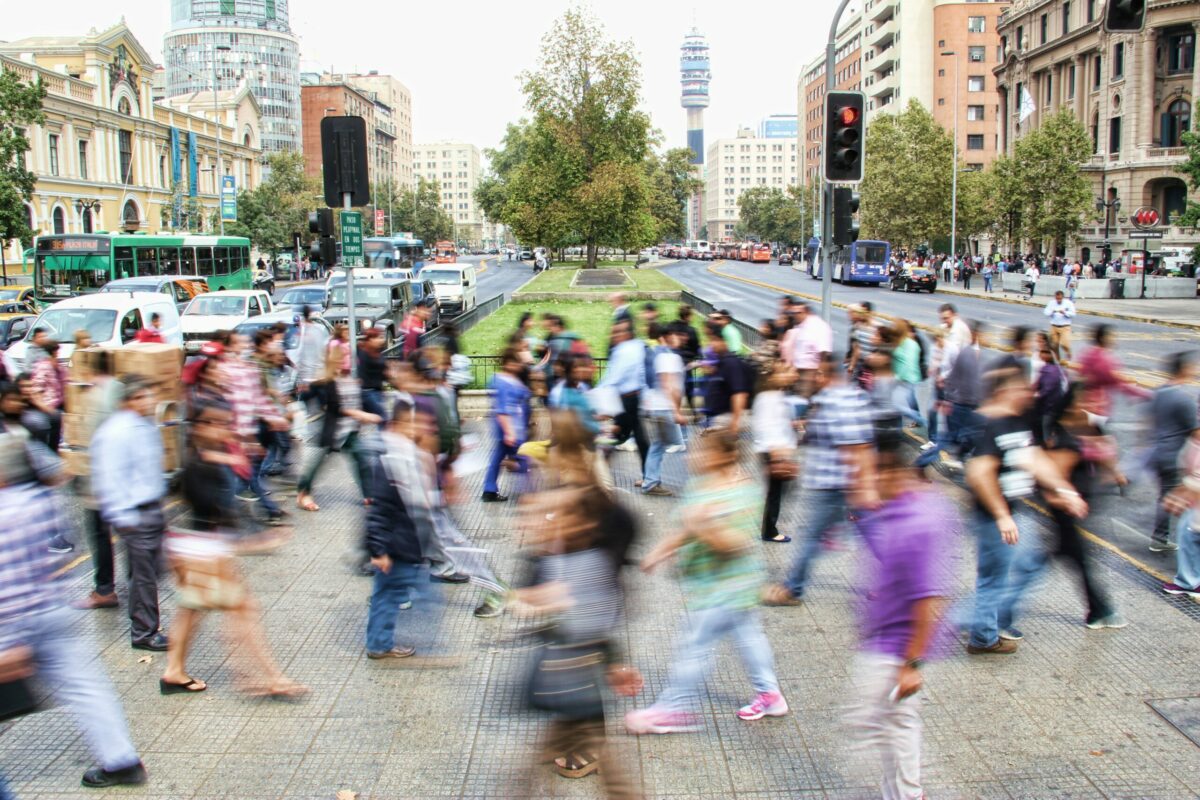 July 9, 2018
God is using the diaspora movement for His purposes.
Continue Reading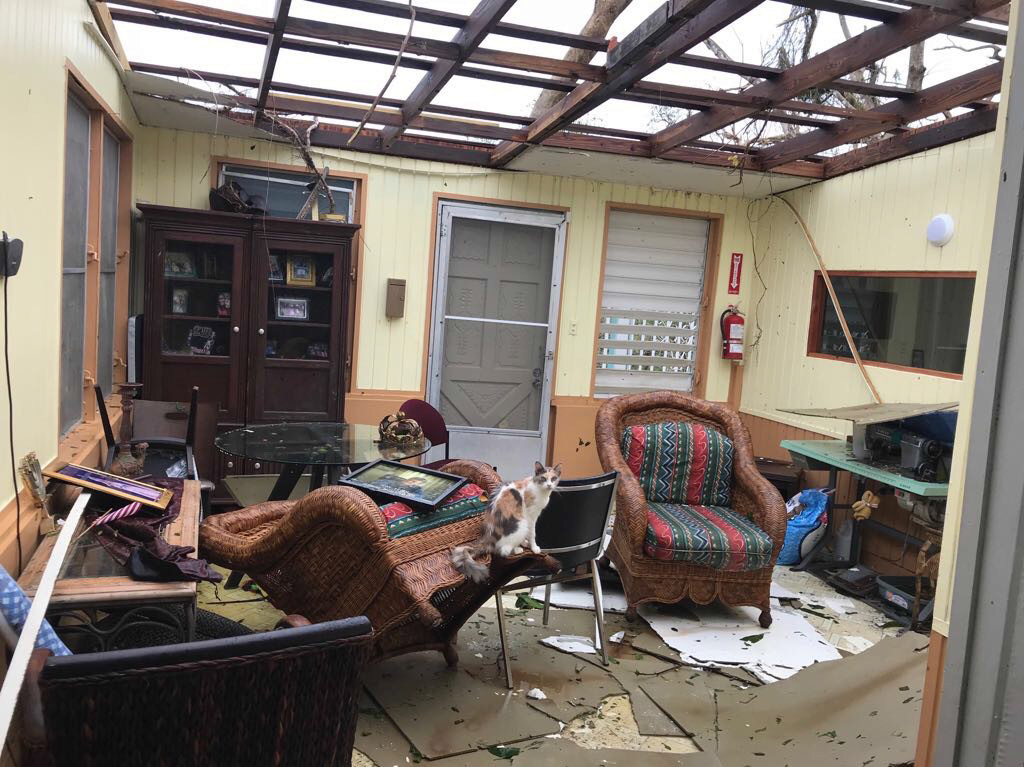 June 24, 2018
Hurricane Maria showed no mercy to a center serving those experiencing homelessness and addiction.
Continue Reading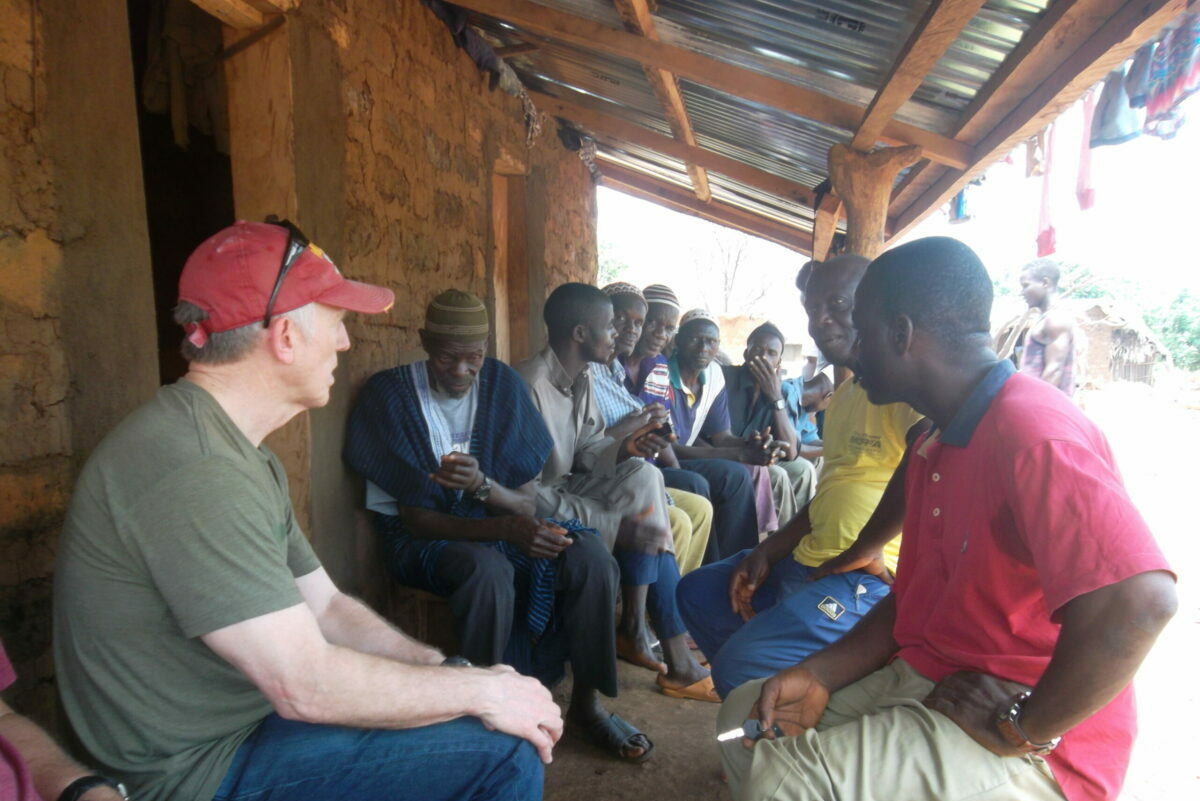 June 18, 2018
When a disaster strikes in rural Africa there is no 911, no fire trucks with sirens—not even a barrel of water or sand to be found.
Continue Reading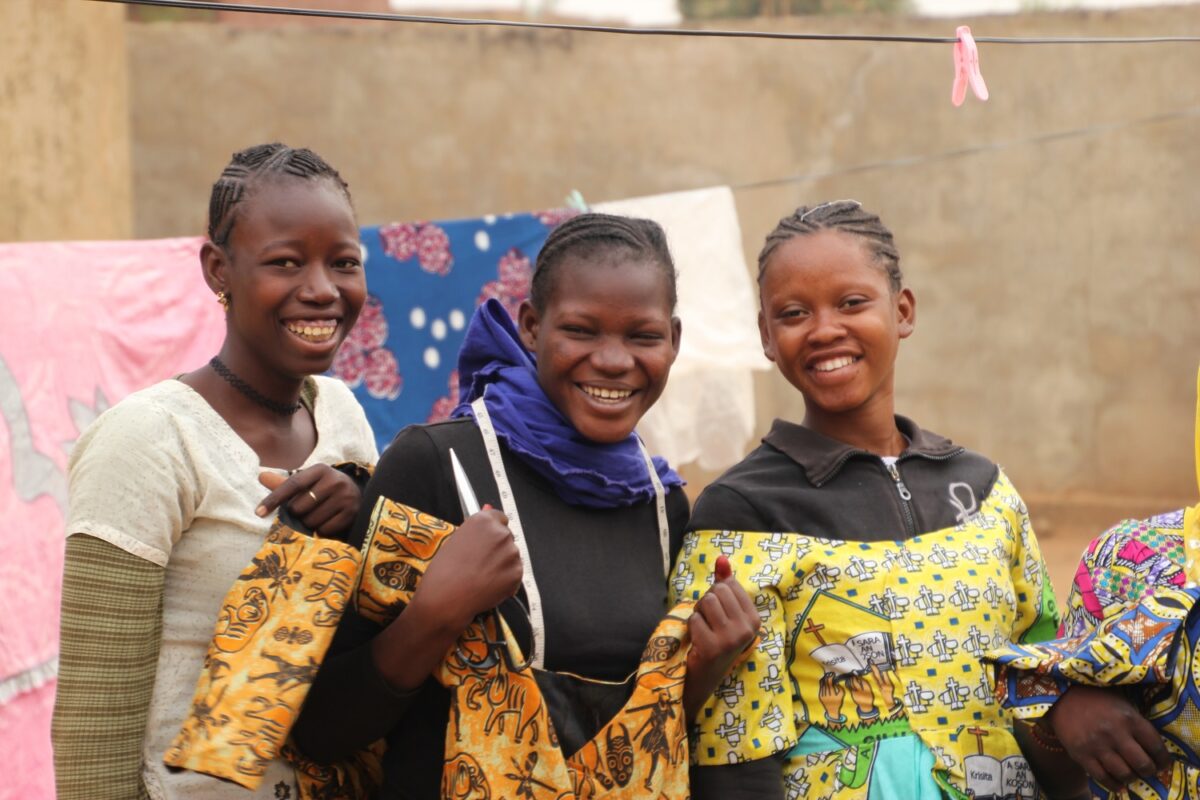 April 30, 2018
We need to take the whole gospel to a hurting world.
Continue Reading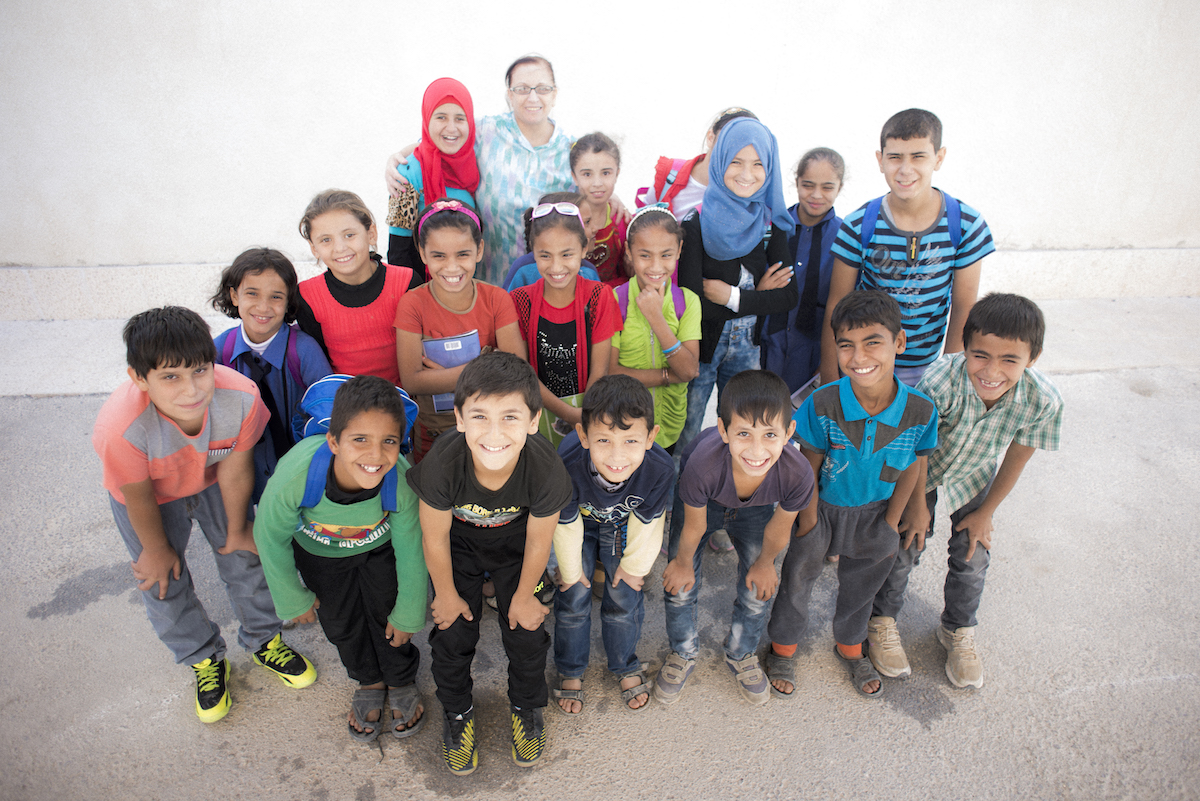 March 19, 2018
At a school for 162 Syrian refugee children, the problem is not getting them there but keeping them there.
Continue Reading