Tag: Urgent Updates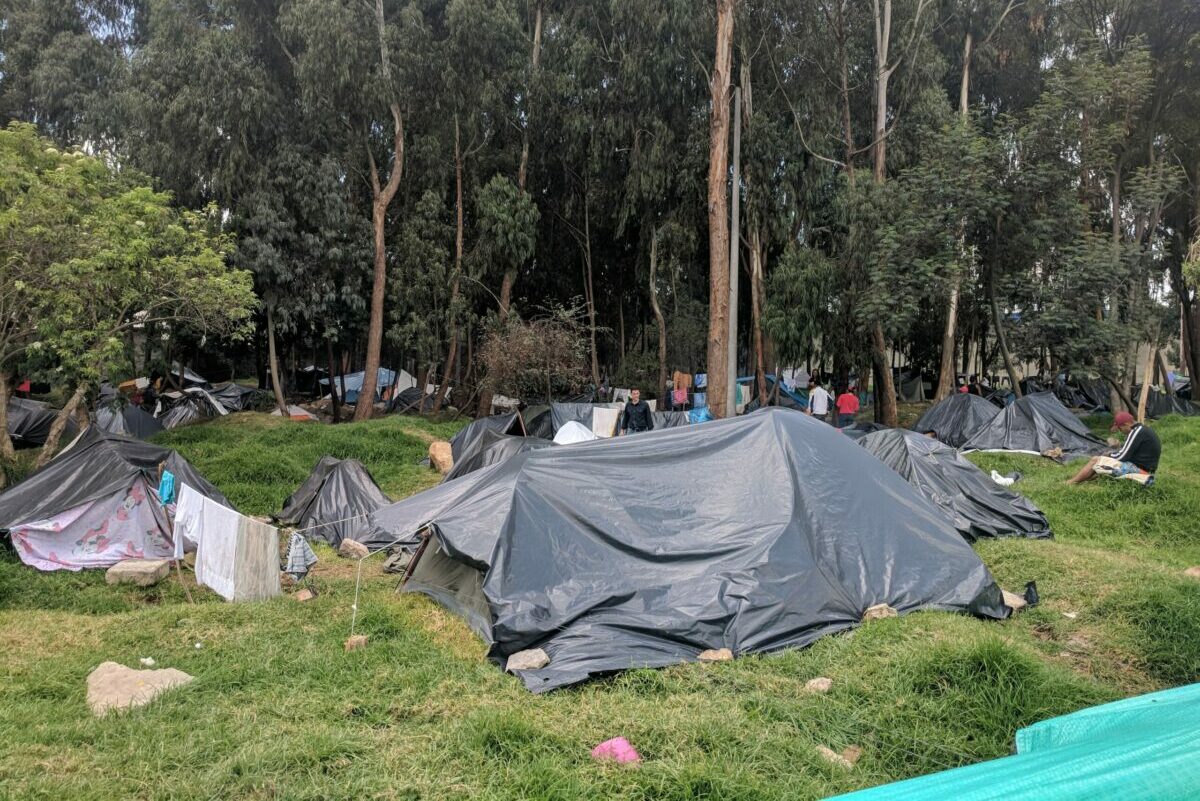 December 3, 2018
An Alliance church in Bogota, Colombia is welcoming Venezuelans moving into their city.
Continue Reading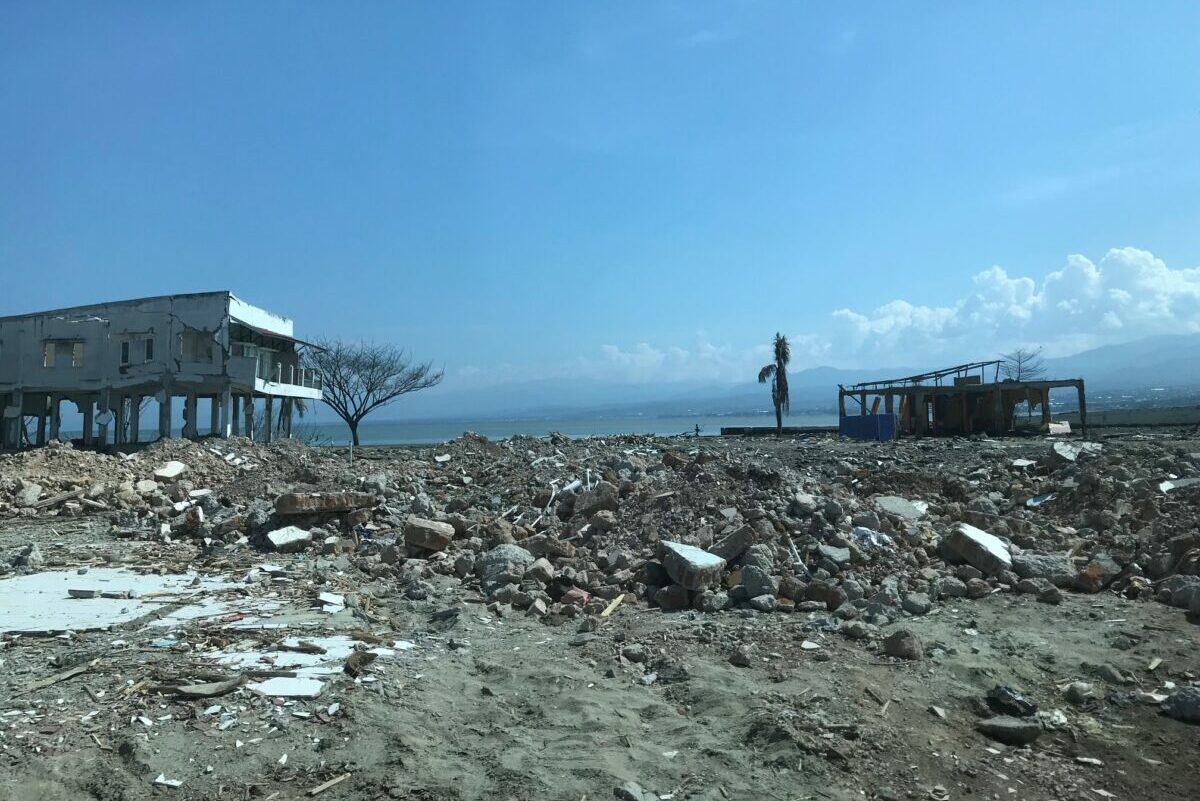 October 1, 2018
CAMA and an Alliance team are mobilizing to respond to the massive devastation in Sulawesi, Indonesia.
Continue Reading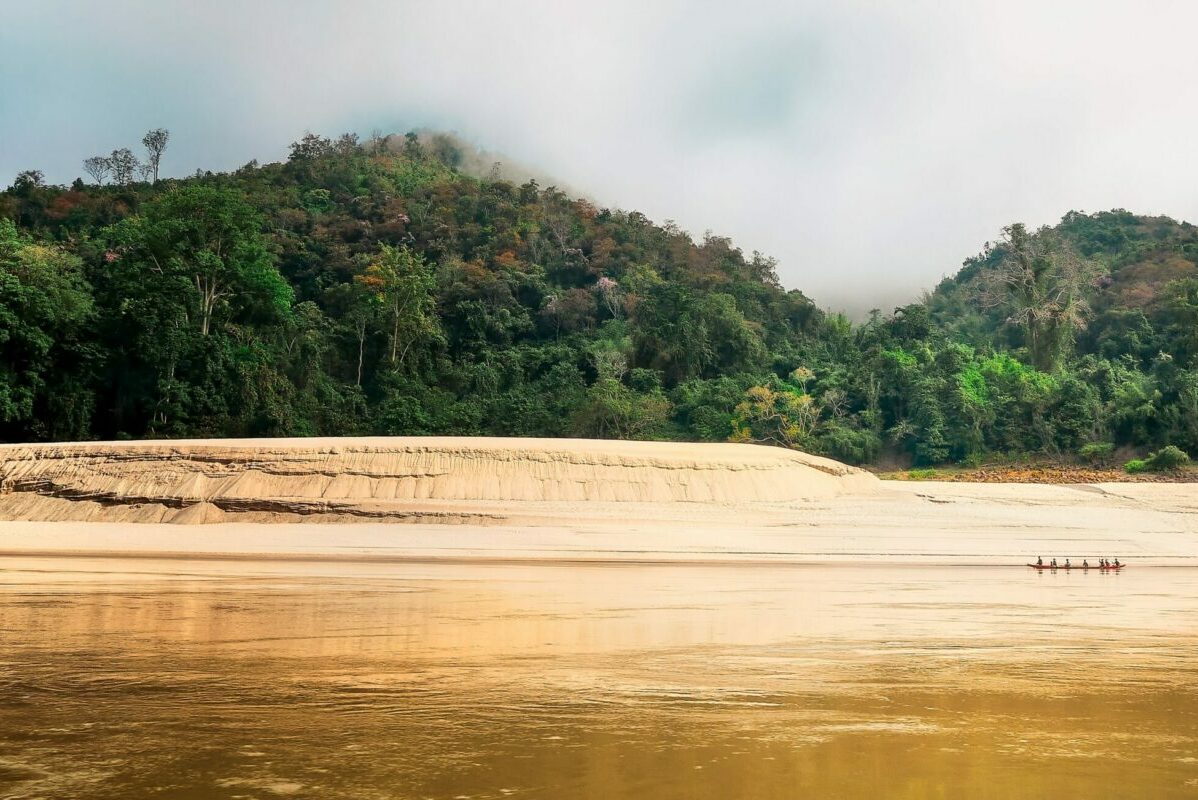 July 27, 2018
A team of our local staff and partners is on their way to Attapeu to offer helping hands and compassionate care.
Continue Reading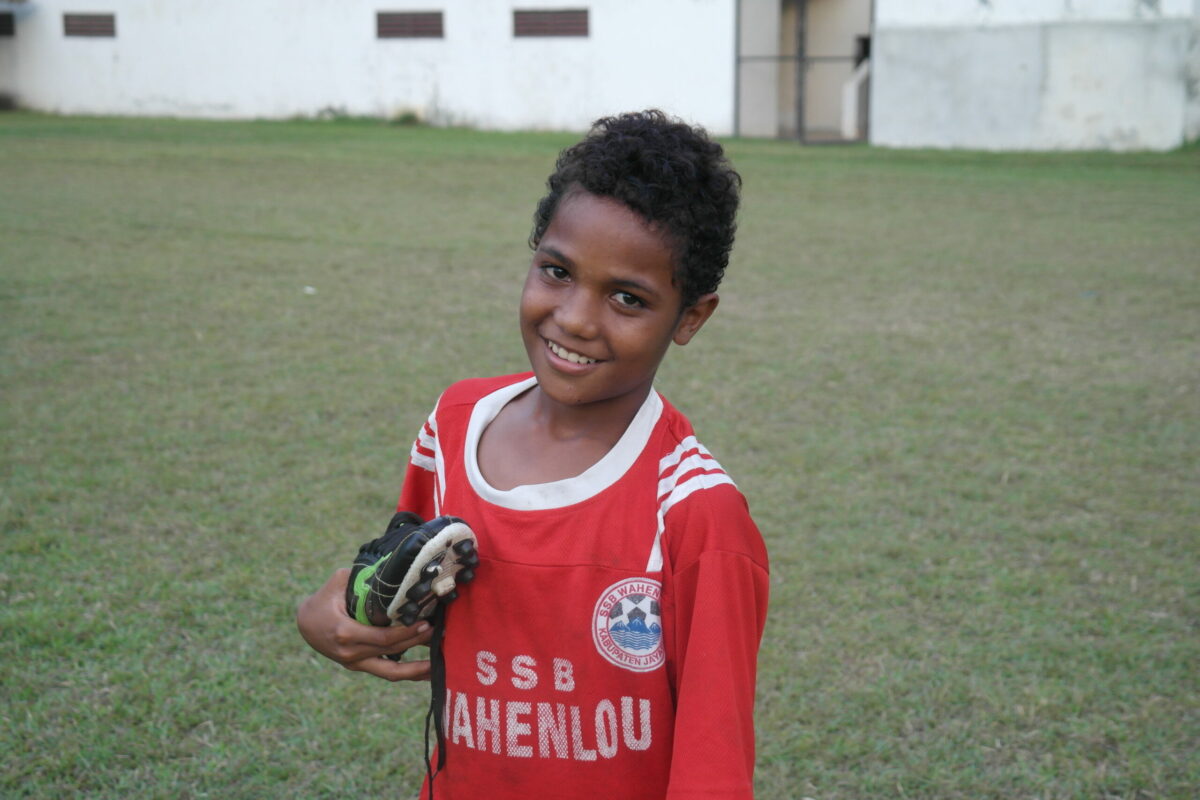 September 14, 2015
The following was sent by Buzz Maxey, a CAMA worker in Papua, Indonesia. "We played 39 soccer games, hosted 15 coaching sessions and tournaments for kids, gave 14 AIDS awareness presentations, and experienced 3 days of peace training together. The best part about it was that people from diverse cultures, races, and religions all came […]
Continue Reading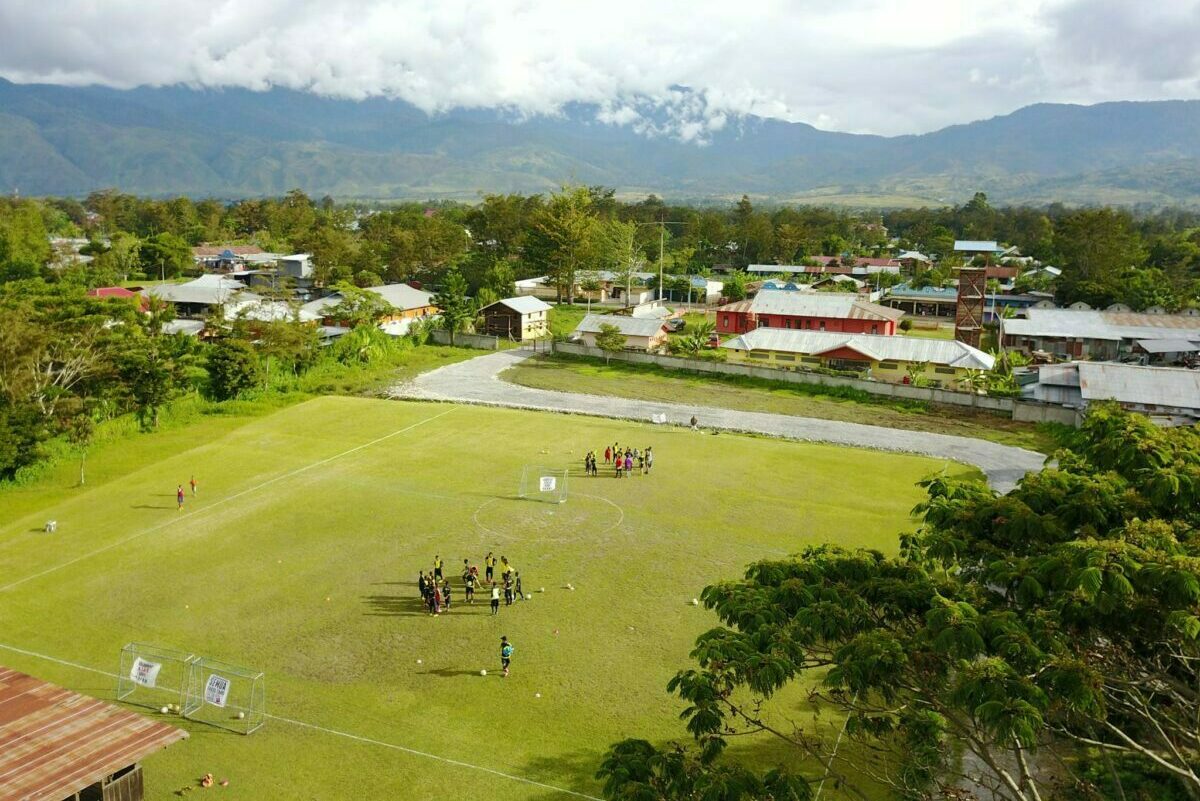 September 3, 2015
The following was sent by a CAMA worker in Papua, Indonesia. We've recently returned to Papua from our year-long home assignment in the US, and we're being hit hard again by the number of people who are dying here each day. In the last few days, there have been three funerals in our neighborhood. Today […]
Continue Reading