Indonesia was hard hit by another earthquake this year, triggering an 18-foot tsunami.
On Friday evening a devastating earthquake and tsunami hit the city of Palu, and many small fishing villages, on the Indonesian island of Sulawesi. More than 1,300 people have been confirmed dead and many victims are still missing.
Outlying villages remain largely inaccessible. Local hospitals are over capacity with hundreds of injured being treated outside. Electricity and communication remain down. To add to the crisis, damages to the local airport are delaying relief efforts.
We rejoice all Alliance workers and pastors are reported safe. However, the president of the Alliance in Indonesia (known as GKII) has reported one GKII church in Palu was severely damaged during the earthquake.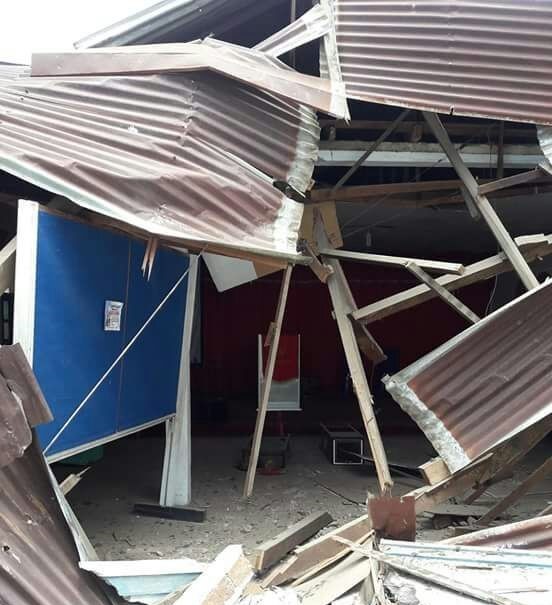 Tents of Compassion, the relief and development foundation of the GKII, CAMA staff, and other Alliance international workers are mobilizing to respond. They will be working closely with a GKII school and an Alliance team on the island. Currently, students from the school are providing aid to injured victims who have been evacuated to hospitals in the city of Makassar.
A disaster coordinator with Tents of Compassion will arrive in Palu on Wednesday, October 3. The coordinator and his team, in partnership with CAMA, are already responding on the island of Lombok where a series of deadly earthquakes hit in August. Pray for safety and strength as the team now balances two different disasters.
You can help our Alliance family in Indonesia provide immediate aid to survivors and continue to walk with this hurting community in the months ahead.