Tag: prayer requests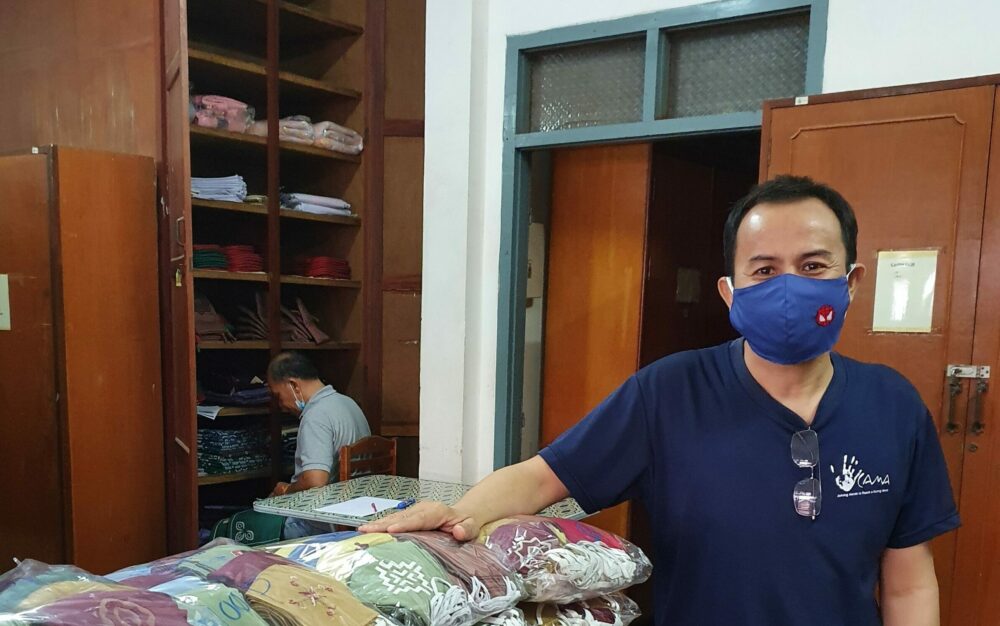 July 1, 2020
With borders closed, our CAMA partner is unable to receive medical treatment for his cancer.
Continue Reading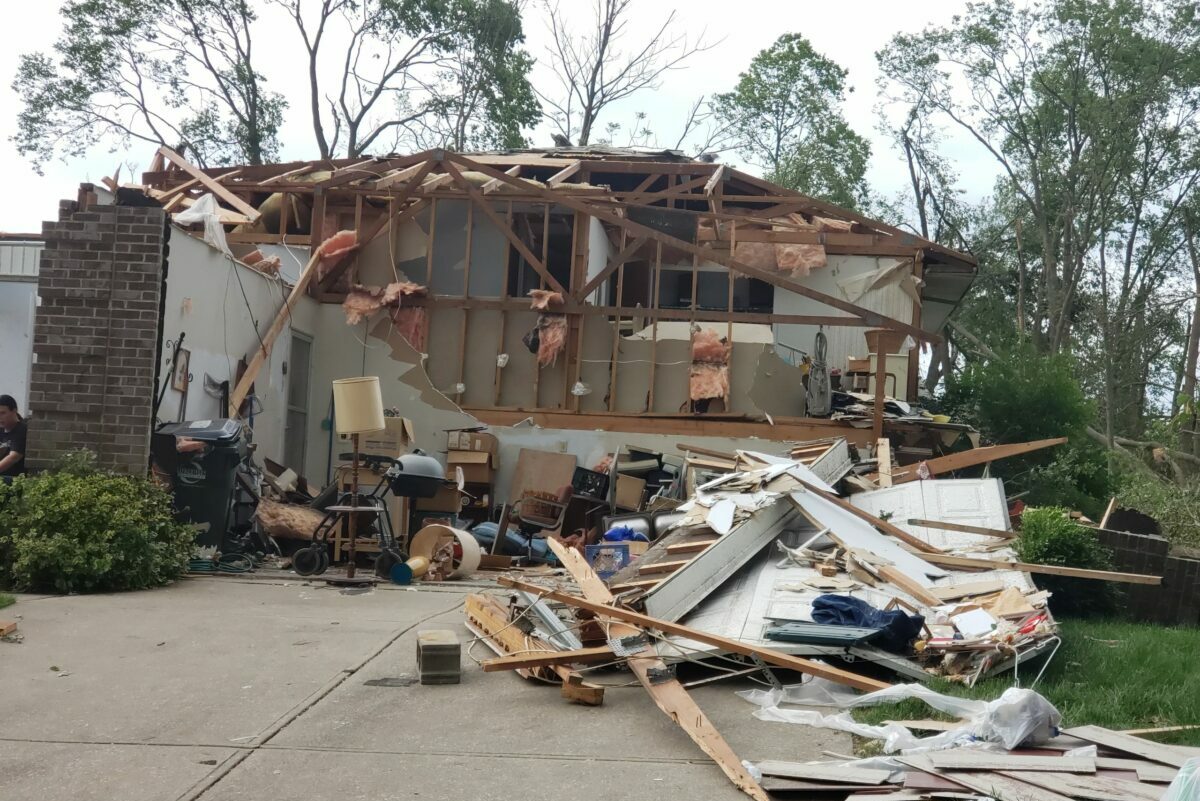 June 1, 2019
You can partner with Alliance churches in Dayton, Ohio to help tornado victims rebuild.
Continue Reading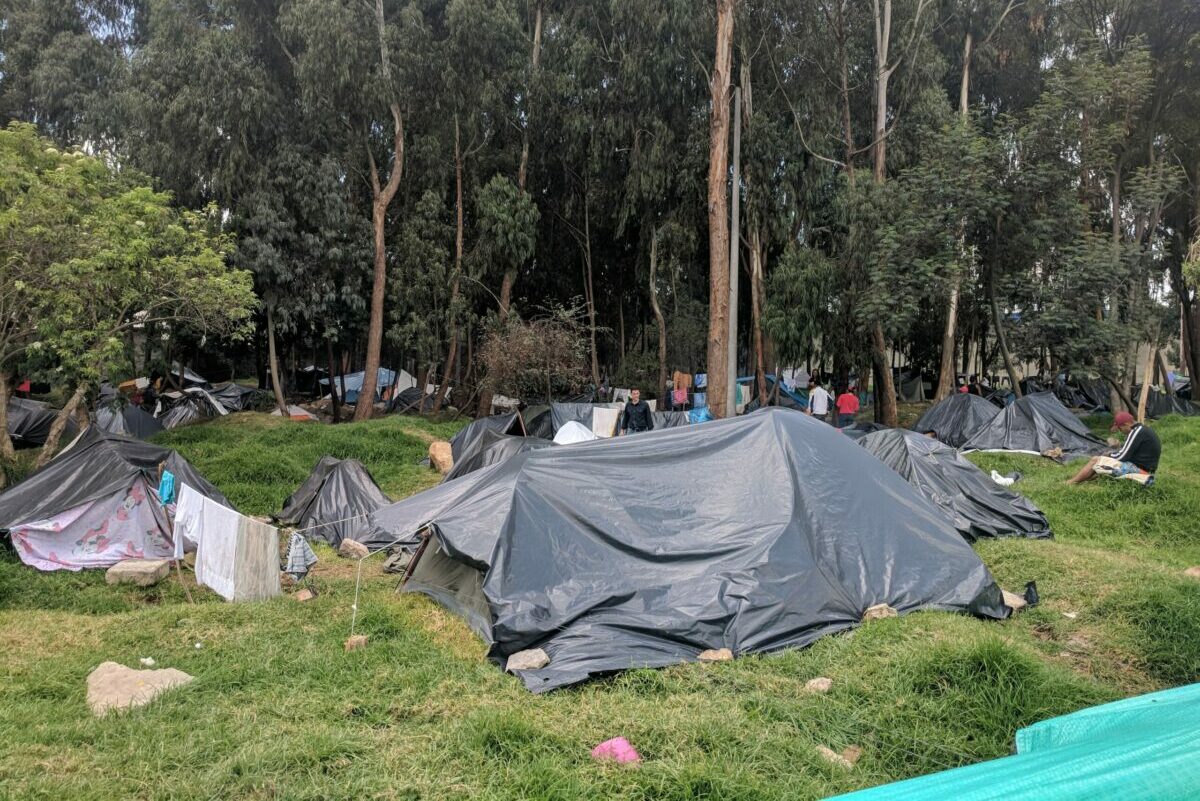 December 3, 2018
An Alliance church in Bogota, Colombia is welcoming Venezuelans moving into their city.
Continue Reading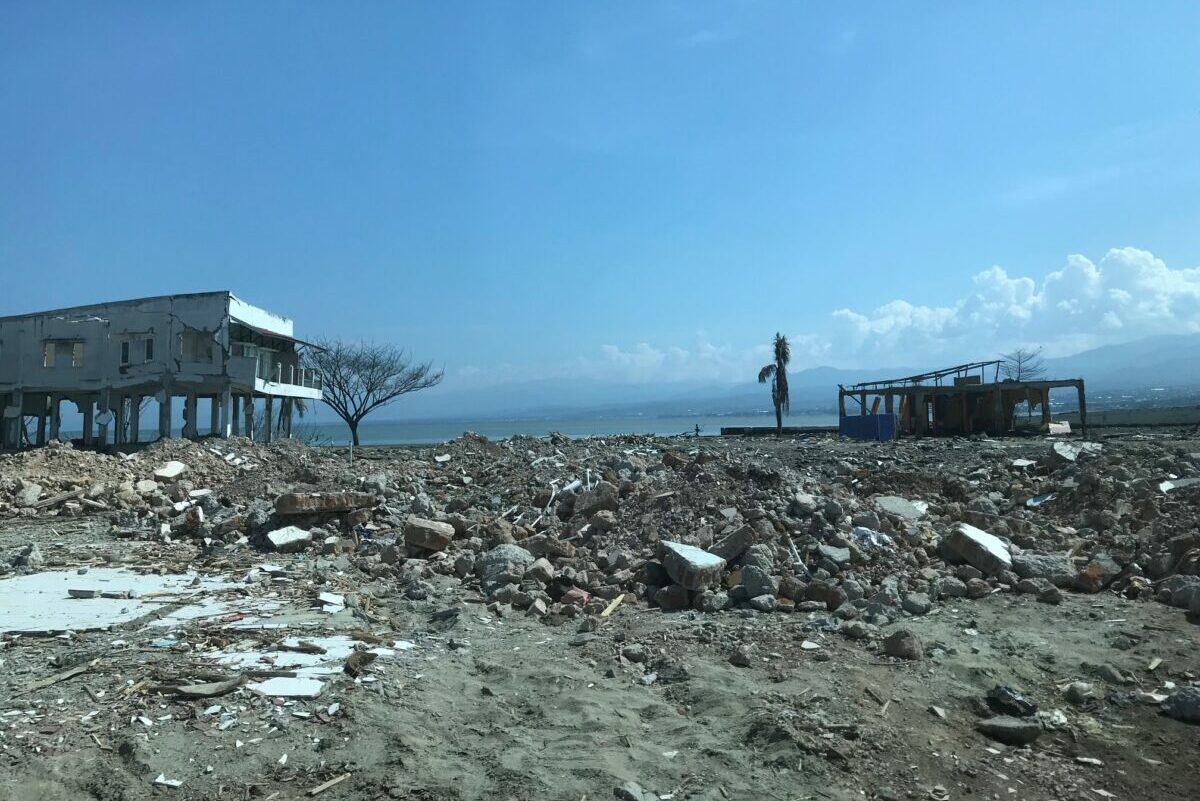 October 1, 2018
CAMA and an Alliance team are mobilizing to respond to the massive devastation in Sulawesi, Indonesia.
Continue Reading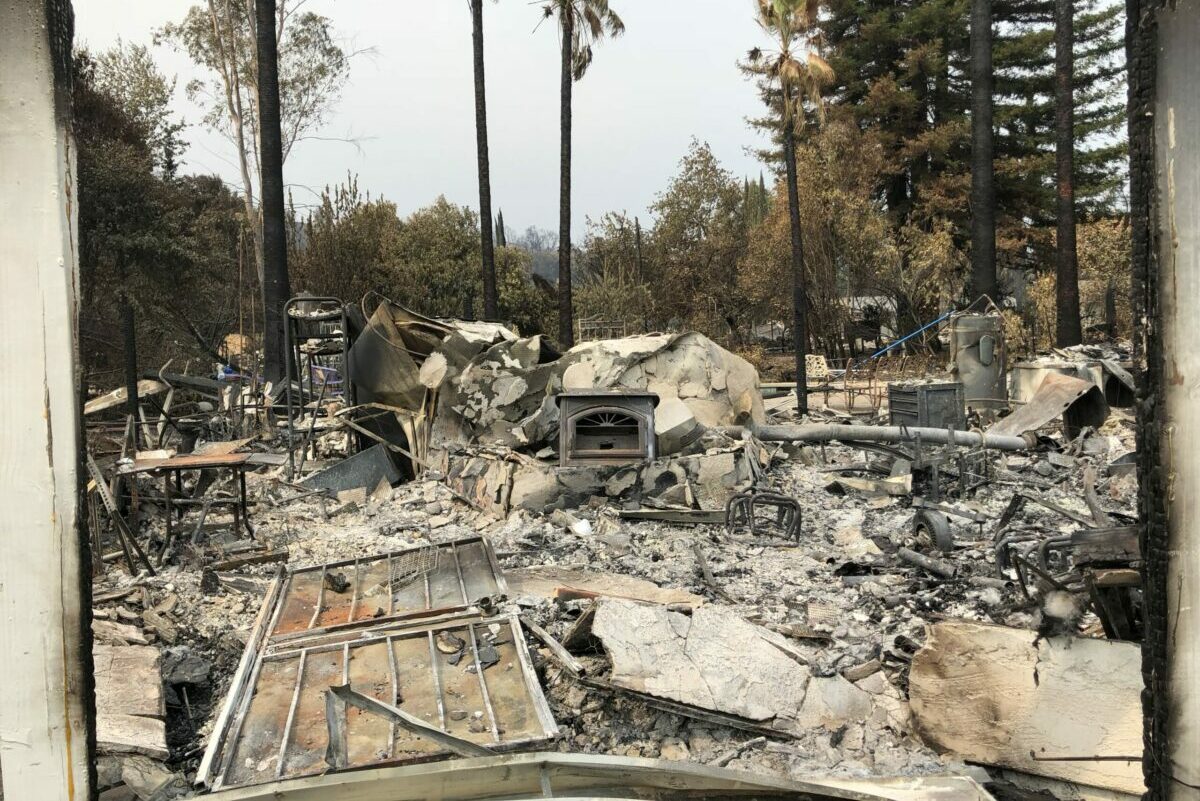 August 3, 2018
Directly partner with Alliance churches as they come around Carr Fire victims.
Continue Reading