UPDATES
Our relief and development stories and updates are only possible because of you. Thank you for helping to bring lasting change to hurting communities—locally and globally.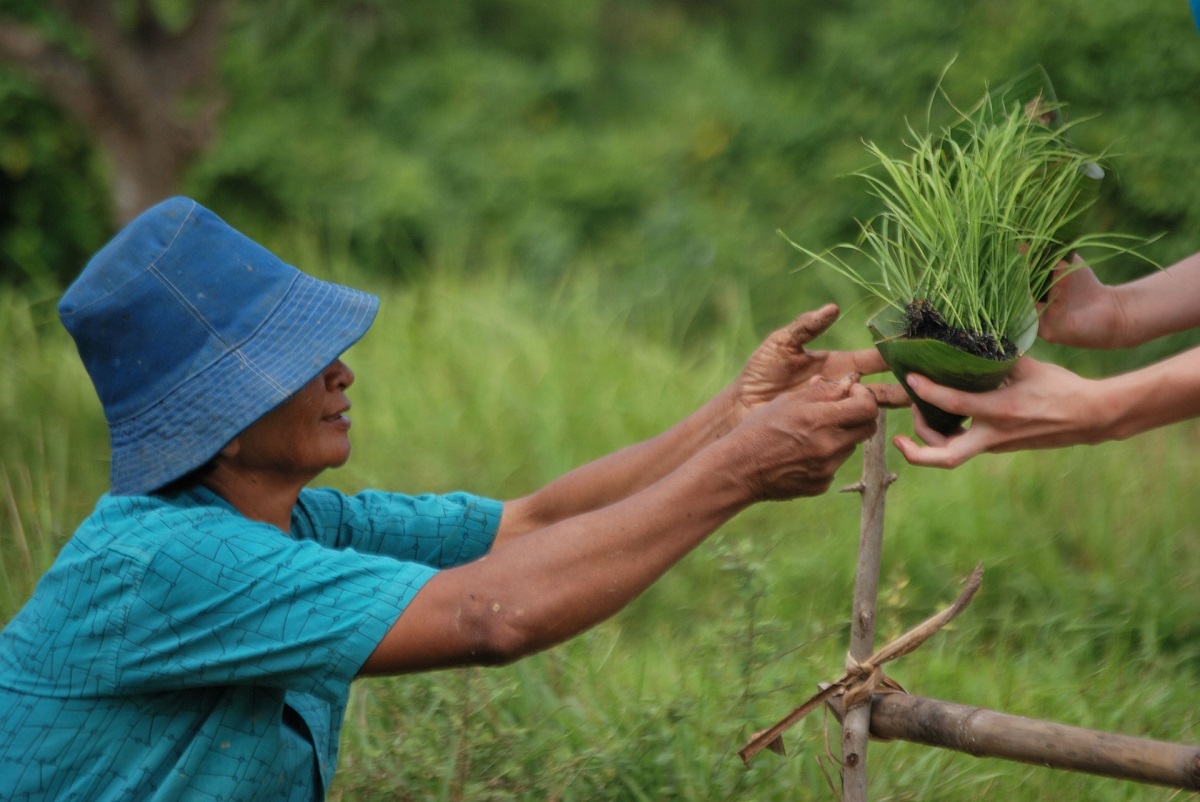 February 17, 2021
We have six new ministry openings to share with you. Apply today. Spread the word.
Continue Reading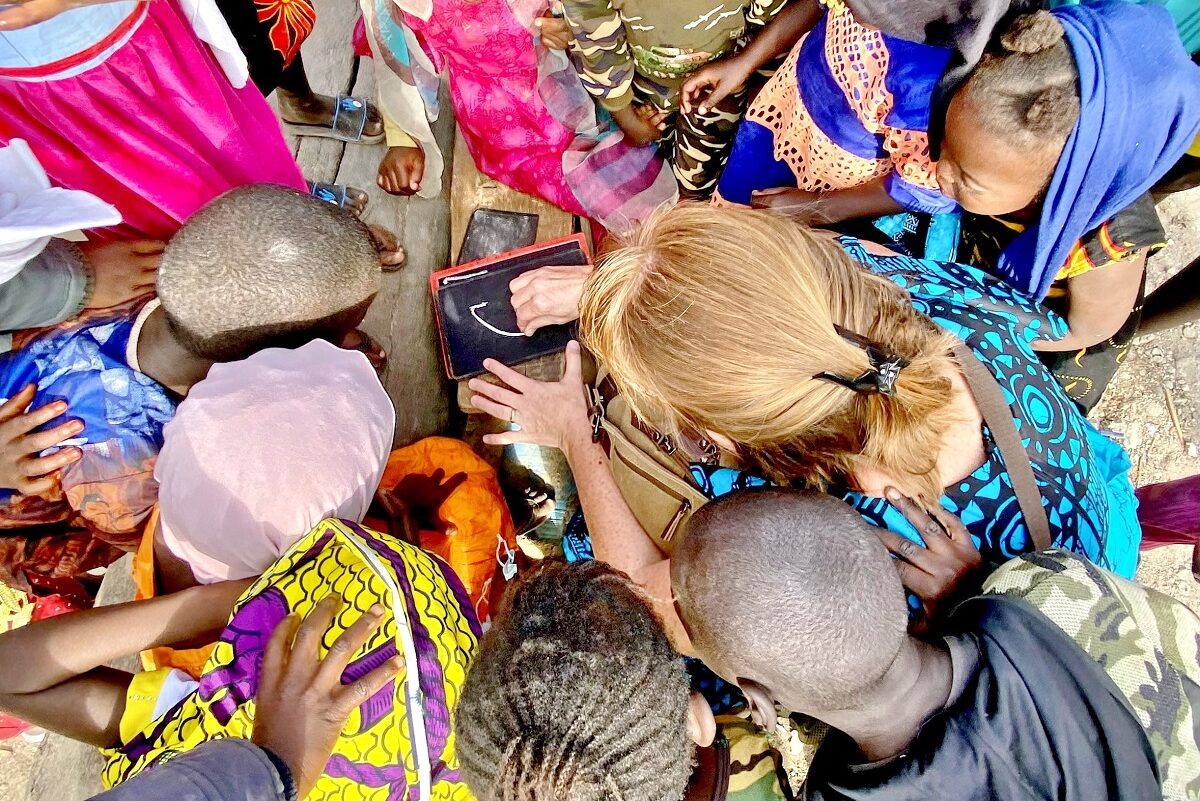 February 3, 2021
With funds raised by students, another 125 students received new school supplies.
Continue Reading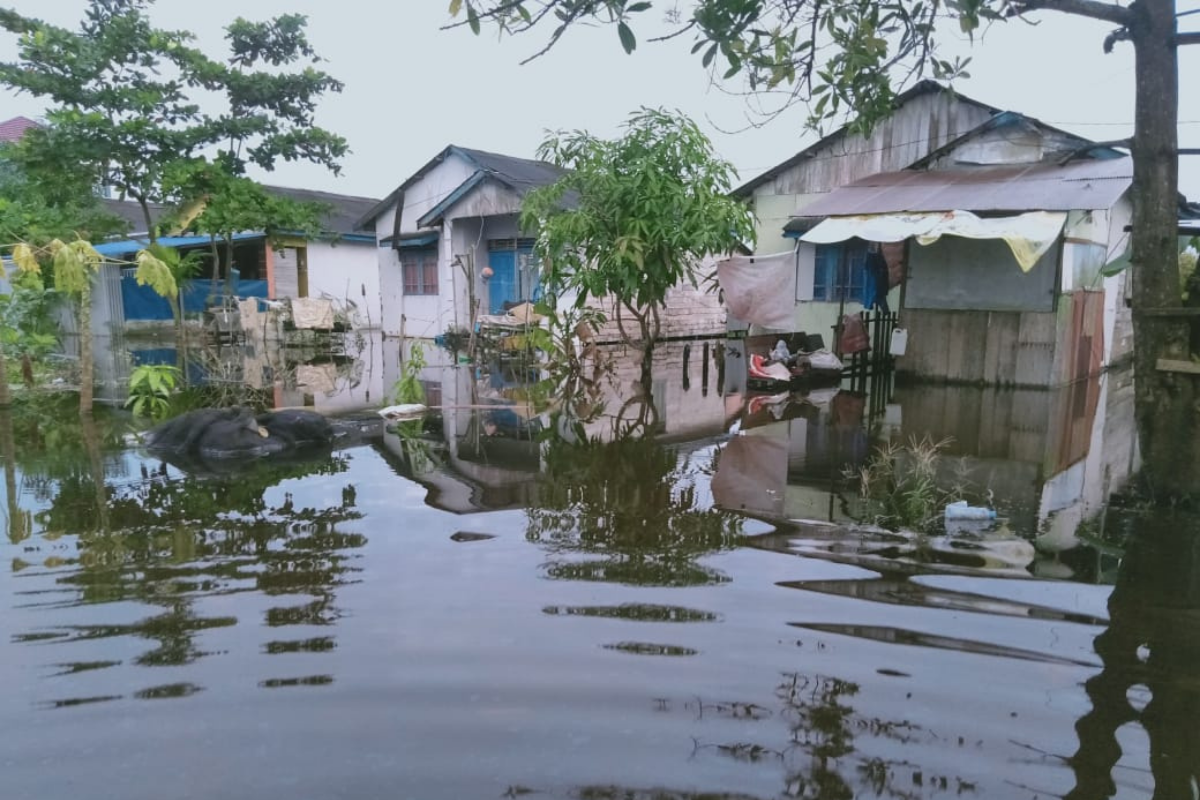 January 29, 2021
A small Alliance team in Indonesia is floating from house to house to distribute food.
Continue Reading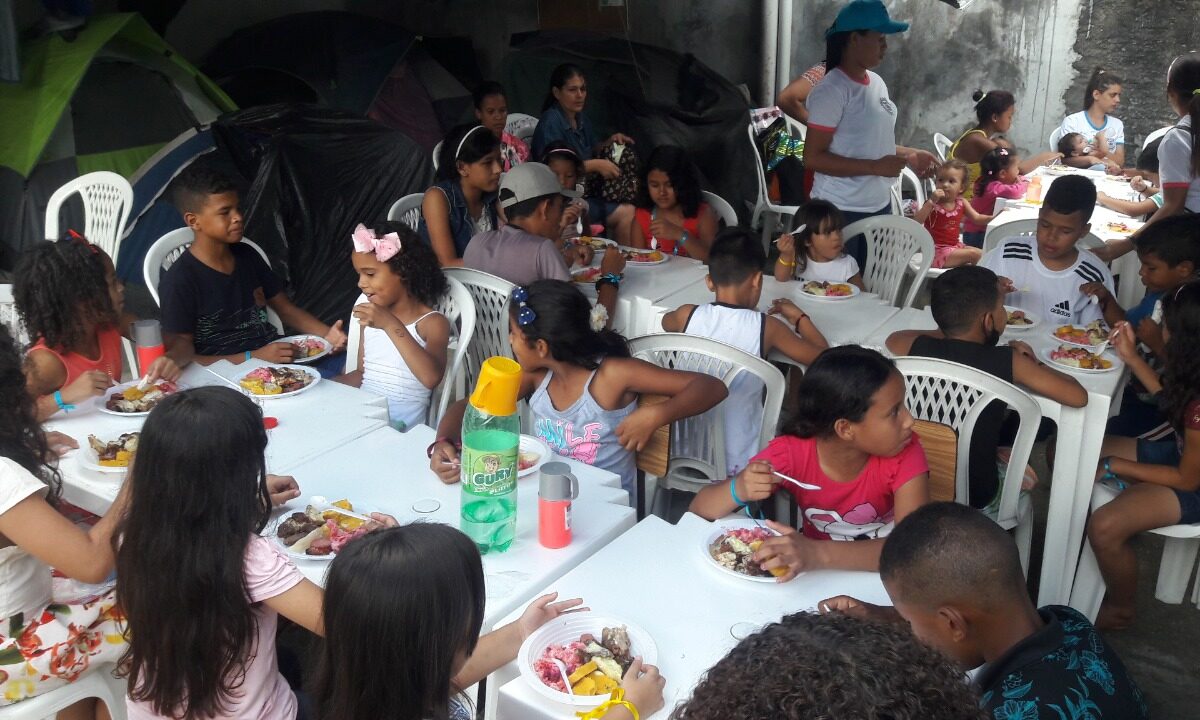 December 31, 2020
Venezuelan children living in refugee shelters received a special Christmas day.
Continue Reading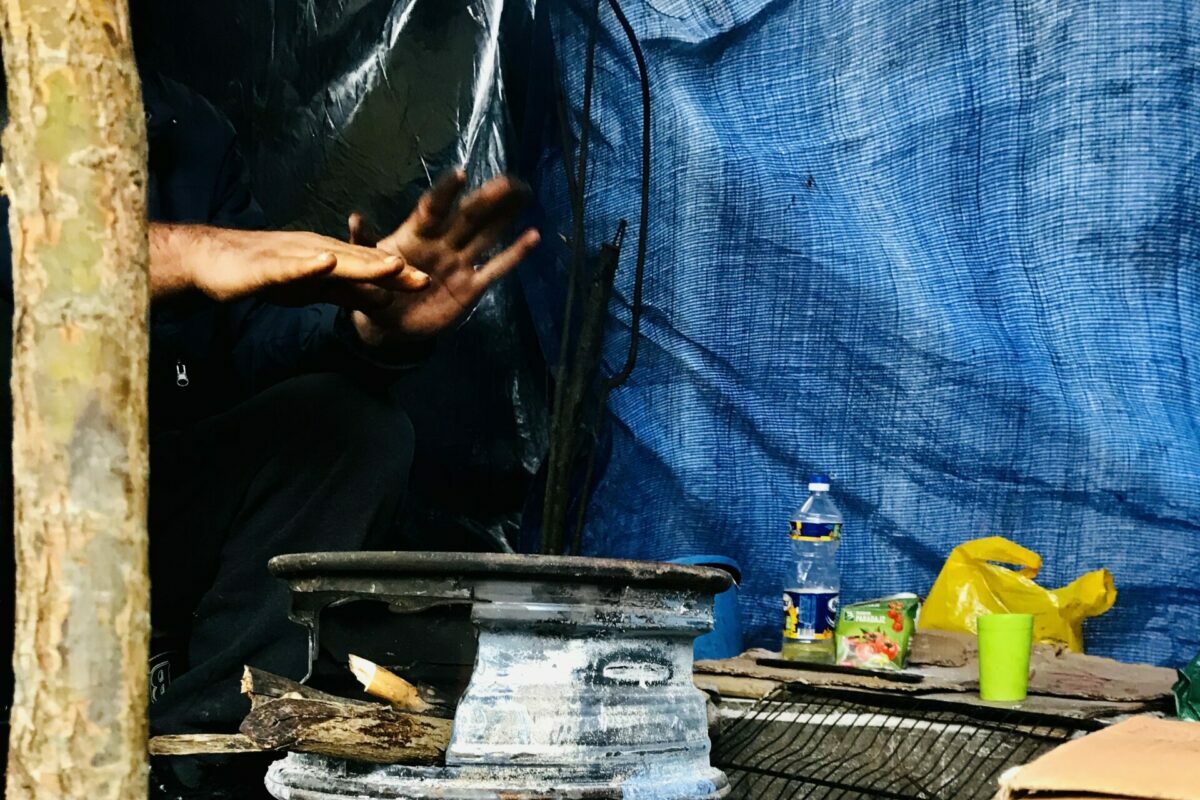 December 22, 2020
In November and December, over 6,000 displaced people received food.
Continue Reading