UPDATES
Our relief and development stories and updates are only possible because of you. Thank you for helping to bring lasting change to hurting communities—locally and globally.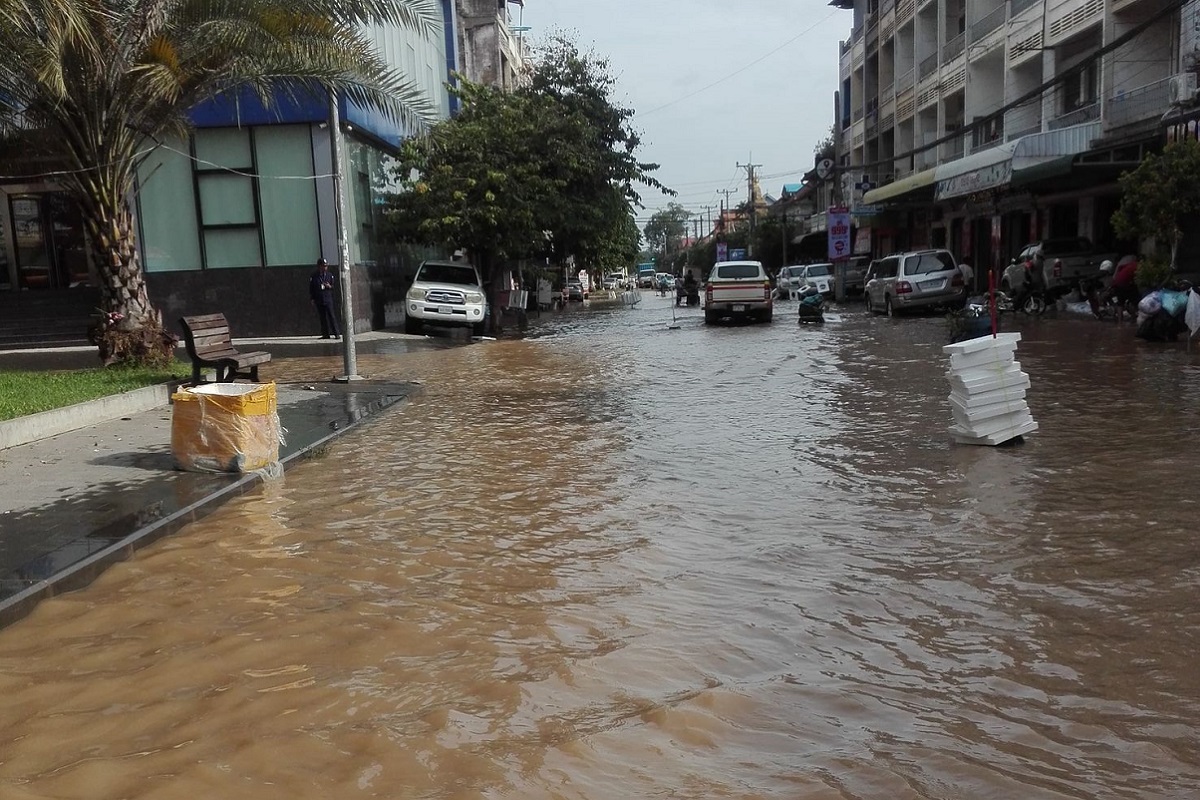 October 30, 2020
Through the local church, CAMA will assist over 700 families.
Continue Reading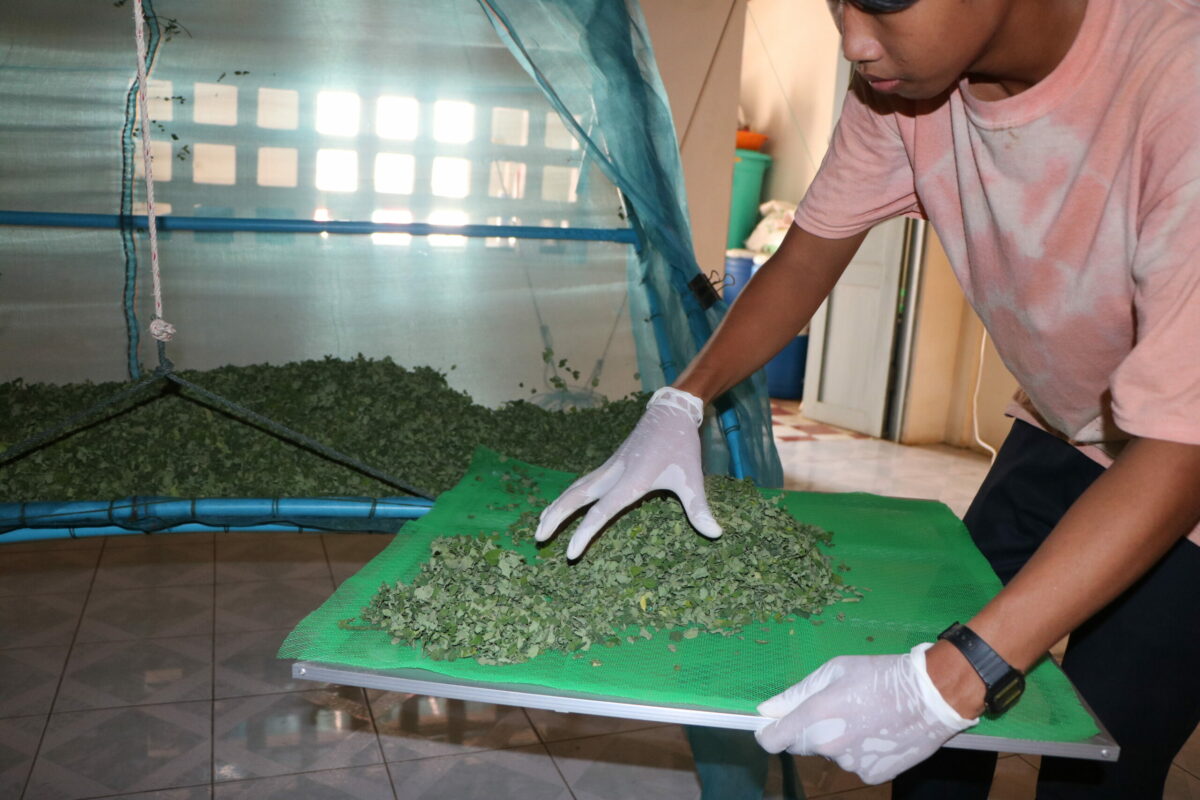 October 12, 2020
In the pandemic, one small business in Cambodia is staying community focused.
Continue Reading
October 6, 2020
A bus driver and local pastor is bringing compassion to a community reeling from the Almeda Fire.
Continue Reading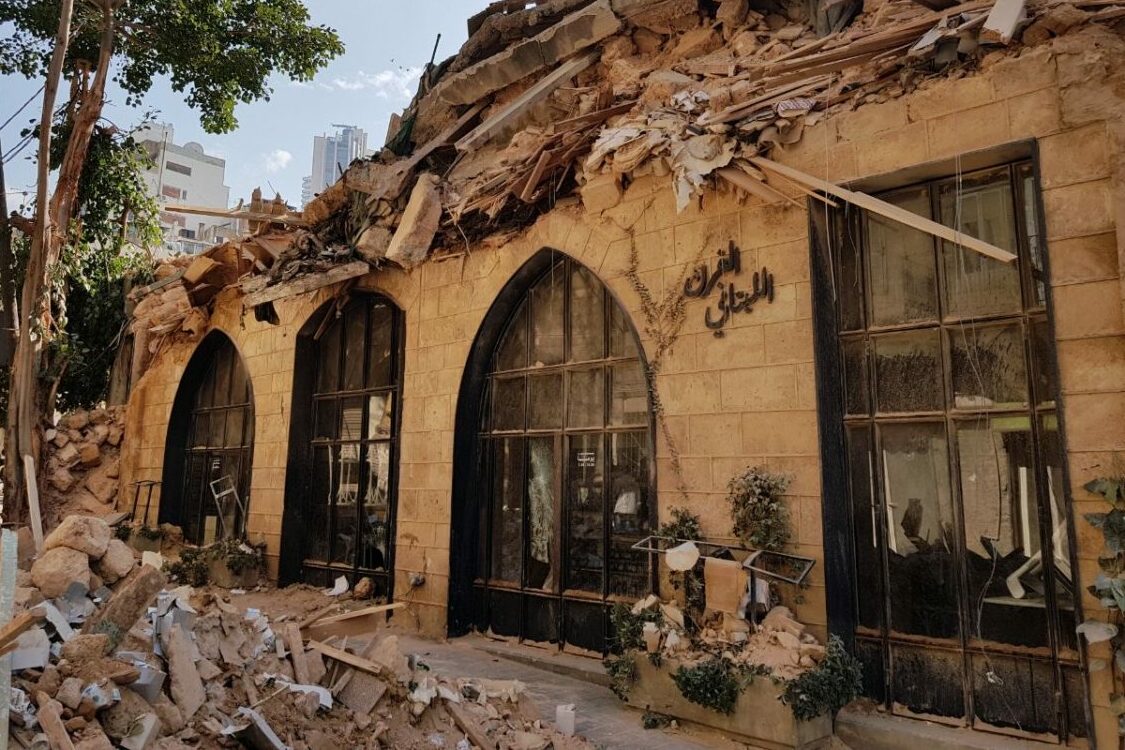 September 29, 2020
Five seconds entirely altered life in Beirut. In this crisis, the church has two opportunities.
Continue Reading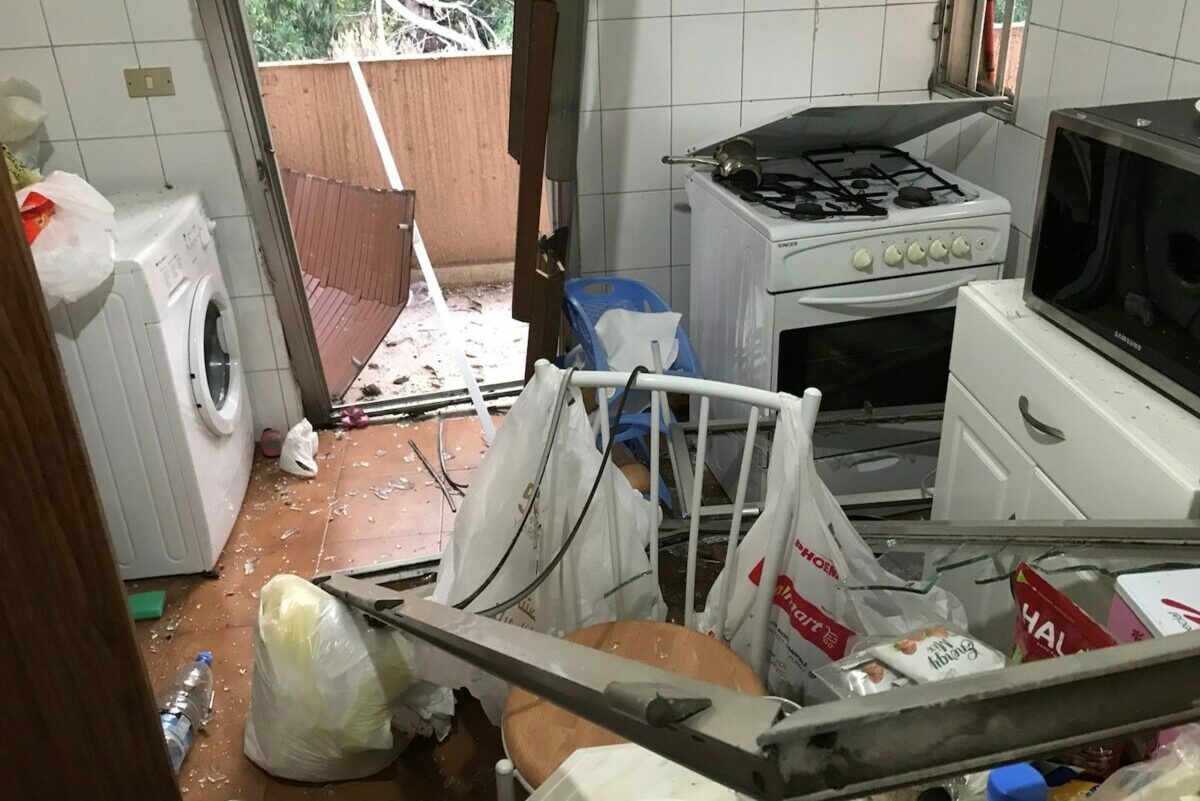 August 7, 2020
The Beirut explosion directly impacted our Alliance family and devastated their entire city.
Continue Reading